Julie Hesmondhalgh's message of support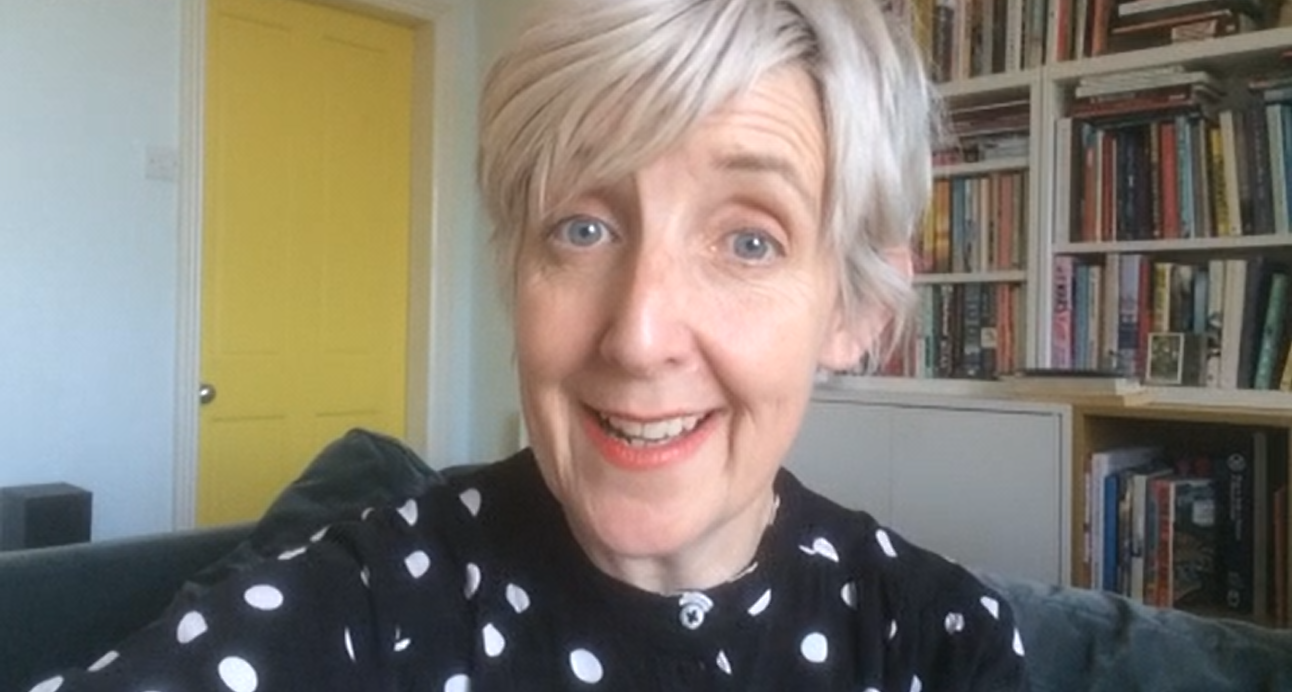 A huge thank you to the very lovely Julie Hesmondhalgh for this message of support and love to our audiences and The Dukes during these difficult times. Check it out below!

You can take a look at some of the creativity and activity that Julie mentions here on our website:
Finally, if you can and would like to, you can find out how on our Make a Donation page.

Thank you.