Watch The Perfect Candidate & help support The Dukes too!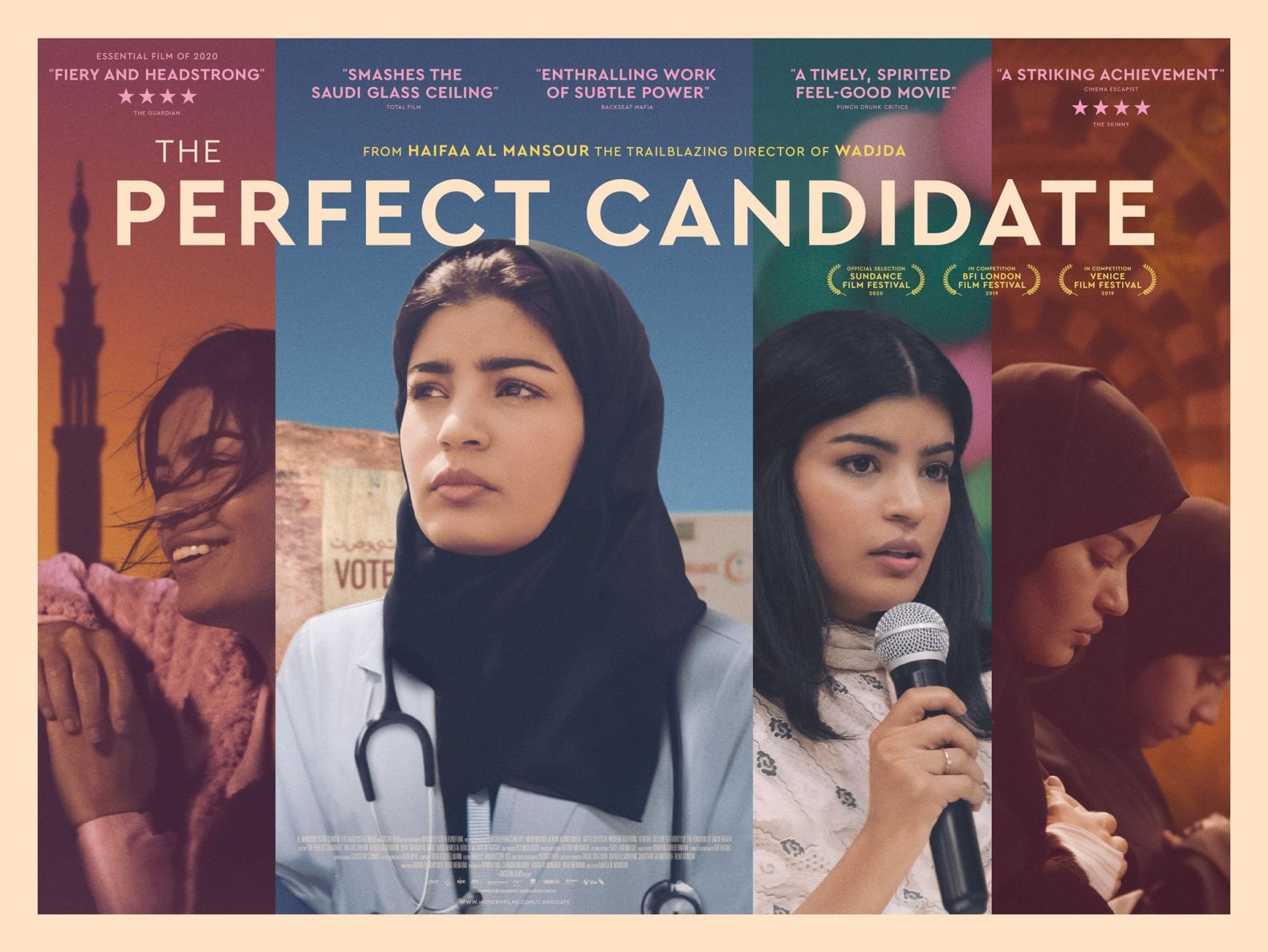 The lovely Modern Films have made it possible for you to watch The Perfect Candidate (PG), the latest from Wadjda and Mary Shelley director, Haifaa Al-Mansour, and donate to The Dukes in the process!

We had planned on screening the film in our cinema, but this is a great alternative, as they'll donate 10% of the profit they make from your rental from their website to the cinema of your choice.
The film also comes complete with a recorded Q&A!

To rent: The Perfect Candidate at Modern Films
A powerful, moving film, The Perfect Candidate follows a determined young Saudi doctor as she makes a surprising run for office in the local city elections, with her family and community struggling to accept their town's first female candidate.

"Fiery and headstrong"
★★★★ The Guardian