Invest in the Future of Your Theatre
Coronavirus Update
These are unprecedented and uncertain times, and, as a registered charity, we cannot deny that this period has been and continues to be a challenge for us.

Any gesture of support is deeply appreciated and will go a long way to helping us work through this difficult transition.
If you can, click HERE to find out the ways that you can donate to The Dukes.
We thank you for all of your support and kindness.
Inspiring People - Enriching Lives
Not only a theatre, cinema or arts centre… our programme and groundbreaking work with communities makes The Dukes an essential and much loved creative hub that reaches out beyond our modest premises, from the Lancashire Coastline to the Pennines, and beyond.
As a registered charity (no. 501935) The Dukes is committed to protecting the arts and cultural life of Lancaster. We rely on support from individuals, trusts and businesses to help us that mission.
There are many ways to support The Dukes – join a membership scheme, sponsor a show, donate or simply bring your friends to the café when you go for a coffee.
Email tickets@dukeslancaster.org for more information on how to pay by standing order.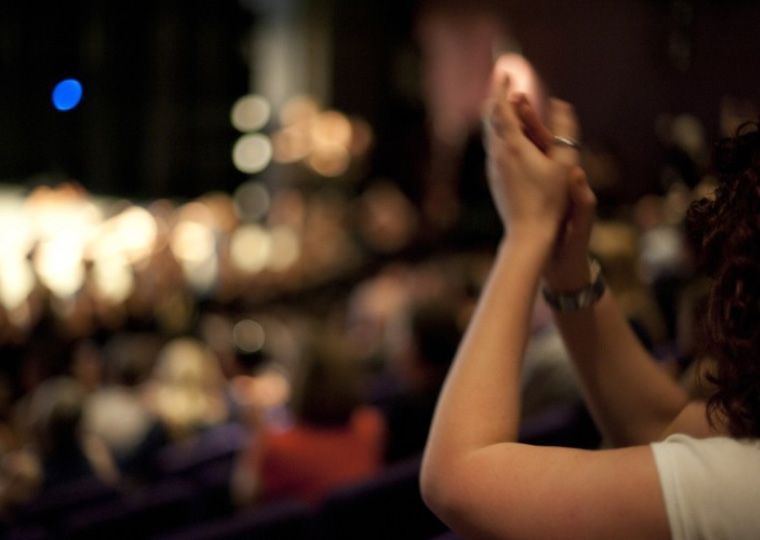 Support us to create and present great art which changes people's lives for the better.
With your support we can:
Create, develop and present amazing live productions
Work with local and emerging artists to advance their skills and career
Provide great opportunities for marginalised groups
Engage with schools in deprived areas and enhance their learning
Support and encourage young people to gain skills in the Arts
Continue to be a thriving artistic hub for Lancaster, Morecambe and the North West
Offer life-enhancing activities for those living with dementia
Ways to Support The Dukes