Creative and conferencing space in the heart of Lancaster
The Dukes and Moor Space are situated on Moor Lane in the heart of Lancaster.
Our two buildings are both former churches and offer a range of spaces to suit a variety of activities, whether fun or formal.

Both of our buildings are fully accessible and have male, female and disabled toilet facilities available. All of our spaces are covered by free Wi-Fi and have audiovisual equipment available upon request.
So, whether you are looking for a place to perform, to rehearse, to meet or to make, we're sure that within our walls we'll have just the space that suits – and at the right rates.

For full-day rates & bespoke hires please contact Karl Fisher-Roe (contact details below)
Looking for your event to be catered?
We work with a range of catering suppliers, offering a range of catering options. Speak to our team for more information.
The Gallery ( Max capacity 50 )
Prices from: £20 per hour
The Gallery is situated near our cafe bar inside The Dukes and can be configured in a variety of layouts, including boardroom, cabaret and theatre style. It can also be used for small scale rehearsals, participatory activities or performances.
Moor Space ( Max capacity 100 )
Prices from: £30 per hour
Moor Space is on the corner of Moor Lane and Edward Street and offers a flexible space suitable for performances, rehearsals and participatory activities. The space includes traverse style seating, but can also be used 'end on' or with cabaret style seating.
The Round ( Max capacity 220 )
Prices from: £110 per hour
The Round provides an unusual but extremely flexible space which can be used for performances, rehearsals, participatory activities, networking or team building style events. With seating 'in the round' both on the ground floor and on the balcony, it provides excellent views of the stage area. Seating can also be configured for 'end on' performance or with cabaret style seating.
The Rake ( Max capacity 313 )
Prices from: £110 per hour
The Rake is our largest space and is a more traditional proscenium theatre or cinema auditorium. It is ideal for lectures, performances, private screenings or talent showcases and seats 313 people. All seats have a good view of the stage, so no matter where your guests are seated, they won't miss a thing.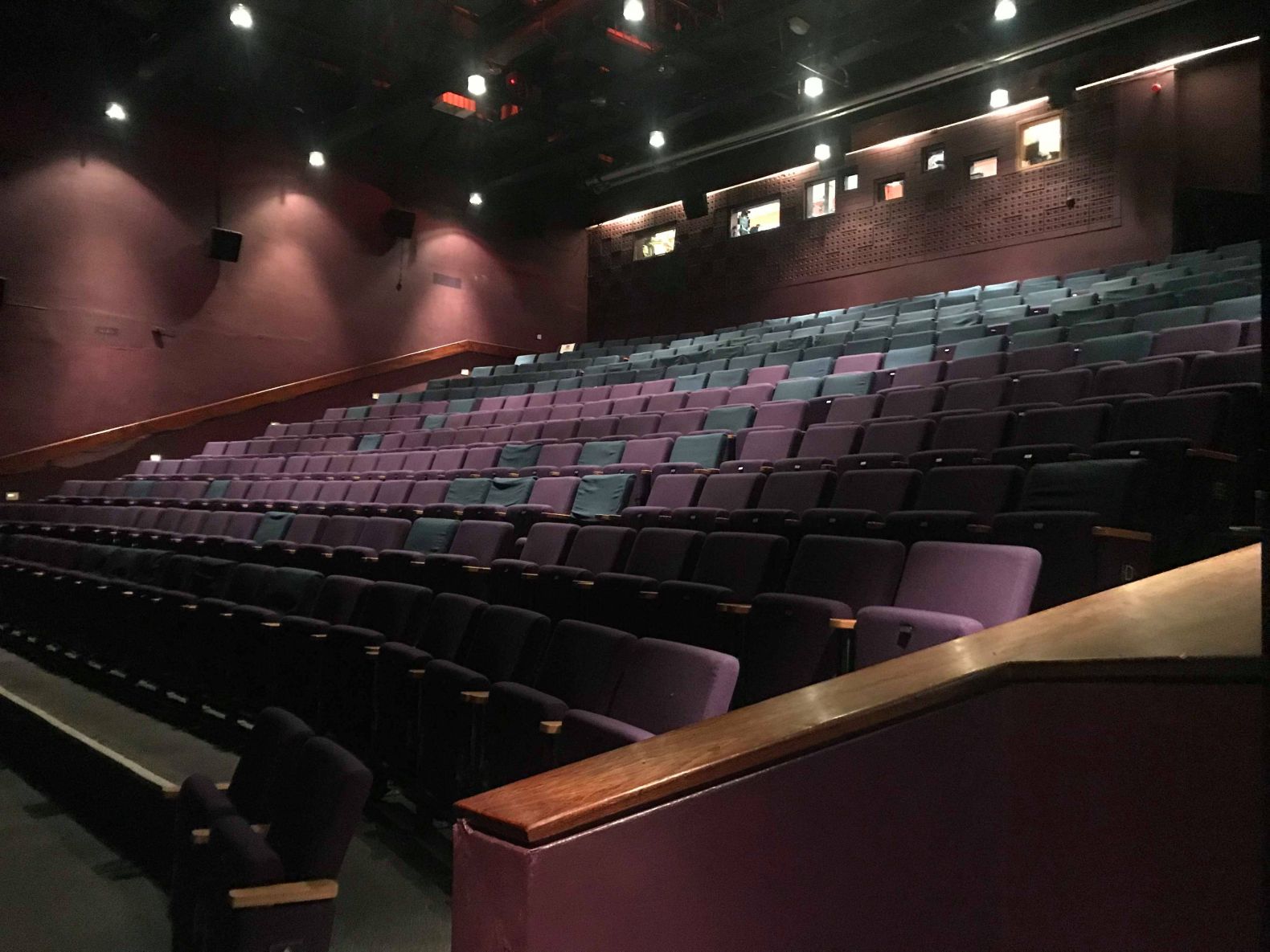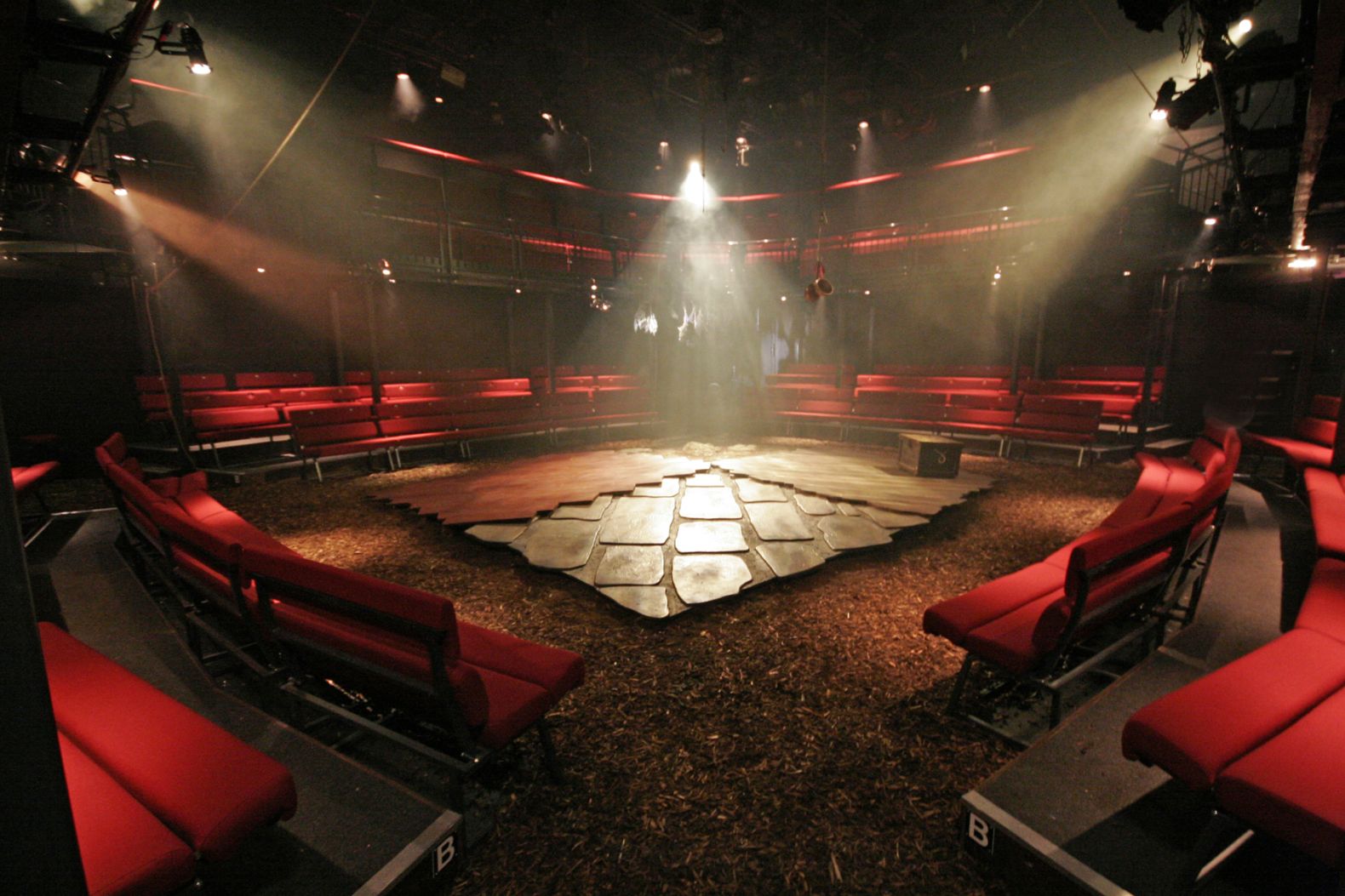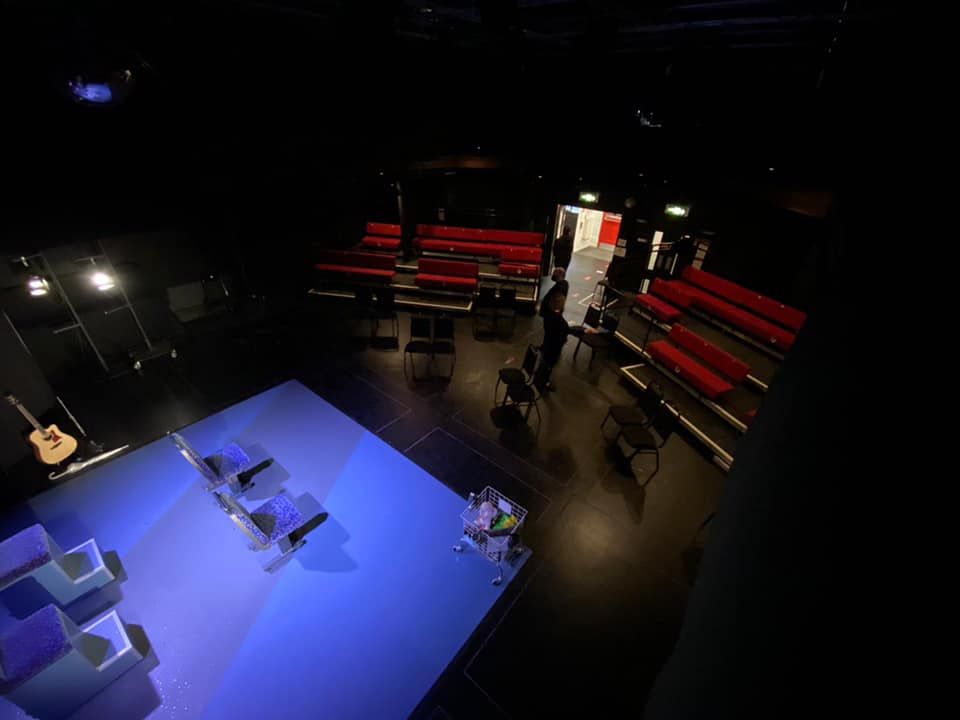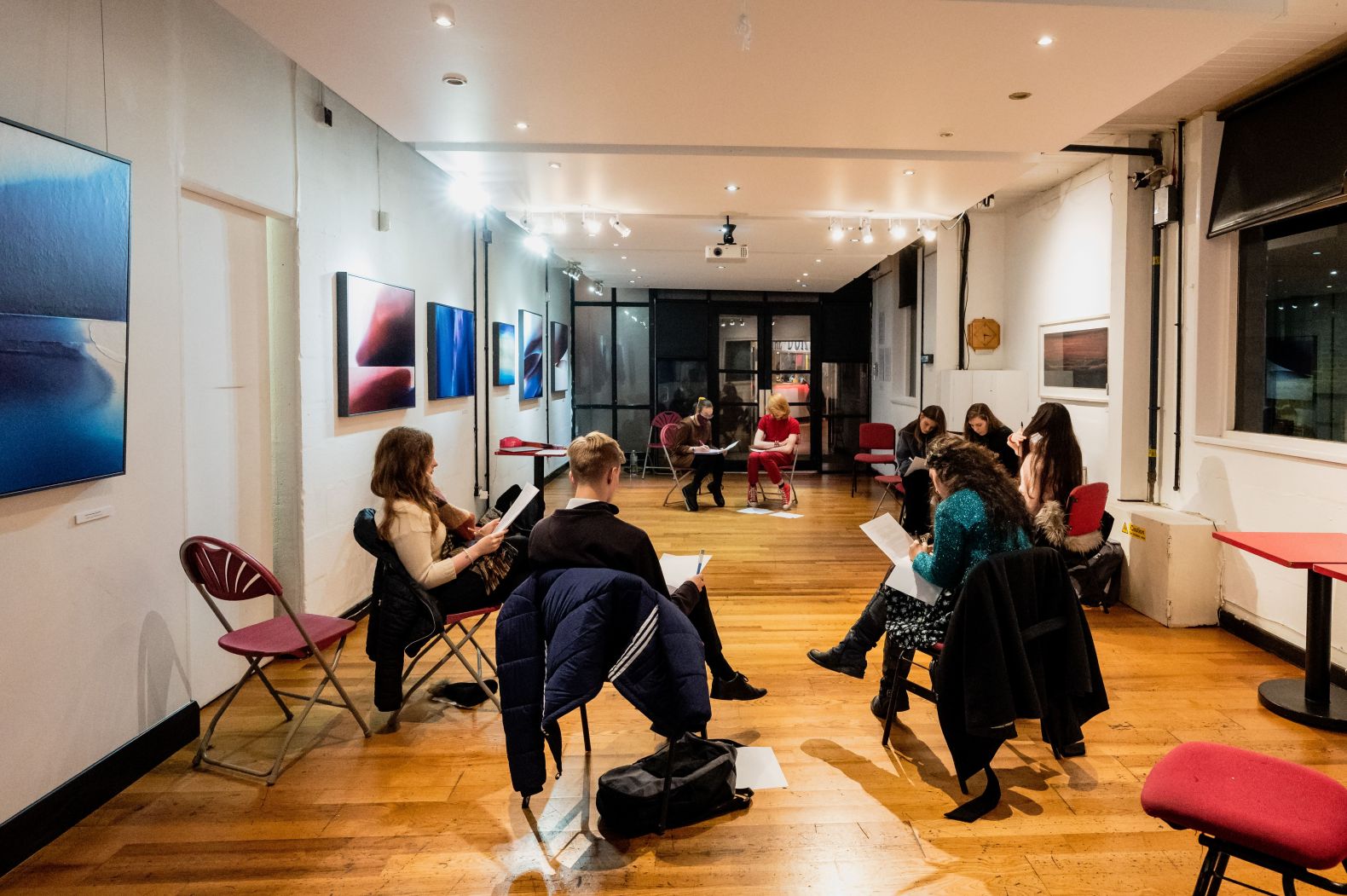 Image Gallery
For Enquiries
If you'd like to talk to us about hiring one of our spaces please contact Karl Fisher-Roe, Front of House Manager.