The Dukes has three theatre and performance spaces across our two buildings. These spaces play host to a wide and varied selection of theatre, performance, and cinema all year round, and can also be hired for private events.
The Rake
The Rake is our largest space, and is a more traditional proscenium theatre or cinema auditorium. It is ideal for lectures, performances, private screenings or talent showcases, and seats 313 people. All seats have a good view of the stage, so no matter where your guests are seated, they won't miss a thing.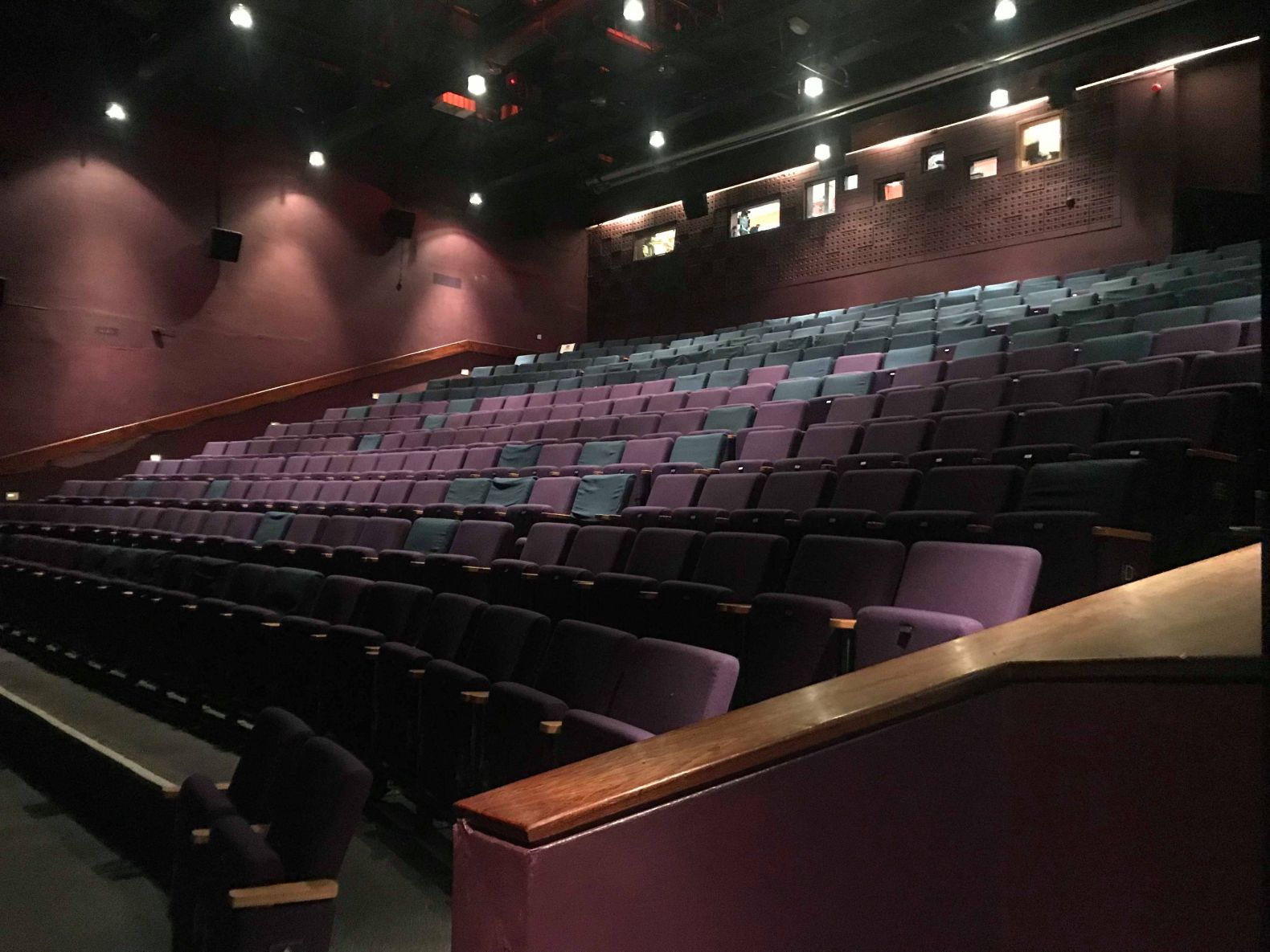 The Round
The Round provides an unusual but extremely flexible space, which can be used for performances, rehearsals, participatory activities, networking or team building style events. With seating 'in the round', both on the ground floor and on the balcony, it provides excellent views of the stage area. Seating can also be configured for 'end on' performance or with cabaret style seating.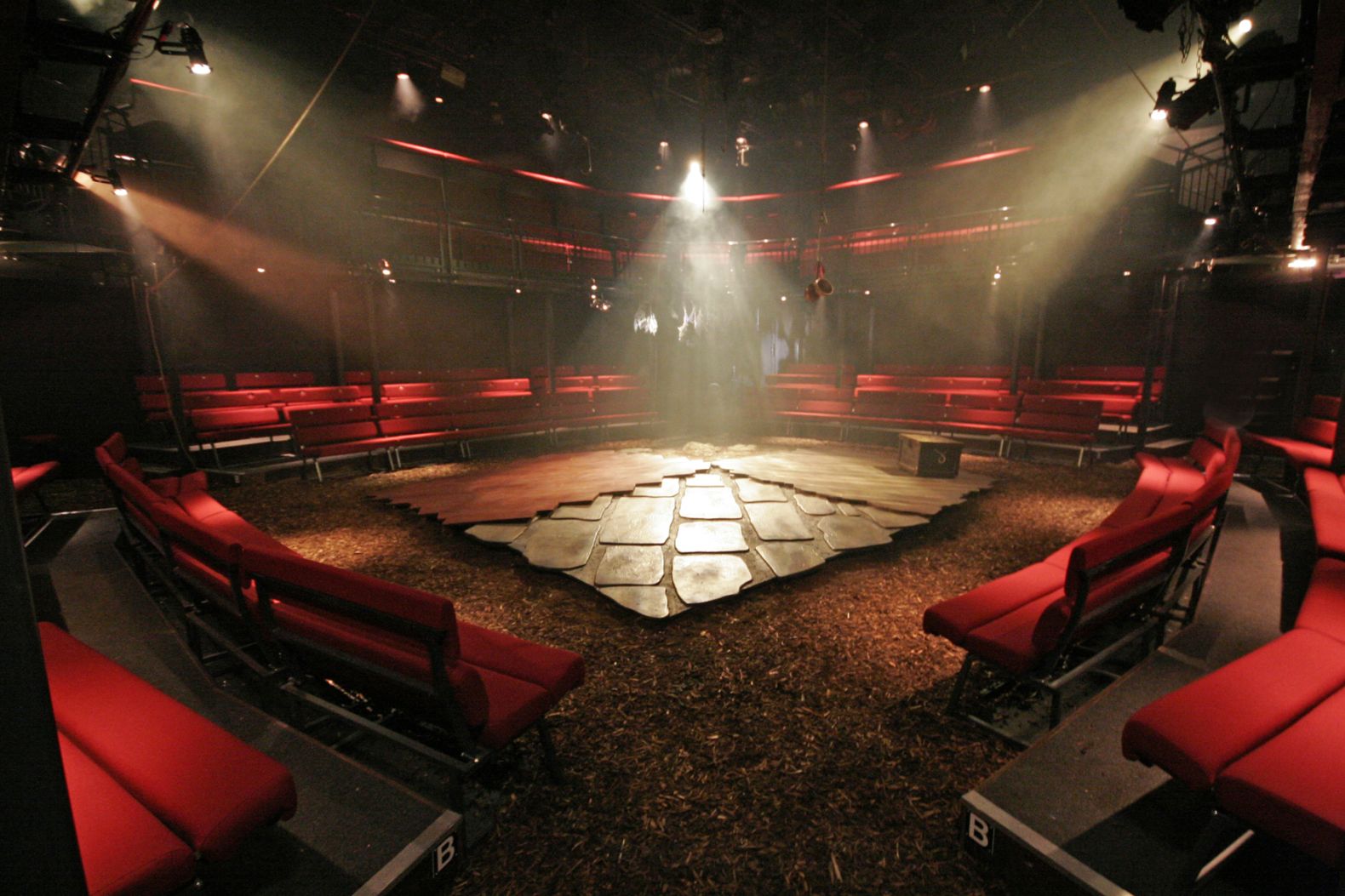 Moor Space
Moor Space is on the corner of Moor Lane and Edward Street, and offers a flexible space suitable for performances, rehearsals and participatory activities. The space includes traverse style seating, but can also be used 'end on' or with cabaret style seating.