1971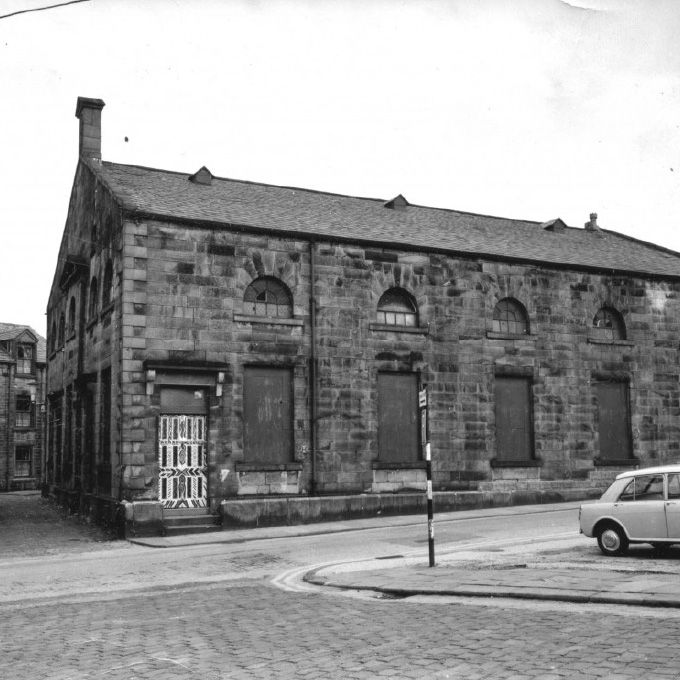 The Dukes opened on 18 November.
It took a year to convert St Anne's Church into Lancaster's civic theatre. The Queen, as the Duke of Lancaster, had given her approval to name the space The Duke's Playhouse, and Lord Eccles, Paymaster General and Minister for the Arts, opened the new venue.
1973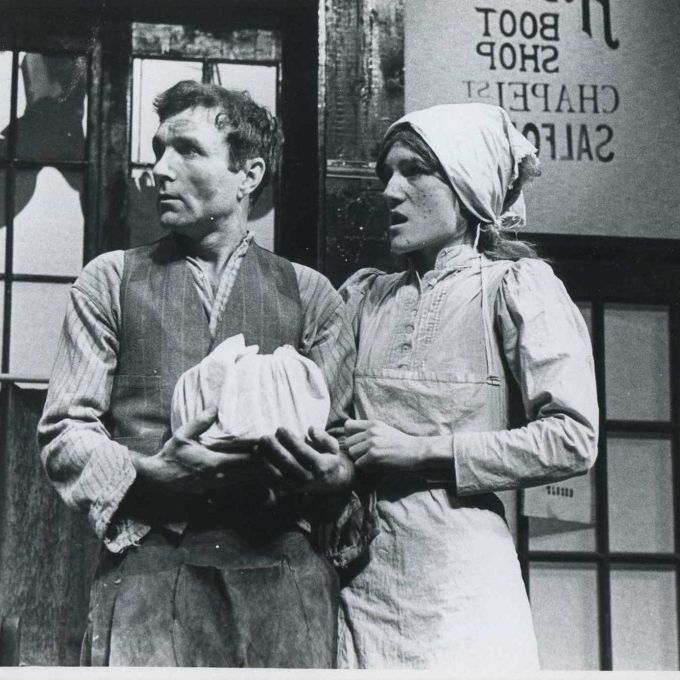 Harriet Walter treads the boards at The Dukes.
Walter was the first former Dukes actor to become a Dame. She appeared in fourteen productions between 1973 and 1975.
1980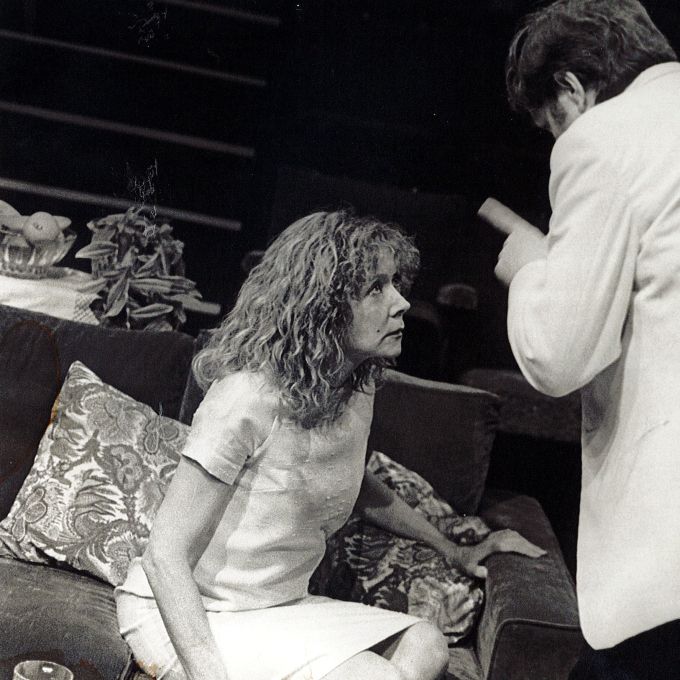 Oscar-winner Gloria Grahame performed at The Dukes.
Appearing in our version of Who's Afraid of Virginia Woolf.
1987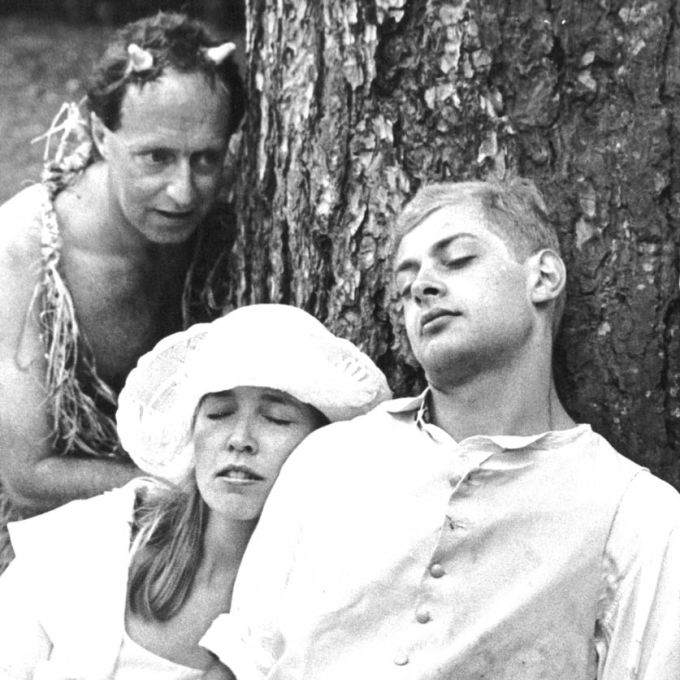 The Dukes broke new ground with our first ever 'Play in the Park'.
Andy Serkis appeared in the very first show to be performed in Williamson Park - A Midsummer Night's Dream.
1995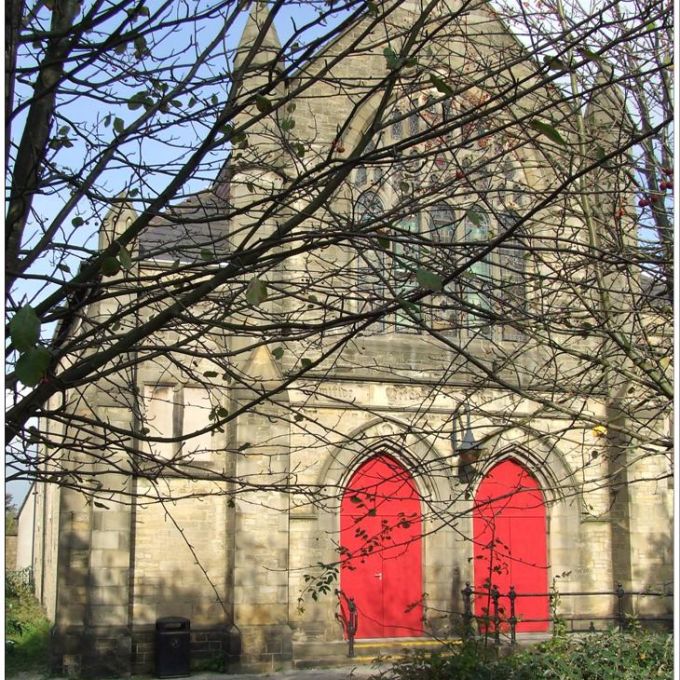 We opened our second building, now known as Moor Space, in another former church just up Moor Lane.
The building was completely reimagined, being transformed from an empty shell into the home of our youth theatre.
2009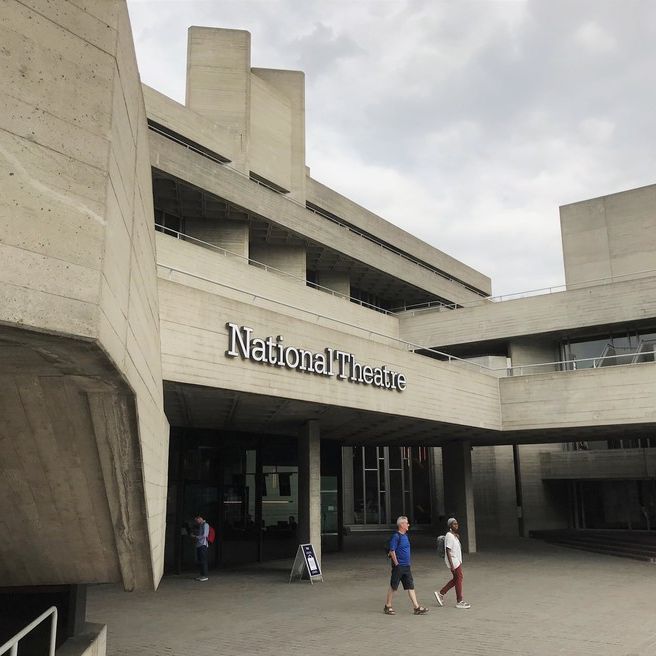 Our Young Actors appeared at the The National Theatre.
They performed their acclaimed production of The Thing She Sees.
2016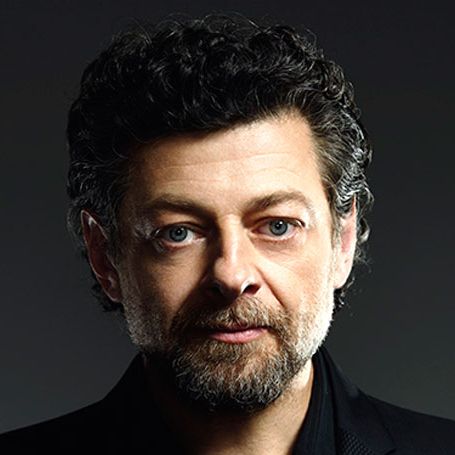 Andy Serkis became an Honorary Patron of The Dukes.
Speaking at the time, Mr Serkis said: "I am delighted to become an Honorary Patron of The Dukes where I started to learn my craft. I performed here in 14 plays on the trot, playing a wide variety of plays, and I remember my time in Lancaster with great fondness."
2016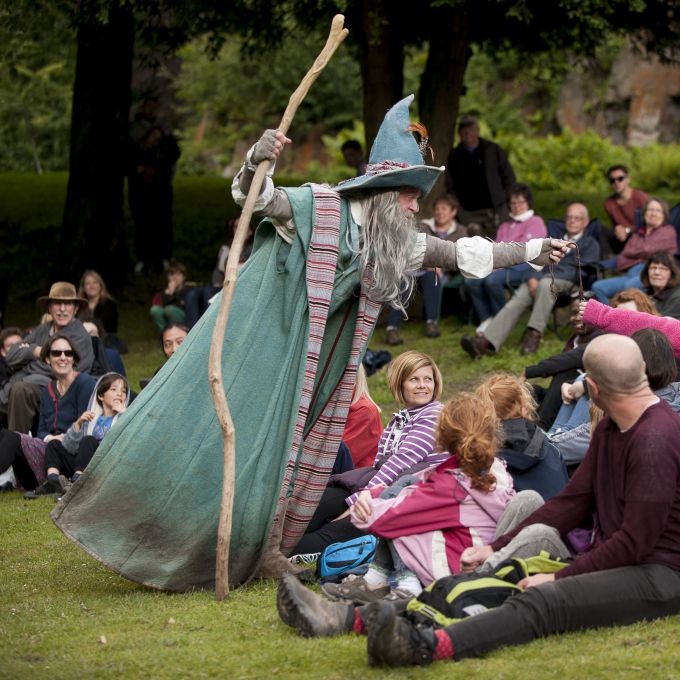 The Dukes production of The Hobbit wins Best Show for Children & Young People in the UK Theatre Awards.
The show was one of the most successful plays in the park in the history of The Dukes. It was the second time The Hobbit had been staged, the first back in 1994.
2019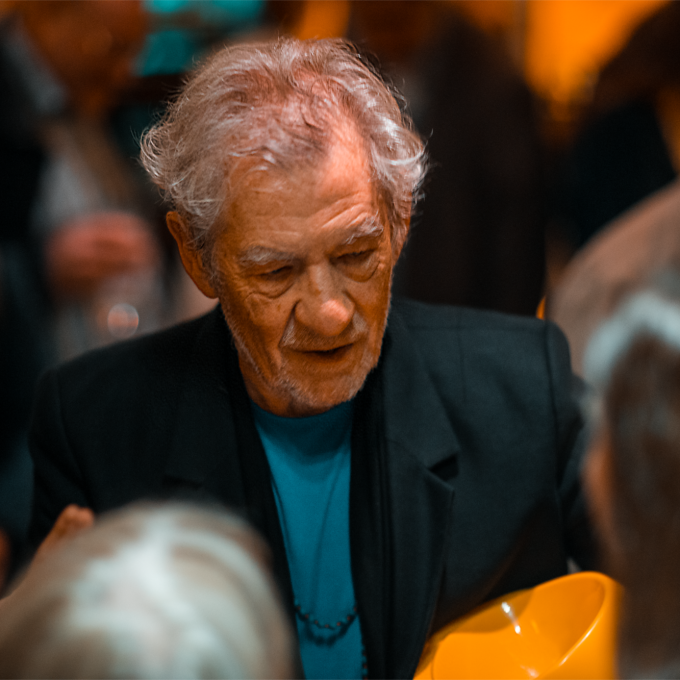 Sir Ian McKellen performed at The Dukes as part of his 80th birthday celebration tour.
The acclaimed actor of stage and screen raised over £23,000 for our park show fundraising campaign.