Bring Me Laughter at home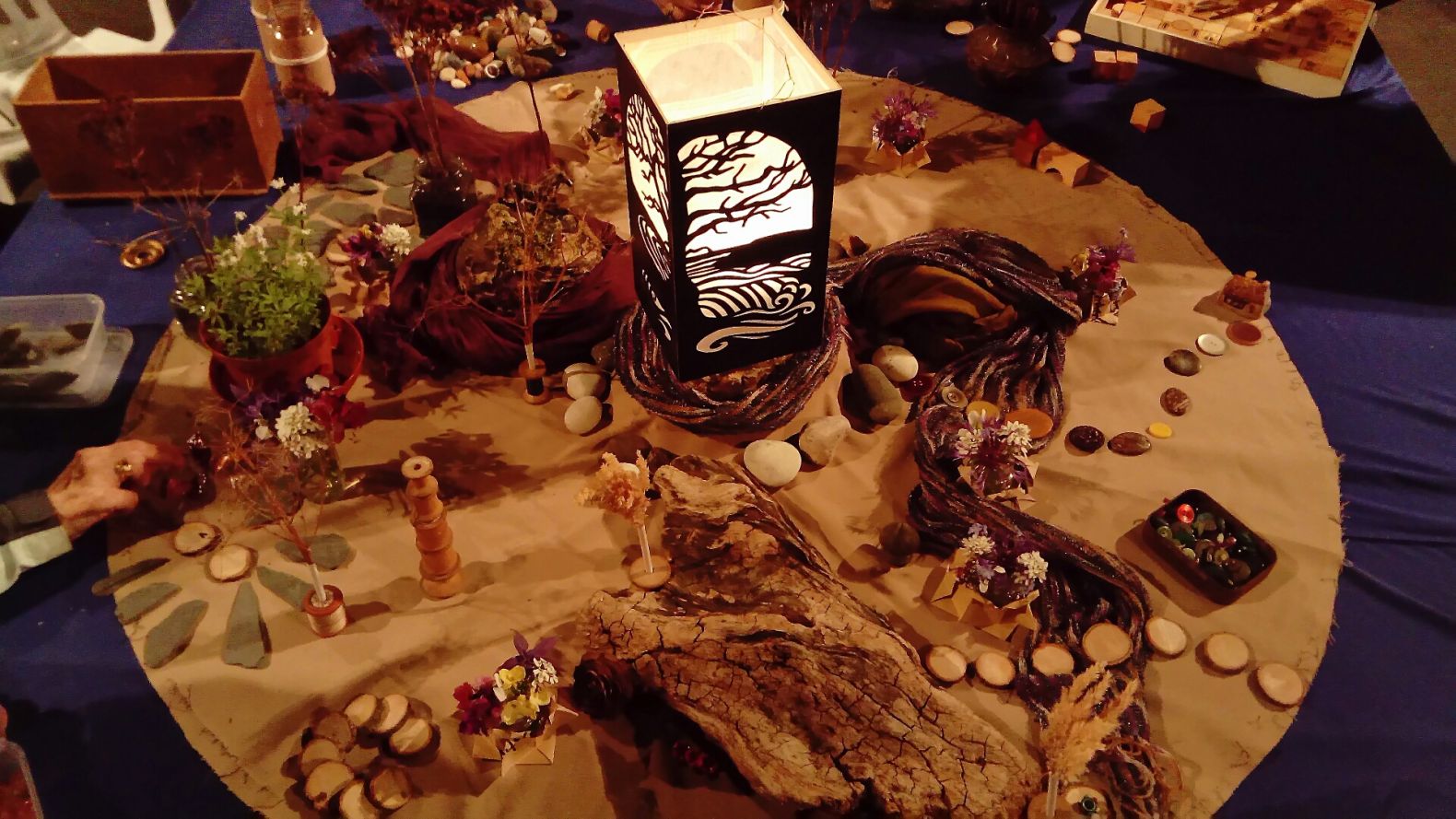 Each week, our Inclusive Film and Theatre Officer, Gil Graystone will be sharing with you some of the activities from our dementia-friendly Bring Me Laughter project, with accompanying info - including some things to listen to, read and take part in at home. Her first of these blogs is right here.

Bring Me Laughter Participatory Arts
COVID 19 has temporarily halted the Dukes' Bring Me Laughter multi-art sessions for our participants living with dementia, in Lancaster and Morecambe. Funded by Wellcome, these sessions provide person-centered, creative, fun and accessible workshops including visual art, theatre, poetry, dance, music and song. In the meantime, and until we resume the sessions, we would like to share some of our dementia arts practice with you and suggest ideas for you to try at home.
The aims of the sessions are to explore creativity and communication through creative play, responding to being 'in the moment', hopefully relieving general stresses for both those with dementia and their caregivers aiding general well-being.
The first session of the project focused on reconnecting our existing participants, artists and volunteers and welcomed new people to a friendly, safe environment. Following music making and singing, Alison Clough, one of the artists, facilitated an activity where everyone opened and explored the contents of a number of boxes. This resulted in the collective creation of an 'island', with creeks and inlets, hills and caves, statues and churches. The aim of the activity was to bring the group together and stimulate conversation by arranging all the different objects to create an environment on the table-top.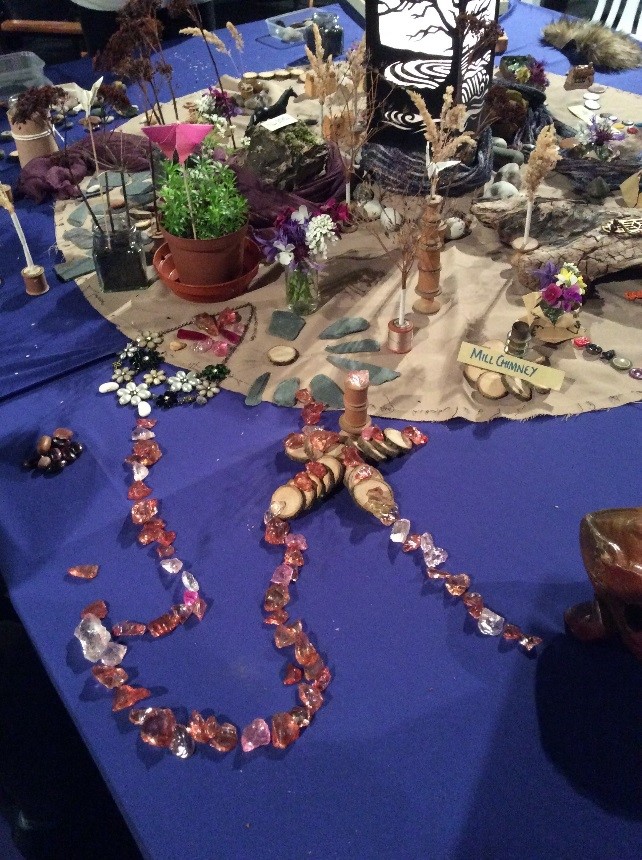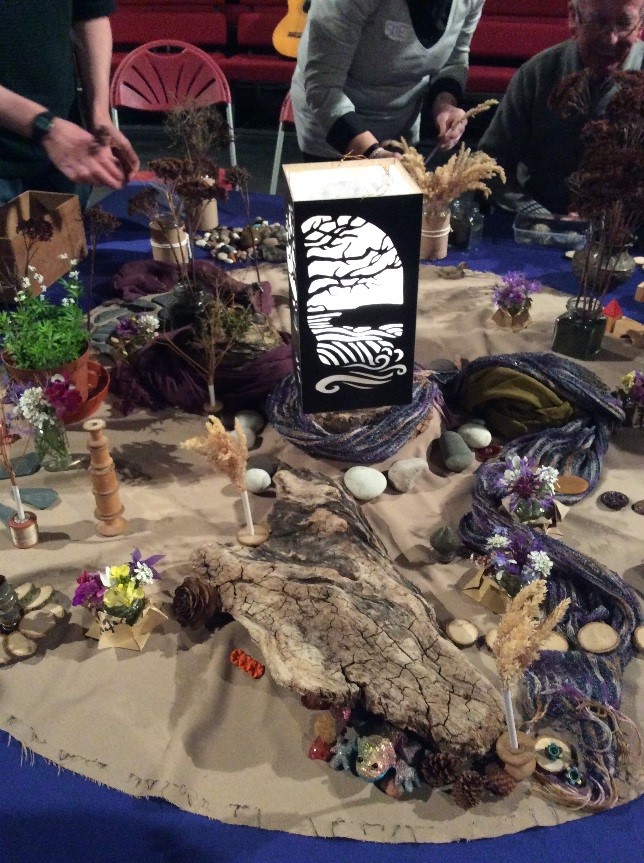 By the end of the session we had created place names, sound effects and stories and felt a relaxed sense of achievement. There was a natural move to get up and have a look at what other people had been doing as the island and its' village was created. There was time for lots of little details so lots to look at.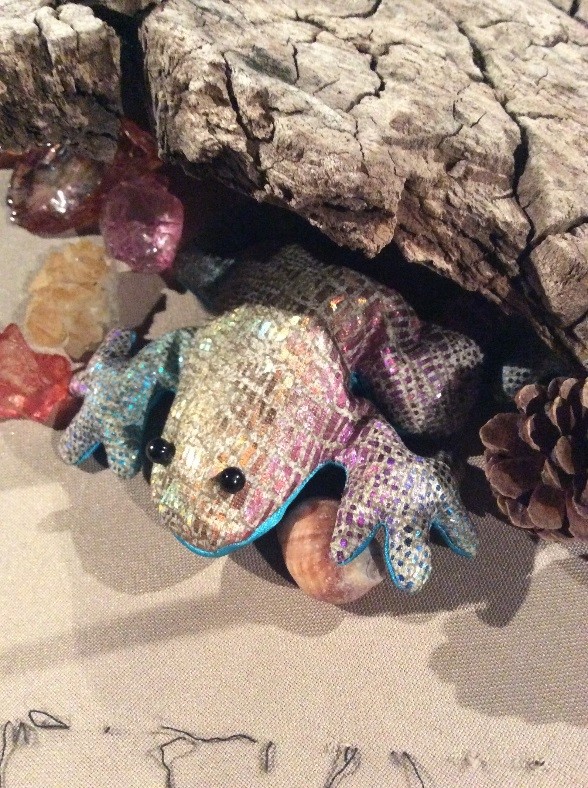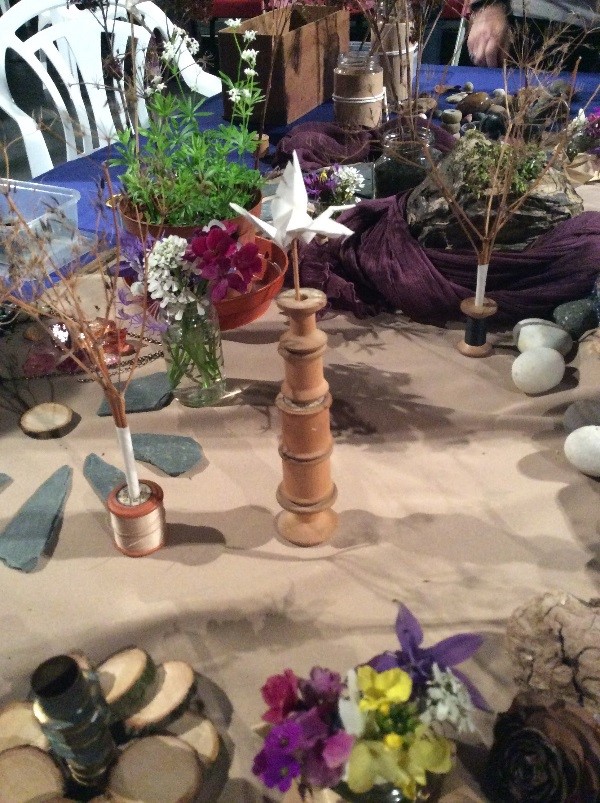 An island world was then animated with voice and musical sounds/percussion. The following poem, written by Steve Fairclough, sums up the whole session and was read out to everyone. You can listen to the audio, with accompanying music by Kriss Foster, and read it below.
For the audio: Unwrapping Our Sounds (Words by Steve Fairclough/ Music by Kriss Foster.)
Unwrapping Our Sounds
Unwrapping our sounds
Clicking through colours
Of fortune tellers,
Everyone in harmony
Together creating
Our own village life.
A walk around a display
Tactile and beautiful
Watching listening
To others ideas,
Building our forms.
Smiles and conversation
Songs and laughter
Leaving the shoes
For in-jokes
In the moment
Interaction,
Encouraging talking,
Creativity
Using our imaginations
Our findings
Our Stories
Around the table
Re living moments
Being transported somewhere
As we gaze
Out.

Thoughts from the participants:
"Encouraged talking, creative, interactive"
"Using imagination, transported"
"It's a party but you don't need the drinks to loosen up"
"Tactile as well as beautiful"

An Activity for at Home:
Try making your own table-top creation using any objects you can find in the house and garden/backyard (if you have one). Ideas for objects:
'Safe' cutlery (ie spoons) also plastic cutlery
Bobbins/cotton reels
Buttons
Wool
Scarves
Vegetables
Plants (fresh and dried)
Sticks
Beads
Stones
Pebbles
Jars (small jars or plant pots which you can fill with earth or sand to make things stand up)
Simply 'go with the flow' and see where the objects take you.
If you would like to, take a picture of your creation and send it to us at gil@dukeslancaster.org.
Please let us know if you are happy for us to share this on our website and social media channels.
Gil Graystone, Inclusive Film and Theatre Officer.

You can find out more about the Bring Me Laughter project HERE.
To see more Bring Me Laughter at home resources, click HERE.
Any queries, please contact gil@dukeslancaster.org