An Update from the Dukes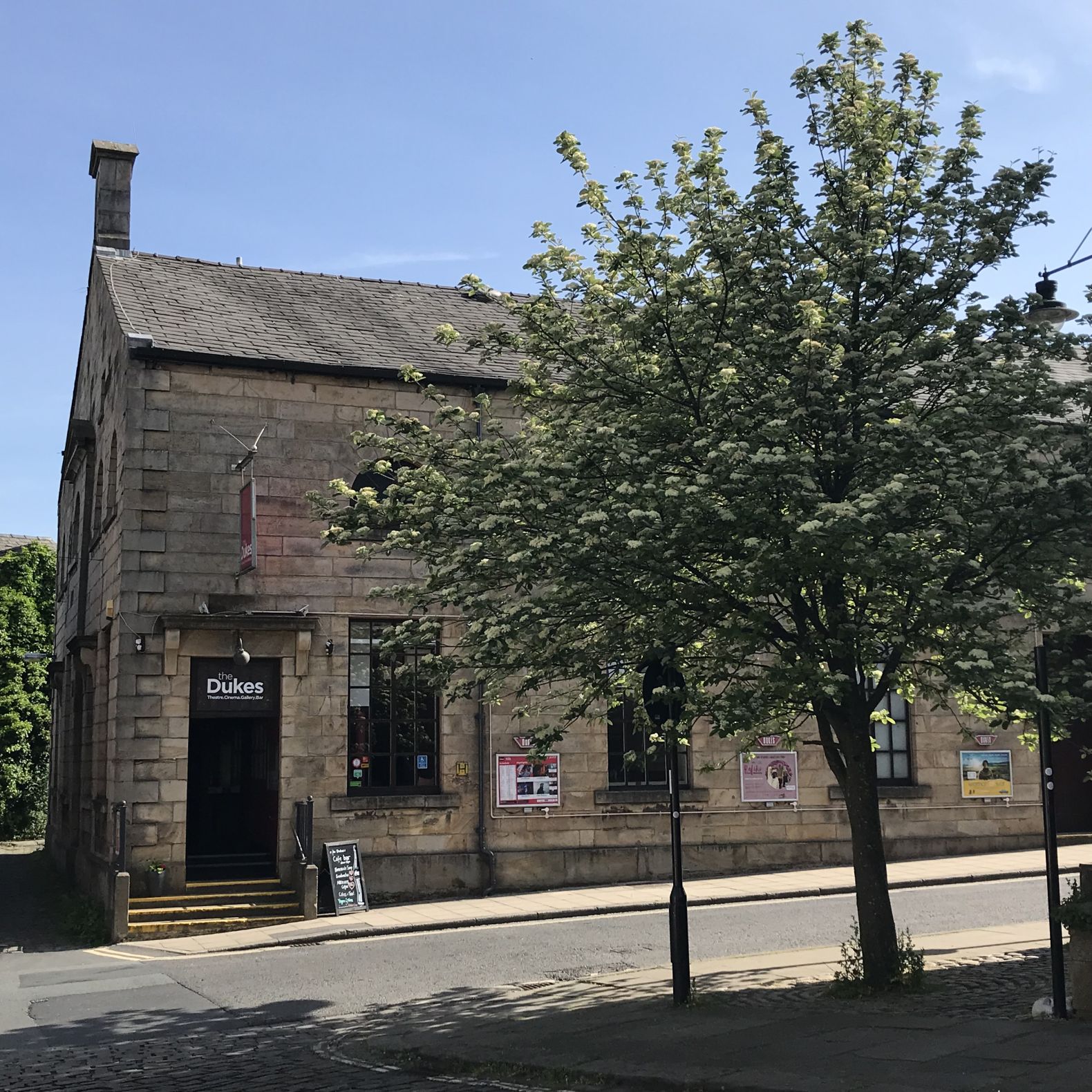 Hi everyone,
Following recent Government briefings and the decision to extend lockdown by at least another three weeks, The Dukes will remain closed until at least the end of May.
Our team is working hard to navigate these creative and financial challenges and your kindness, participation and generosity continues to be essential to us.
From the launch of our virtual creative space, Digital Dukes, and commissions and call-outs, through to our weekly activities, content and recommendations, your response has been so positive, and we're incredibly grateful for your donations and purchases of Future Tickets. It's a huge help to us and we couldn't get through this without you. If you would like to find out more, please visit our Make a Donation and Digital Dukes pages or keep an eye on our news items.
Our Box Office team will be in touch with bookers about rescheduled shows. We ask you to please bear with us during this process, as we are all working remotely and at reduced capacity.

Again, thank you so much for your patience, your contributions and your uplifting support.

Keep safe, keep well, keep creative,
The Dukes