Windrush 75 Exhibition at Lancaster Museum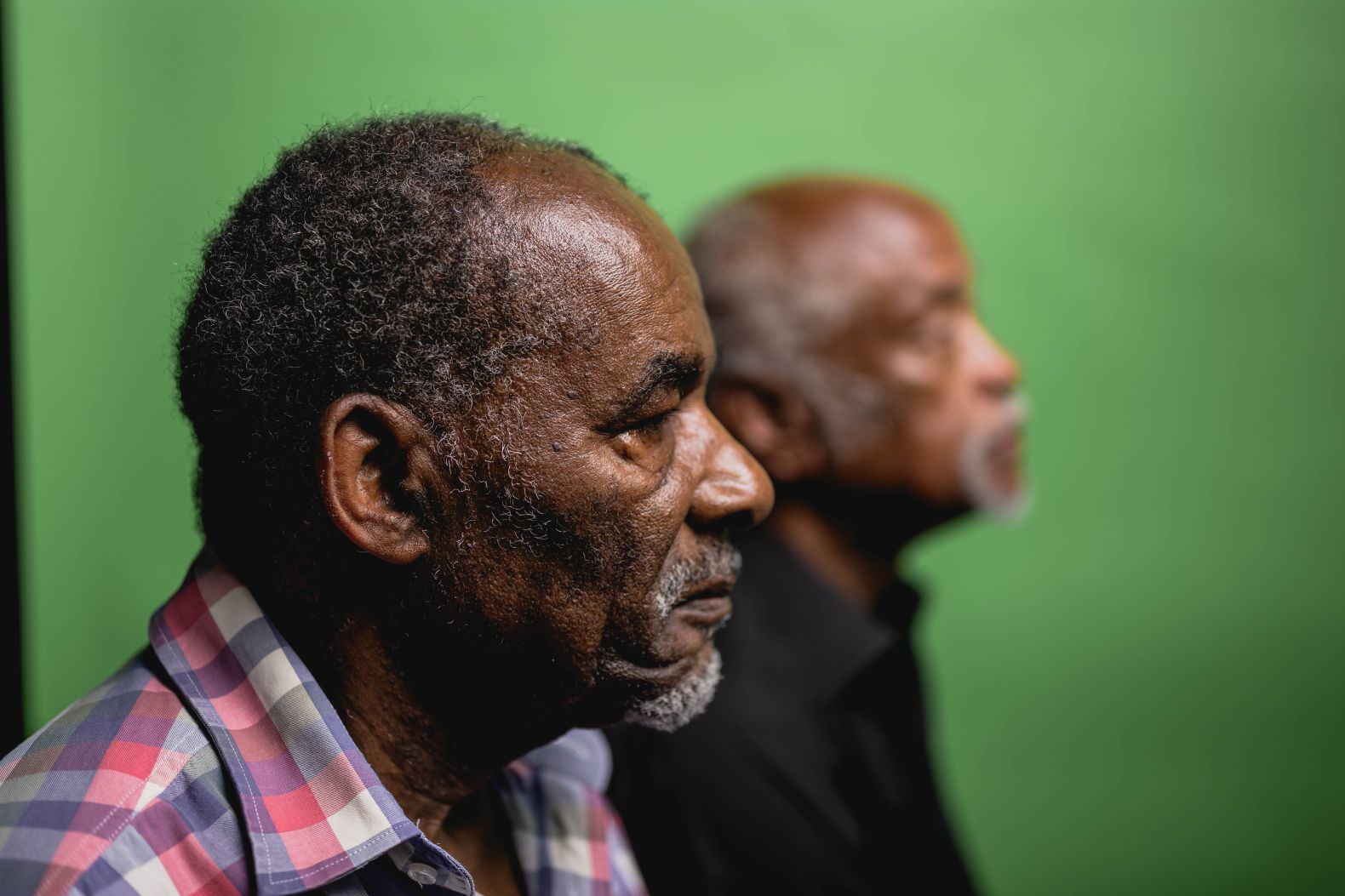 After a fantastic celebration of Windrush and it's 75th Anniversary back in June. We are happy to announce there will be a free community led exhibition which has been co-commissioned by the Dukes and Lancaster City Museum thanks to funding from the National Lottery Community Fund. combining photography from school workshops, personal stories and first hand accounts from the Windrush era. This exhibition will offer a unique perspective on the cultural backgrounds of everyone involved including Lancaster and Preston Black History Groups.
The public is invited to celebrate the impact of Caribbean culture on British life through this new exhibition.
The 'Windrush generation' came to the UK from Caribbean countries between 1948 and 1971. The MV Empire Windrush had arrived in Tilbury on 22 June 1948, bringing workers from the Caribbean to help address a post-war labour shortage in the UK.
'Windrush 75 - An Exhibition' is a collaborative body of focused work in consultation with Lancaster, and Preston Black History groups and co-curated by photographer and designer Robin Zahler.
Councillor Catherine Potter, Lancaster City Council's cabinet member with responsibility for visitor economy, community wealth building and culture, said:
"We are delighted that Lancaster City Museums have worked with the Dukes on the Windrush 75 project and to be hosting this exhibition. This is an important part of our country's story and in its centenary year, our City Museum is a great place to be telling it."
Clinton Smith, Chair of Preston Black History Group said:
"The story about the Windrush Generation is an integral part of British History. Preston Black History Group and I are delighted to have been involved in this community-led exhibition as well as taking this vital story directly into Lancaster and Morecambe Primary Schools."
Carl Woodward, Head of Creative Communities at the Dukes Theatre, said:
"The Dukes sits at the heart of every community in Lancaster and Morecambe. It is an honour for us to be working with our friends at Lancaster City Museum on this very special event on this very special event to mark the 75th anniversary of Windrush Day. This celebratory and uplifting exhibition will commemorate Windrush pioneers and Caribbean communities and their unique contribution to the fabric of our country."
Windrush 75 – a free exhibition opens at Lancaster City Museum Wednesday 9 August and closes Thursday 31 August 2023.
For more information on Windrush 75 https://www.windrush75.org or email: creativecommunities@dukeslancaster.org