Widescreen Open Call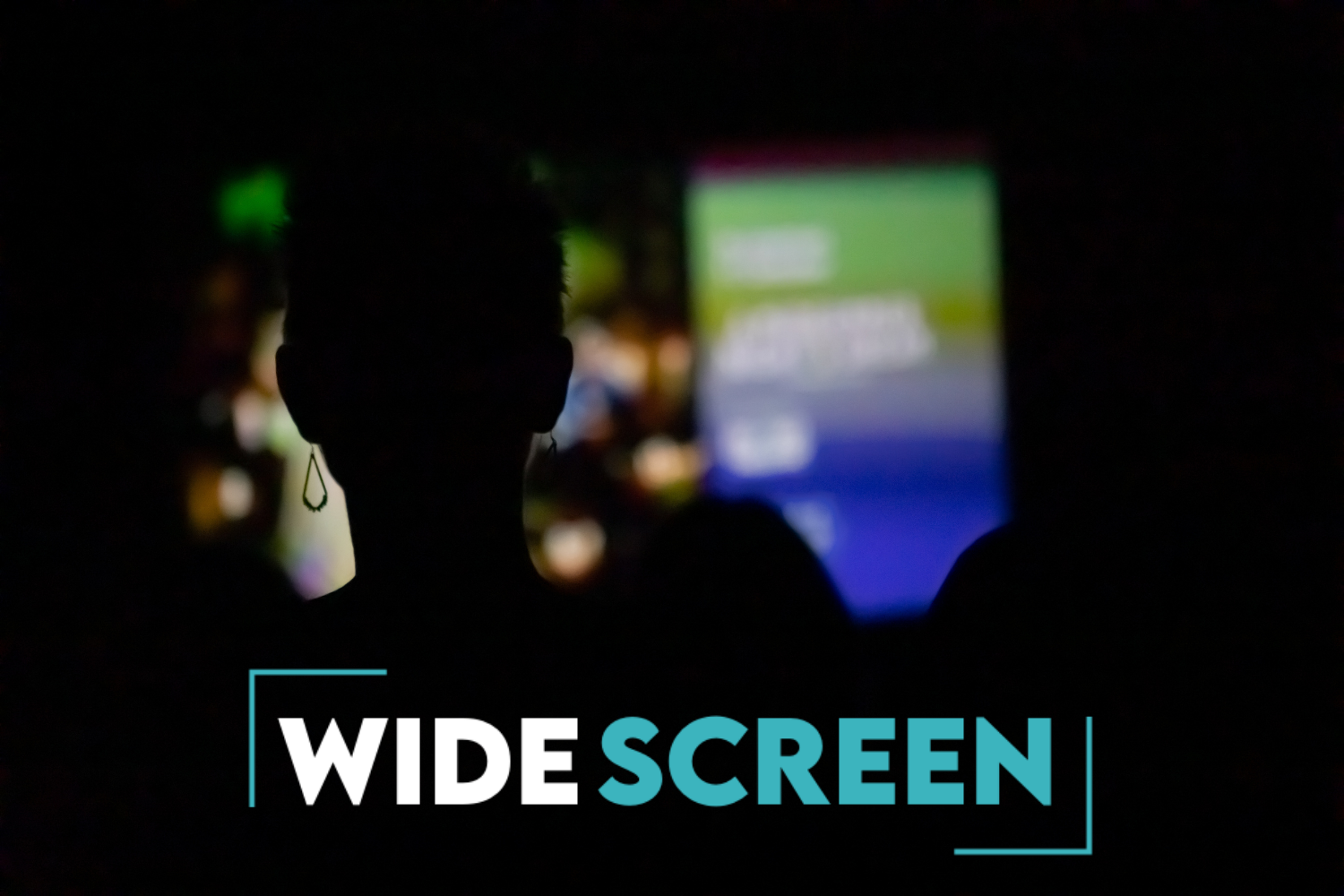 Do you have a passion for film and analysing themes? Do you want the chance to share your opinions and compare them with other experts in the field? If so, this could be the opportunity for you!
We're looking for those with a strong interest in film, inclusivity, and diversity to become contributors for some future events in our Widescreen project. Participants will take part in a panel-style discussion with others in front of an audience, delving into the themes and stories of diverse and inclusive films, before answering Q&A questions from the audience.
These are paid freelance positions to participate in one of multiple sessions over the next few months. Entries for the first three sessions will be reviewed on 23 May 2021 - however the link will stay open and active for participation in future sessions so you are welcome to apply after that deadline.
This opportunity is aimed at those who consider themselves to be from an under-represented community. You do not need to be an expert public speaker – if you are full of ideas and passion for film, we'd love to hear from you!
To find out more, please send any questions to contact Keilah at keilah@dukeslancaster.org
To apply, visit: https://www.surveymonkey.co.uk...
To see what upcoming films will be showing at The Dukes, check out our cinema page: https://dukeslancaster.org/whats-on/cinema