Widescreen: Chloé Zhao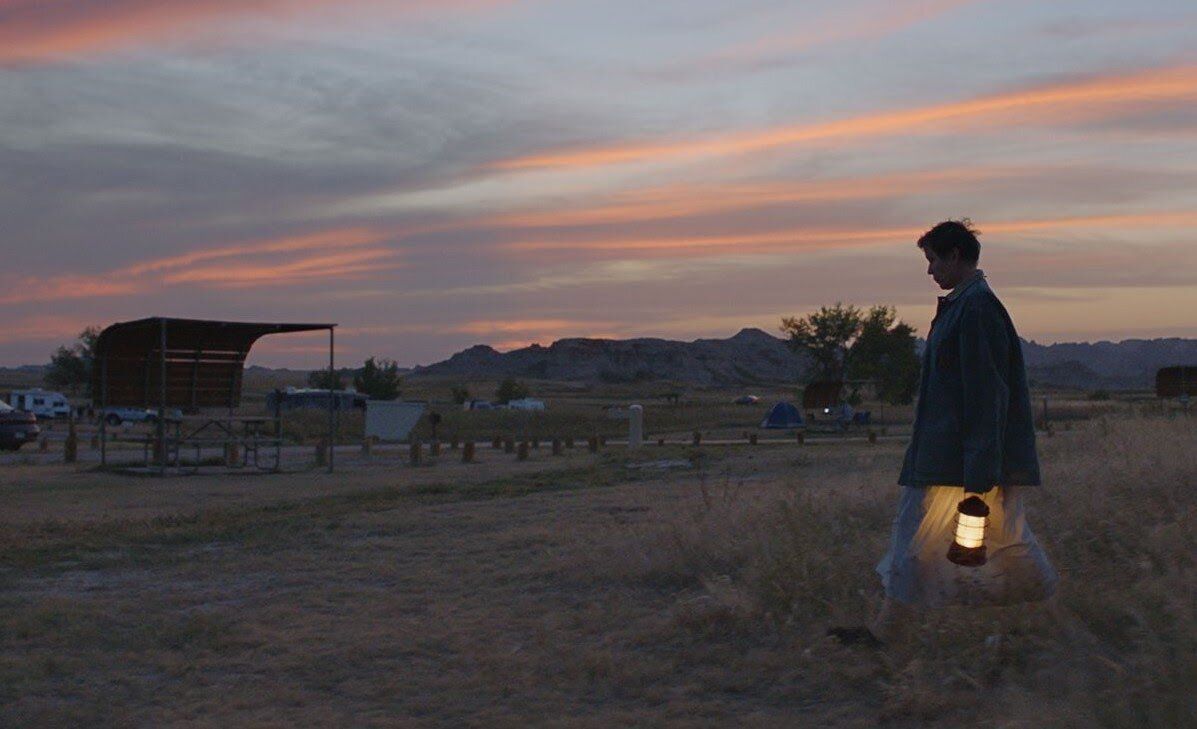 With the Best Director win at the Academy Awards, Nomadland has confirmed Chloé Zhao as one of American independent cinema's must-watch stars. With her three films so far, the filmmaker has established a distinct style, exploring the American heartlands through the combination of naturalistic performances (often working with non-actors) and stunning landscape photography. If Nomadland has inspired you to discover her previous work you can find them here:

Songs My Brother Taught Me (2015)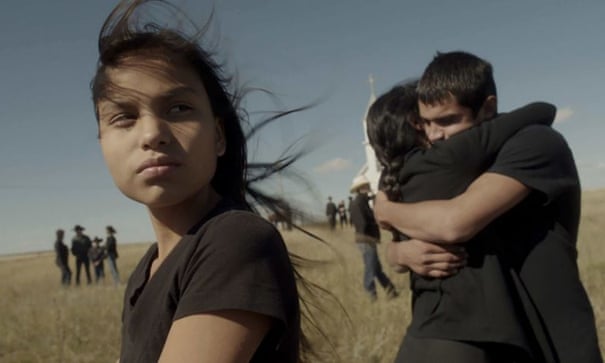 Zhao's melancholic feature debut presents a portrait of life on the Pine Ridge Reservation as two siblings deal with the fallout of their father's sudden death. Song's My Brother Taught Me is currently available on Mubi with a subscription.
The Rider (2017)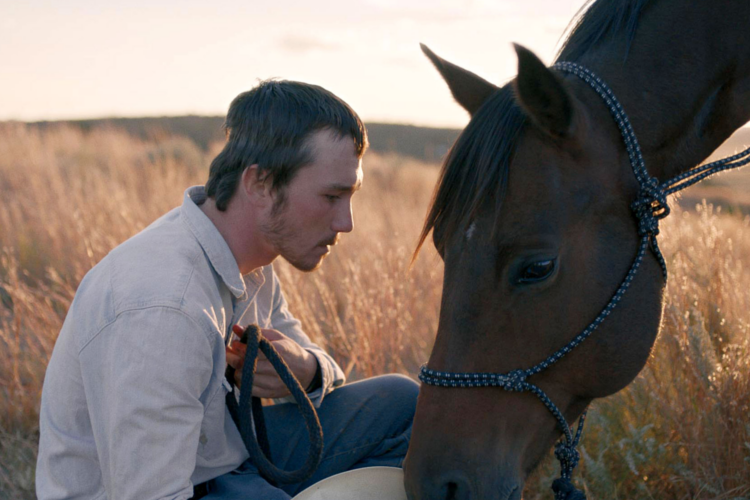 Her second feature The Rider screened at The Dukes in October 2018 and is the film that convinced Frances McDormand to approach Zhao to direct Nomadland. The contemporary western follows a rodeo rider facing economic hardship after a brain injury forces him to stop riding. The Rider can be rented on the BFI player for £3.50 or from the distributor's homepage for £1.99.

The Cinema of Chloé Zhao (2021)
To further explore Zhao's body of work we recommend the video essay The Cinema of Chloé Zhao by filmmaker Margarita Milne and commissioned by Film agency Bird's Eye View which promotes films by and about women. The short film "is divided into five areas - home, authenticity, compassion, genre and nature" and is free to watch on YouTube here.