Widescreen: Judas and the Black Messiah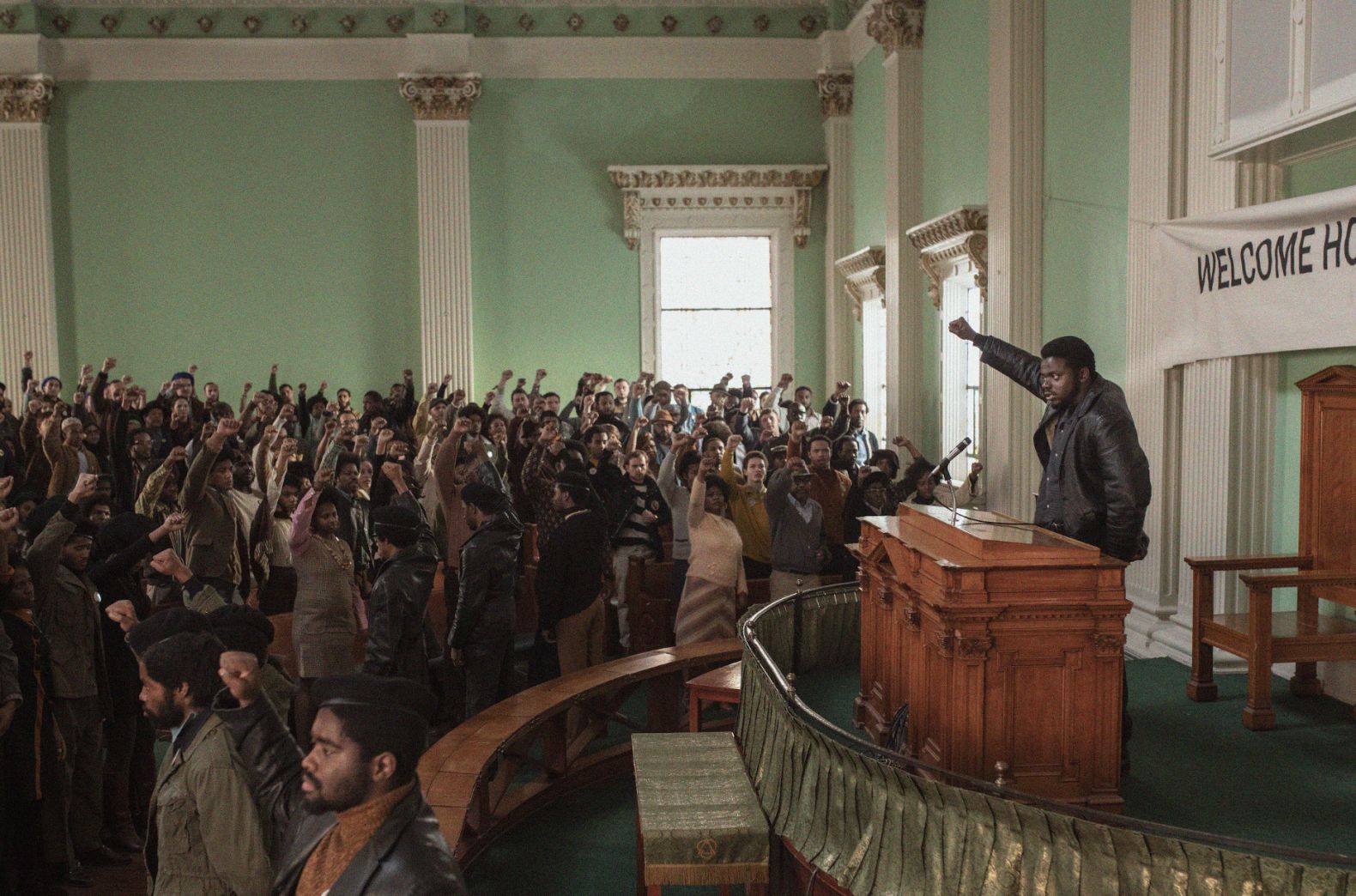 Shaka King's debut feature, Judas and the Black Messiah is a powerful and compelling depiction of the life of activist and Black Panther Party member Fred Hamilton. The film has already become a landmark feature, with both stars Daniel Kaluuya and Lakeith Stanfield being Academy-Award- nominated for their performances (with Kaluuya winning) and the film being nominated for Best Picture – the first nominee made by an all-Black production team. If Judas and the Black Messiah has inspired you to discover more films about the Black Panthers, then we would recommend:
The Black Panthers: Vanguard of the Revolution (2015)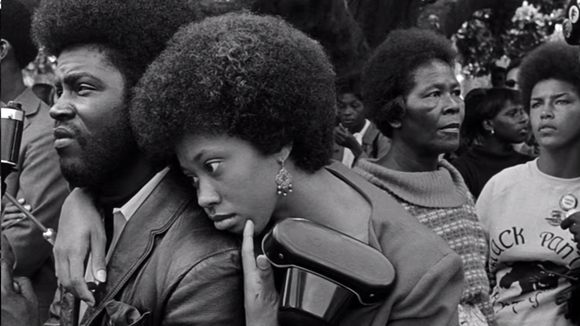 Years in the making, Stanley Nelson's film was the first feature-length documentary to explore the Black Panther Party and its significance in contemporary American History. Nelson weaves together rare archive footage and an array of interviews from across the spectrum of supporters and critics, to create a fascinating and illuminating portrayal of the party's rise and fall. The Black Panthers: Vanguard of the Revolution is available on Amazon Prime with a subscription.
The Black Power Mixtape 1967–1975 (2017)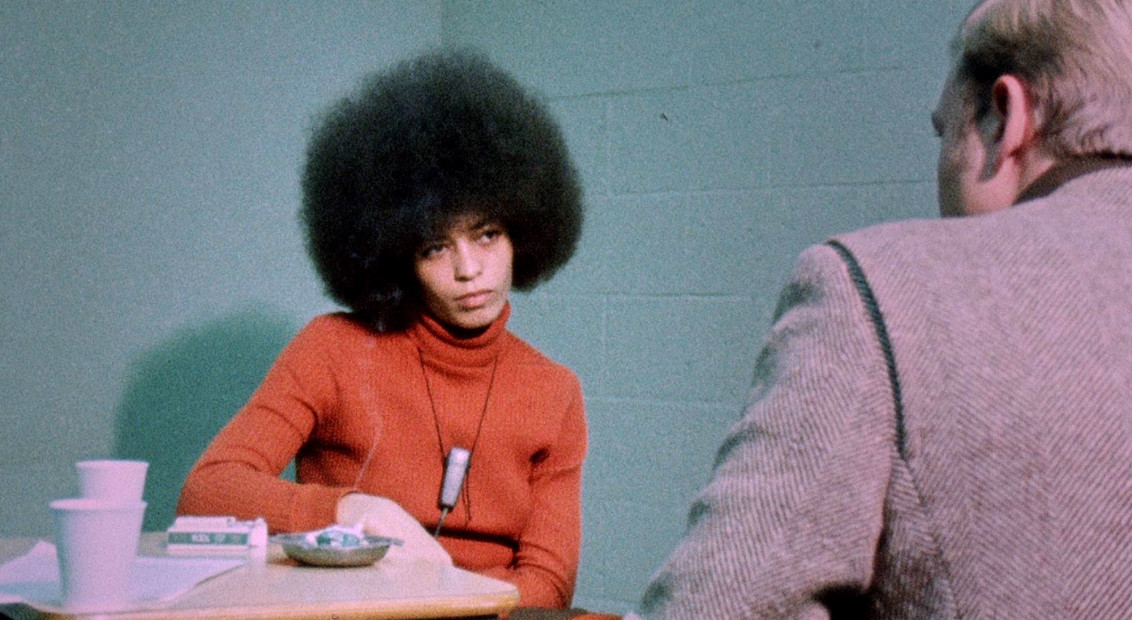 A goldmine of archival footage from an unlikely source. During the 1960s and 70s, a group of Swedish journalists became fascinated with the Black Power and anti-war movements emerging in the United States and would journey across the Atlantic to document the upheaval in American society. The footage they shot however laid untouched until its discovery 30 years later in the basement of a Swedish Television station, resulting in Göran Olsson's documentary. As the film itself states, it "does not presume to tell the whole story", but it does present candid, outsiders' perspective and includes hitherto unseen interviews with prominent activists such as Angela Davis, Stokley Carmichael and Huey Newton. The Black Power Mixtape 1967-1975 is currently available on Mubi with a subscription.