Widescreen: Pedro Almodóvar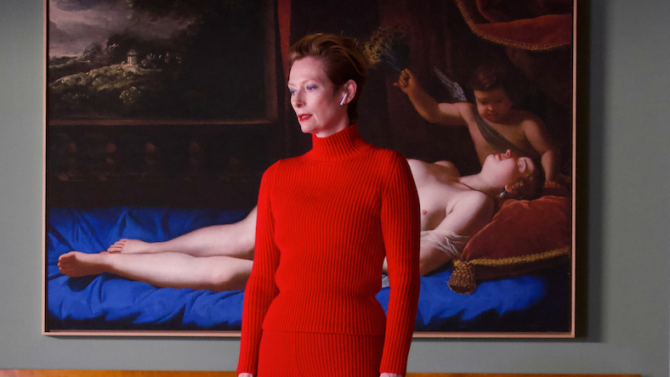 One of the most recognisable international filmmakers, Spanish director Pedro Almodóvar has consistently been producing innovative, extravagant and thrilling films for over 40 years. His extraordinary output has produced several masterpieces and even his (alleged) failures are fascinating watches. If The Human Voice has inspired you to discover more of his work, here is where to start:
Where to begin with Pedro Almodóvar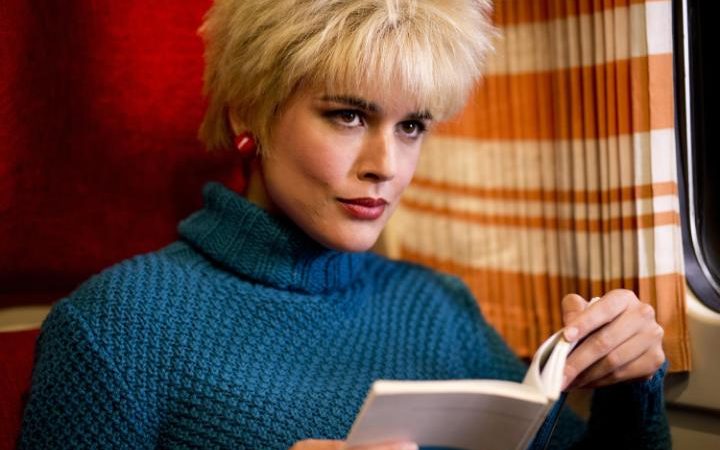 To coincide with the release of Almodóvar's 2016 release Julieta the British Film Institute posted a blog outlining where, to begin with, the director's filmography. It's a handy primer to navigate through 40 years' worth of films, though any update would surely feature the Oscar-nominated Pain and Glory (2019) high up the recommendation list. You can read the article here.
Streaming Almodóvar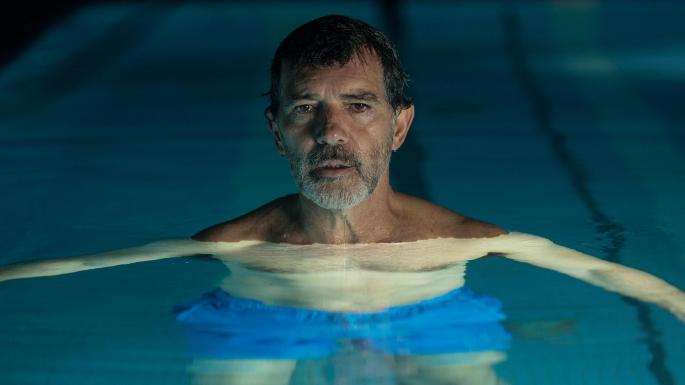 Talking of Pain and Glory… Almodóvar's most recent feature is available to watch on Mubi. Featuring a standout performance by long time collaborator Antonio Banderas, it is perhaps Almodóvar's most autobiographical film, telling as it does the story of an ageing filmmaker struggling to deal with his physical decline and the ghosts of his past.
Mubi is also the place to stream Talk to Her (2002), All About My Mother (1999) and Volver (2006), which are arguably Almodóvar's three finest films. The site also features the filmmaker's one foray into horror with The Skin I Live In (2011), a shocking but funny film that divided critics and continues to divide audiences.
Pain and Glory, Talk to Her, All About My Mother, Volver and The Skin I Live In are all currently available on Mubi with a subscription.
Renting Almodóvar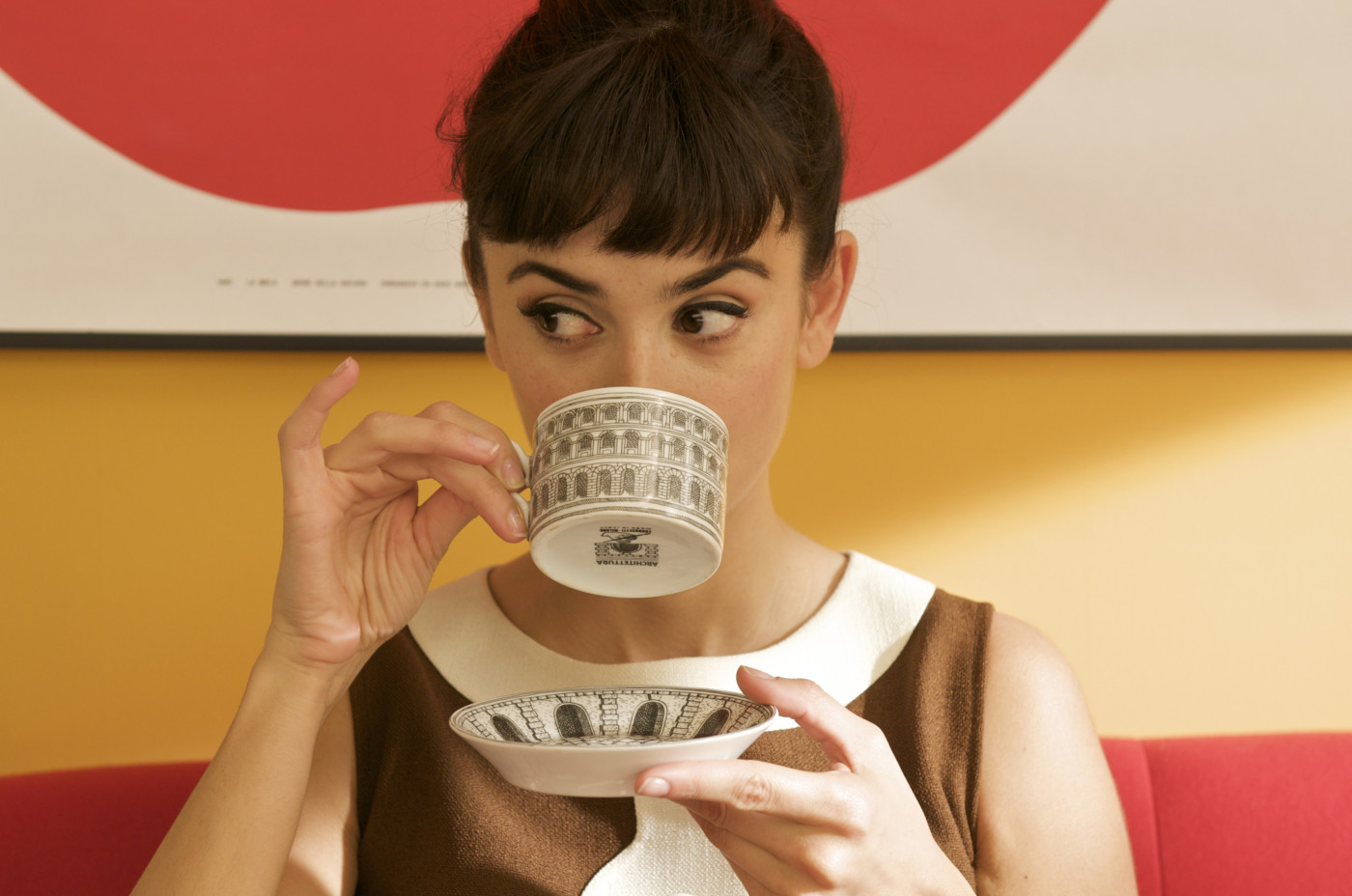 Sadly, not all of Almodóvar's films are available online at the moment. However, Curzon's online player features several titles including the Hitchcock inspired Broken Embraces (2009) and the intricate drama Bad Education (2004). They and several other Almodóvar films can be rented here for £3.99.