Till – Historically Present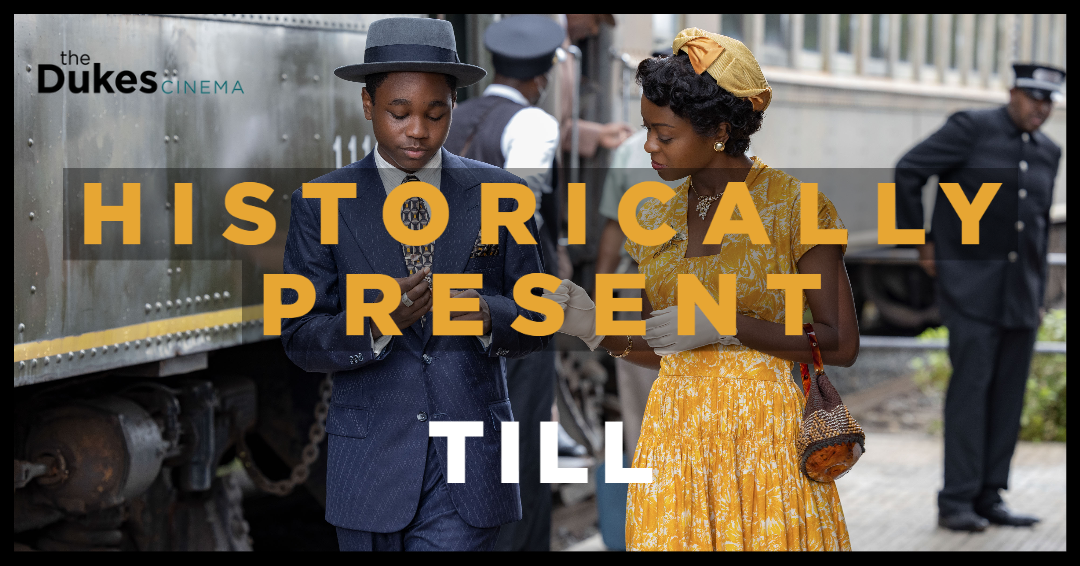 Historical films, more often than not, aren't just windows on the past, but insights into the present. The dressings of a period drama can be effective in creating a symbolic space where the troubles of today can be told and retold as ancient fables – not just as contemporary issues, but as ongoing struggles. Feminist history has been brought to life in films like Made in Dagenham and Suffragette to address the problems faced by modern women, while the working class have been given a historical voice in movies like Peterloo that remind us of our collective past. But tragically, none seem to ring as starkly true as the films that address the horrors of systemic racism, with Chinonye Chukwu's Till feeling achingly timely.
Depicting the events surrounding the murder of Black 14-year-old Emmett Till in 1955 at the hands of white supremacists, Till centres around a significant but often overlooked figure in the civil rights movement – Mamie Till, Emmett's grieving mother who wouldn't allow the United States to ignore their crimes against her family and her community. Taking on this challenging role is Danielle Deadwyler, who gives an astoundingly raw performance with a gut wrenchingly brutal depiction of not just grief, but grief that carries the weight of a million comparable murders. However, in a subversive move, Emmett's murder is not shown – unlike videos shared online of similar brutality, Chukwu doesn't allow another Black person to be reduced to a spectacle for white cinemagoers, keeping the focus on the pain surrounding his death.
Racist American (and European) institutions still have some terrible crimes to answer for, and the United States police in particular remain perpetrators of this exact form of violence. Till is a film starring, directed by, and produced by Black Americans who understand this struggle like no other, and who carry this history forward so that Emmett and Mamie will never be forgotten.
Till is screening at The Dukes from 20th Jan, book tickets here