The Dukes Temporary Closure: July 2021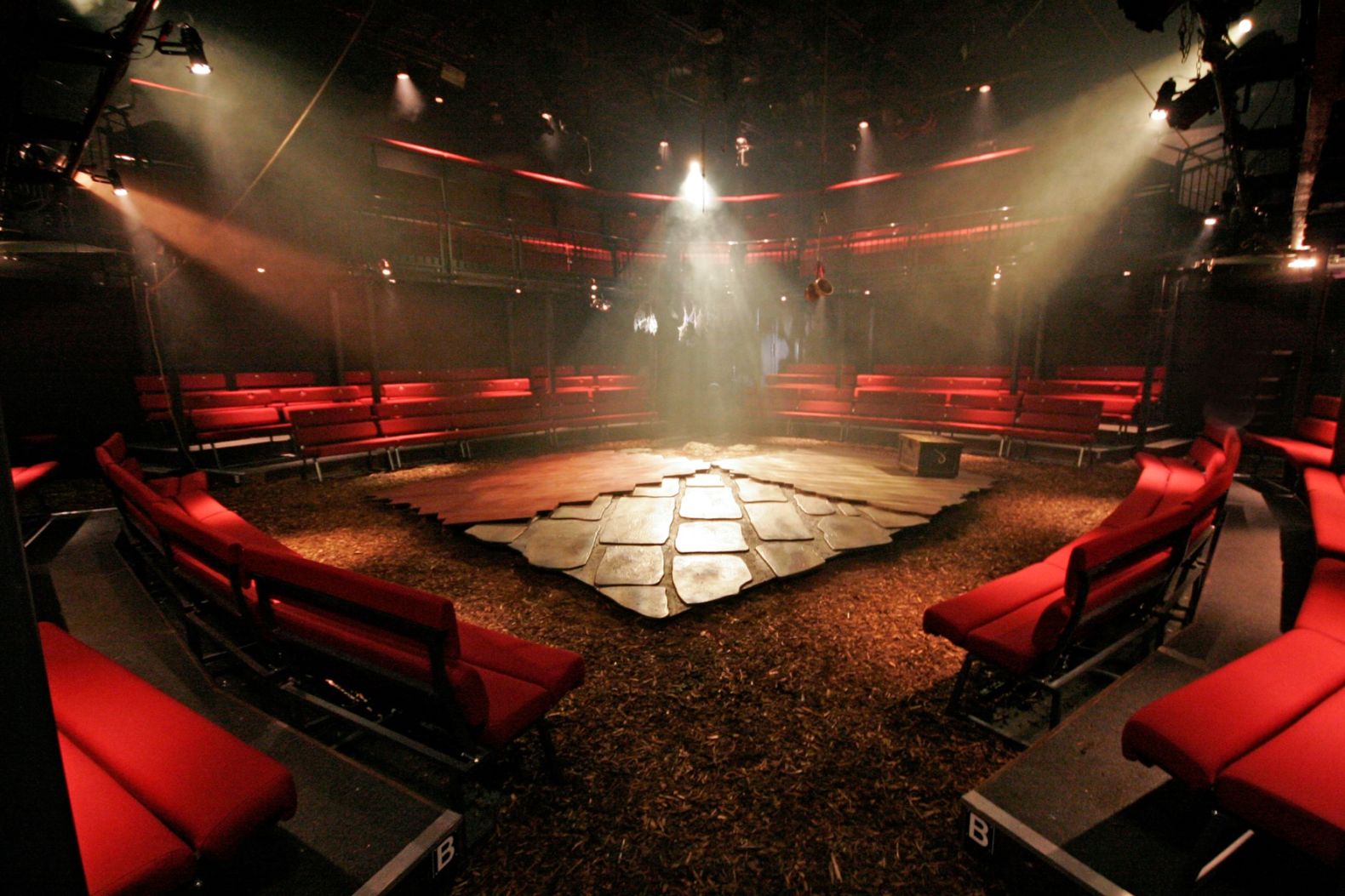 Hello,
The ongoing safety of our audiences, volunteers, team and artists is of the utmost importance to the Dukes and therefore it is with a heavy heart that we have to announce that the Dukes will be closed from 19th July until 23rd July whilst we undertake COVID related precautionary measures after a positive COVID case was reported.

We will be in contact with anyone who has booked tickets and are working hard to support our team and artists during this challenging time. Our phone lines will be down but you can still book tickets via the website www.dukeslancaster.org and you can get in touch via email at ask@dukeslancaster.org
When we reopen on the 24th July the Dukes will continue to undertake all the additional COVID secure measures as we have before and will be encouraging and asking all our audiences to continue to wear facemasks.
Thank you in advance for your support and understanding and please know this is not what we wanted but providing a COVID secure experience for our community is vital to us and we will go above and beyond to make that happen.
Look after yourself and each other and we will see you soon
Best,
All the Dukes Team and Volunteers