The Dukes temporary closure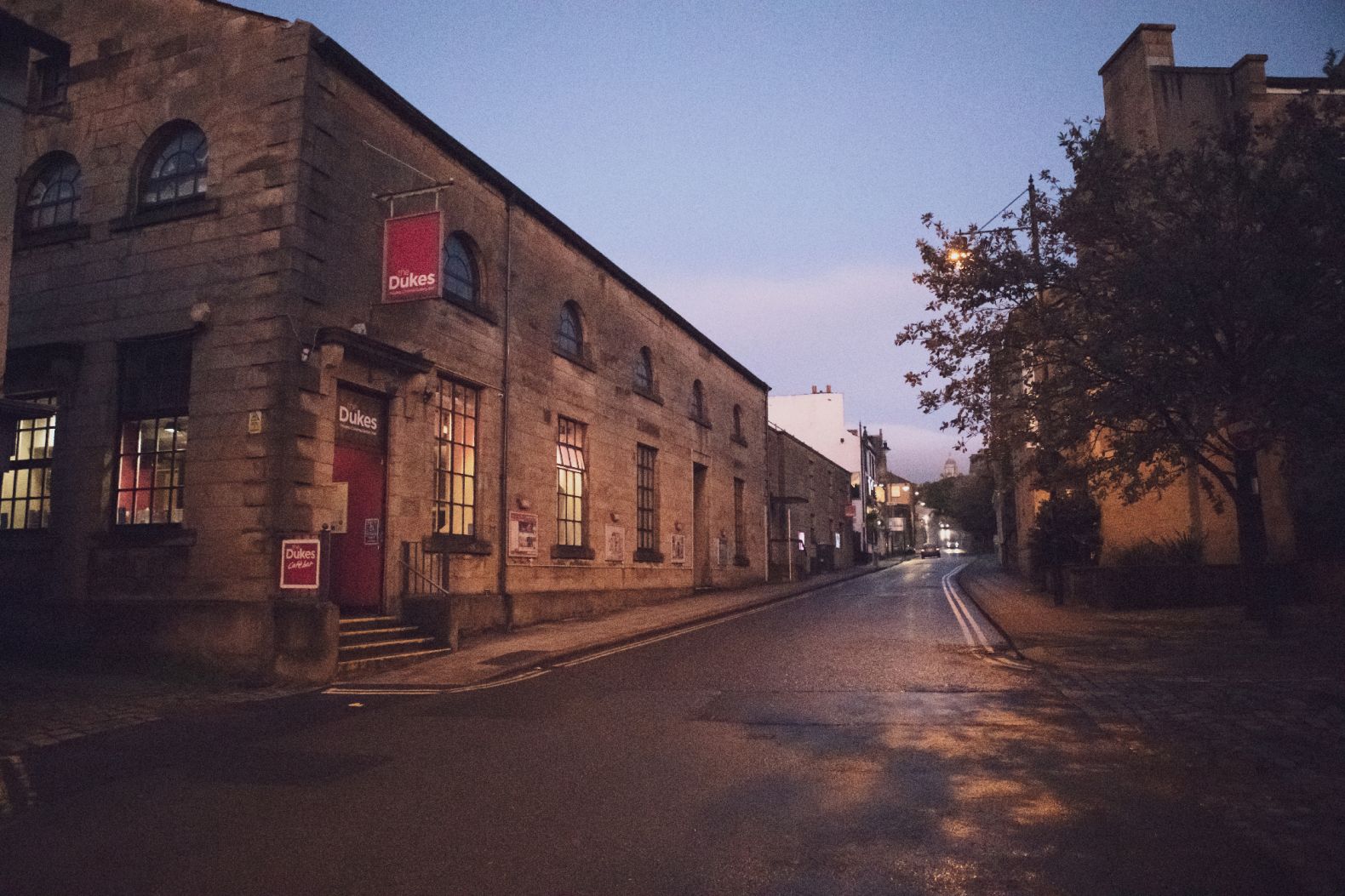 To our friends,

The health and well-being of our audiences, artists, staff and volunteers is our main priority, and we have spent the past few weeks closely monitoring advice and updates from the UK Government & health organisations regarding coronavirus/COVID-19 and how it impacts organisations such as The Dukes.

Therefore, in light of the Government's briefing yesterday afternoon, we will close our doors to the public today until at least 30 March.
As the situation is evolving on a daily basis, these plans may change and we will do our best to keep you informed about any developments to our position during this time.
The Dukes is a registered charity and we cannot deny that this period will be a challenge. However, like our friends, colleagues and creative partners across the industry, we will be doing our utmost to find the best solutions for the changes that will occur.
We will try to reschedule as many performances and activities as we can, where possible. Our Box Office team will be contacting ticketholders to discuss their bookings and our Creative Learning team will get in touch will all our participants and Youth Theatre members. Please bear with us during this process.
Our social media channels will also remain open and live, and we'd love to keep talking to you about theatre, film, comedy, and The Dukes during the coming days and weeks. We will also be posting further updates on our website.
Your support, as always, is and will be greatly appreciated throughout and we thank you for your patience during this unusual and unprecedented time. Please take care of yourselves and each other. We'll see you soon.
Love,
The Dukes
Click HERE for further update