An Update From The Dukes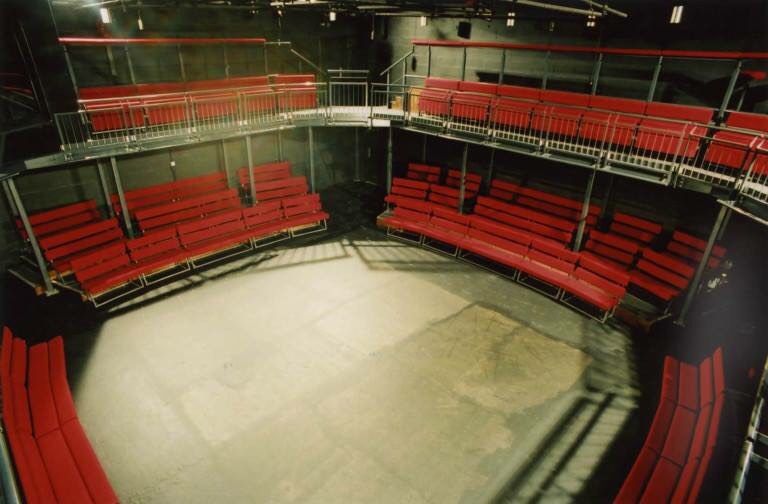 Hi everyone,
Firstly, a huge thank you for your love and support over the past fortnight. It's been a tough adjustment for the organisation, and a testing time for the country, so we deeply appreciate your encouragement and enthusiasm. Please continue to follow advice and look after yourselves.
When we posted about our decision to close the building on March 17, we had hoped to reopen at the end of the month. However, we're now letting you know that The Dukes will be closed until at least the end of April.
This prolonged closure presents significant financial and creative challenges to The Dukes and now, more than ever, we are in vital need of your support and generosity.
You can help support The Dukes by making a donation or buying Future Theatre and Future Cinema Tickets through our website, and by being a part of our online creative platform, Digital Dukes.
We are so grateful for all donations so far and for any contributions you can make going forwards. Every gesture makes a difference.
Our Box Office will continue to get in touch with bookers about any rescheduled shows and you can keep up to date with the latest news on our social media channels and on our website.
Keep safe, keep well, keep creative,
The Dukes