The Dukes Goes Digital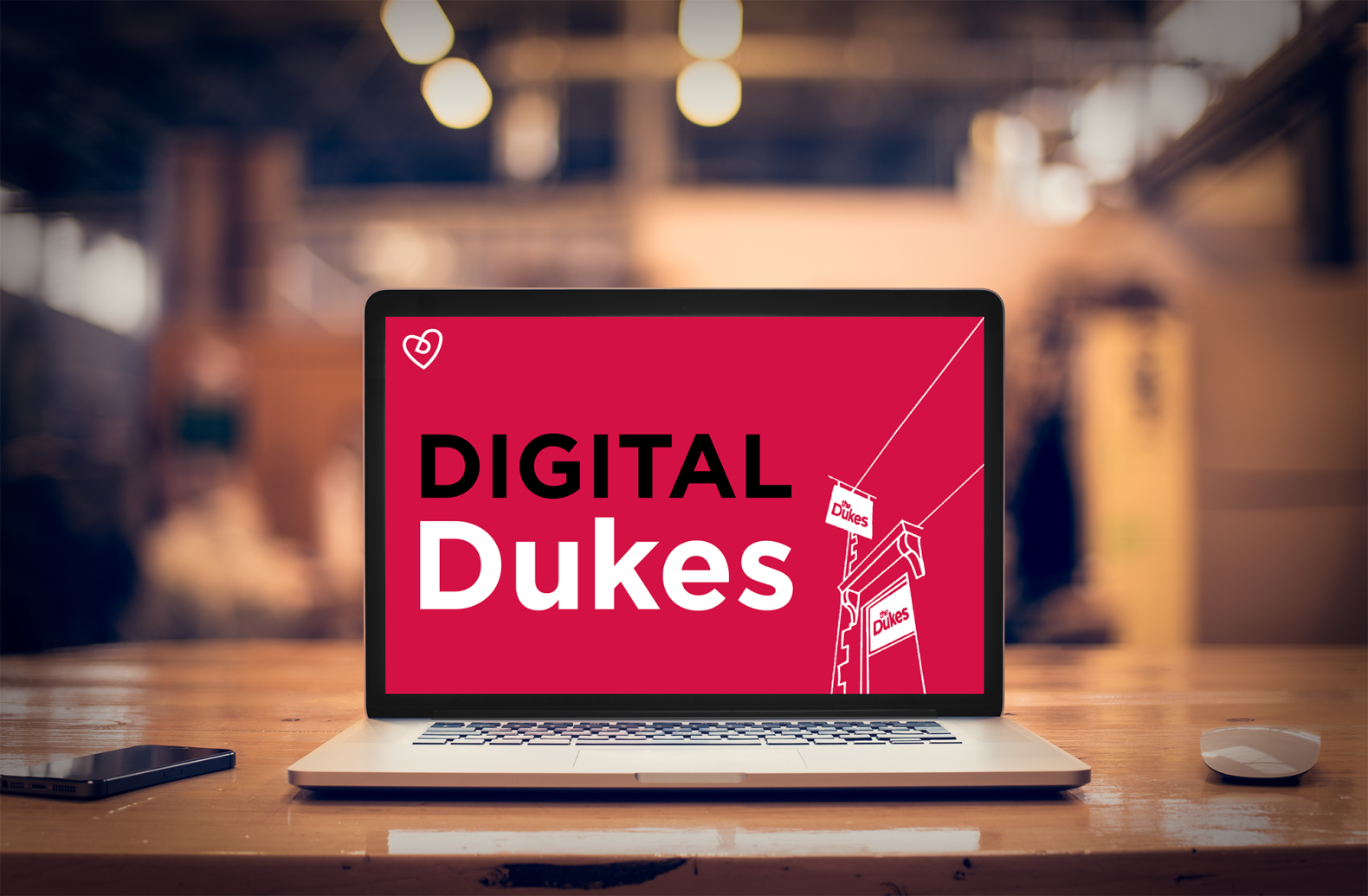 The immediate and lasting impact of Covid-19 cannot be compared to any previous crisis that has affected theatre and the arts. Suddenly, and without much notice, the quite extraordinary luxuries of 21st century life have been paused.
In light of the open-ended closure of theatres and arts venues across the UK due to Covid-19, we'll be staying active during the lockdown and yesterday we launched Digital Dukes: a virtual cultural space where we'll be sharing a whole range of creative ideas, activities and opportunities. Content will be uploaded to The Dukes' Facebook, Twitter and Instagram.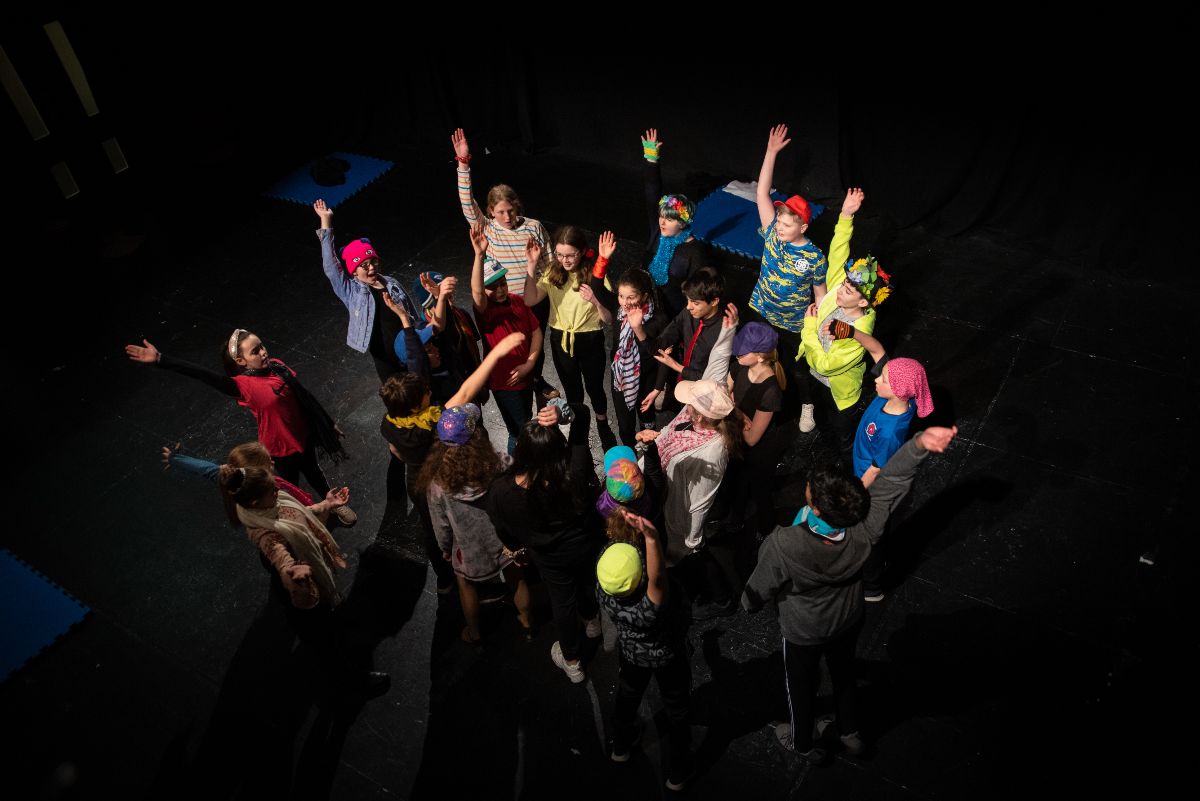 Keep your eyes peeled for some fun things coming your way on our social media channels.

One thing is certain, come the summer, the map of the arts in Britain is going to look dramatically different. And that need not be entirely for the worse.
In this regard, while every crisis is troubling and worrying, it also presents us an opportunity to explore what unique role we can play at this tricky time.
The Dukes believes that culture should be accessible to all. We run wide-reaching participation projects across Lancaster and beyond through our youth theatre, those with dementia and their care-givers, a vibrant year round contemporary theatre and cinema programme and more. At this difficult time, online donations are gratefully received.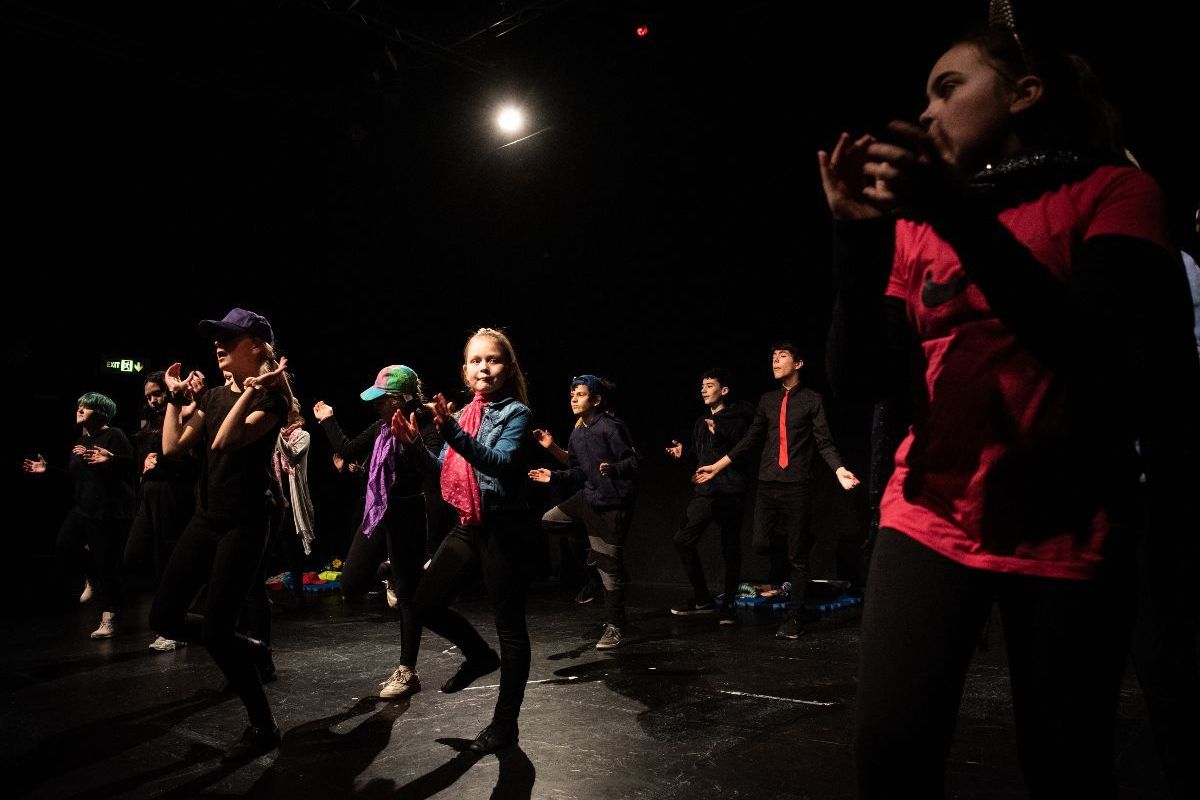 Like so many regional theatres, The Dukes relies largely on ticket sales, our café and bar, and touring shows that are planned many months in advance. We use all our profits to provide jobs for artists, opportunities for young people, and for communities to access and participate in, and celebrate the arts.
This is not an easy time for anyone, including The Dukes, but with your online engagement, donations and continued support we will grow through this moment in time and come back stronger.
Please stay safe and we will look forward to welcoming you back to The Dukes soon.
Carl Woodward, Creative Learning Manager, The Dukes