The Dukes: Christmas & Temporary Closure Update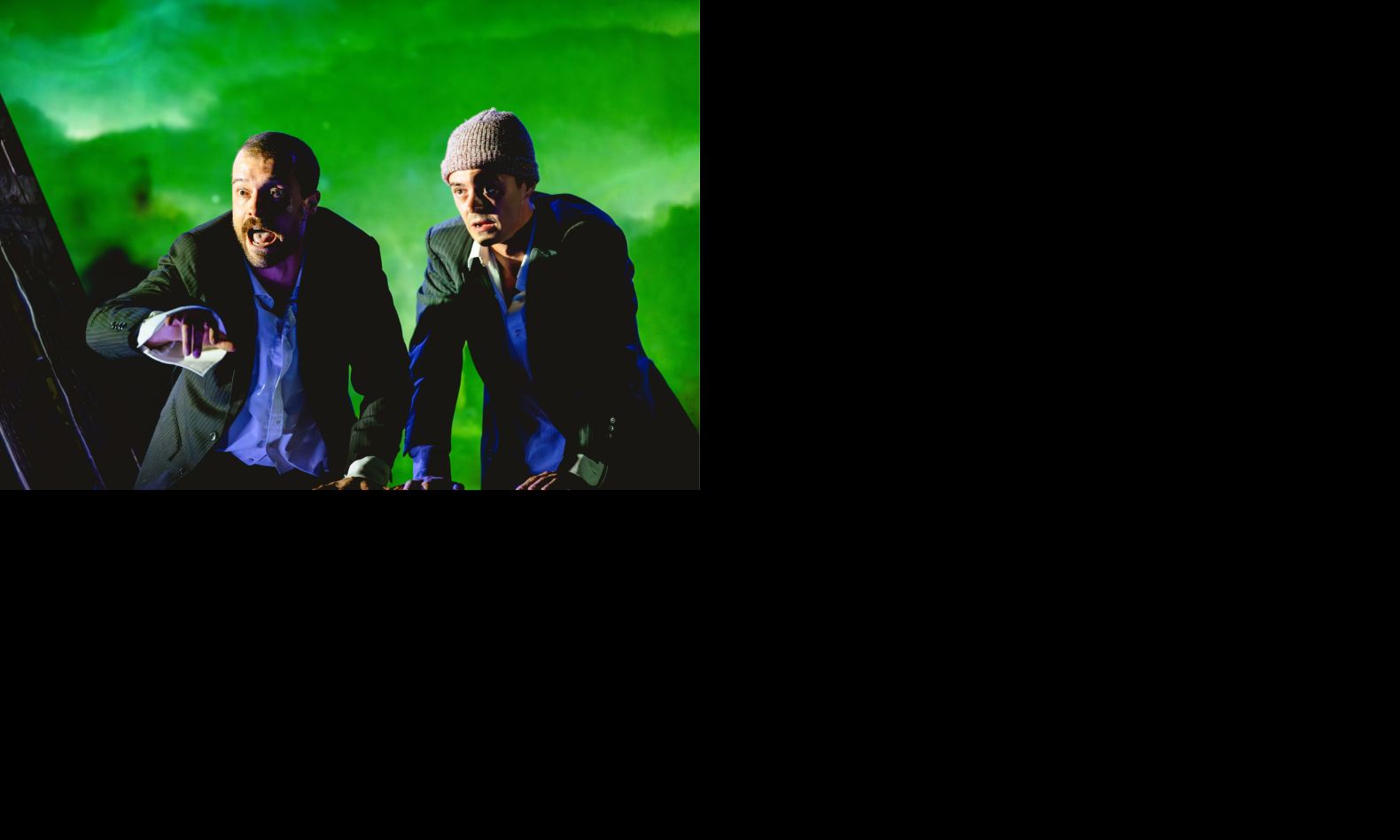 While we had been hoping that we would be able to reopen our doors to you this weekend, we are sorry to say that today's announcement that Lancashire is to remain in Tier 3 means that this is no longer possible and that our Christmas production of Sleeping Beauty and festive cinema programme can no longer go ahead as planned.
The work that has gone into the show has been nothing less than remarkable and we're so proud of the care and determination of all involved. Because of this, we're not giving up on it. Our Christmas wish is to now look ahead and share the magical creativity & heart of this show with you during 2021.

Our Box Office will be in touch with show and cinema bookers as soon as possible, but please bear with us; we are currently working with reduced teams and are in and out of the building, so the process might take a little longer. As always, thank you deeply for your patience and understanding.
In the meantime, we're going to continue to try and share some festive joy, theatrical treats and film experiences for you to enjoy at home, including an alternative Christmas offer that we have coming your way next week – so keep an eye out on our social media and website! As we've said before, even when our doors are shut, we are here for you, as best as we can be.
Your messages of support, as ever, mean the world to us – thank you. It's a tough and difficult time but we understand that the health and wellbeing of our community is the most important thing. We hope you all stay safe and well and continue to take care of yourselves and each other.
With much love,
The Dukes