Subtitled Screenings - July 2021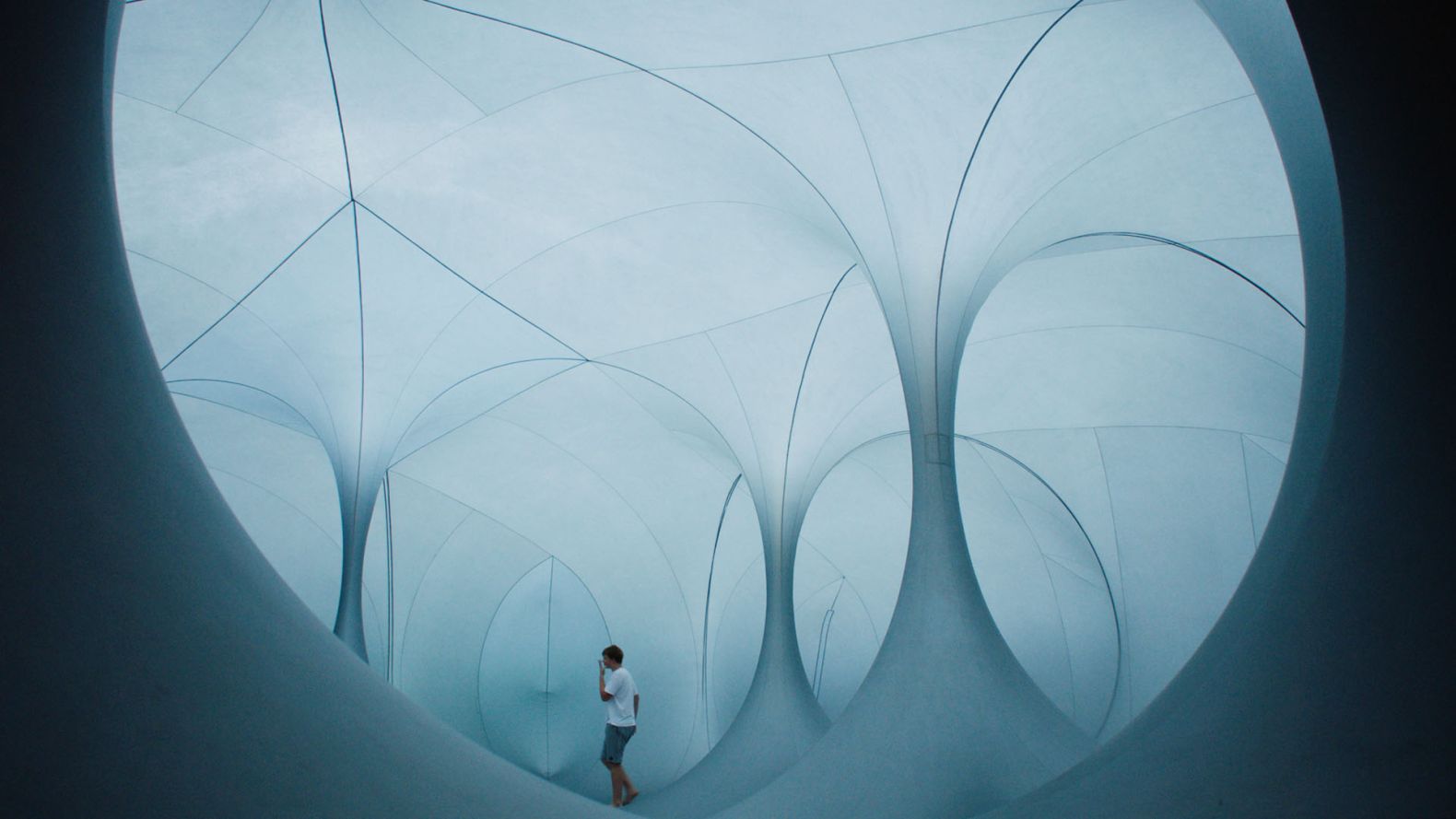 Mandabi
A money order from a relative in Paris throws the life of a Senegalese family man out of order. Book Here.
Mandabi is in Wolof and French with English subtitles.
Supernova
A tender and moving love story set against the stunning backdrop of the Lake District, starring Colin Firth and Stanley Tucci. Book Here.
There will be a screening of Supernova with English subtitles displayed at the bottom of the screen to help viewers who are d/Deaf, hard of hearing or just need help with dialogue to enjoy the film fully, on Tuesday 20 July.
The Reason I Jump
Based on the bestselling book by Naoki Higashida, The Reason I Jump is an immersive cinematic exploration of neurodiversity through the experiences of nonspeaking autistic people from around the world. Book Here.
There will be a screening of The Reason I Jump with English subtitles displayed at the bottom of the screen to help viewers who are d/Deaf, hard of hearing or just need help with dialogue to enjoy the film fully, on Wednesday 21 July