Storytelling To Give You The Shivers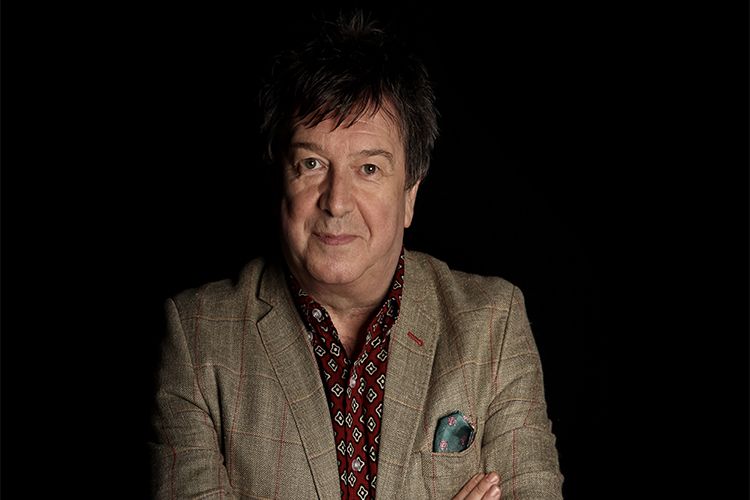 We're preparing for Hallowe'en by hosting some ghostly goings-on later this month.
The company who brought us The Book of Darkness and Light last year return on October 26 and 27 with a trio of delightfully thrilling new ghost stories, set to the haunting sounds of the violin.
Shivers features some of the most chilling tales and supernatural mysteries ever told.
You feel a prick on your neck. Your blood stills. A monstrous thing creeps in the shadows. Is it all in your mind? A trick of the light? Or something far more sinister?
One thing is for certain: these stories will give you shivers.
Tickets for Shivers, which is recommended for anyone aged 14 plus, are priced £12.50 for downstairs in The Round and £11.50 in the balcony section.
The 2pm matinee on October 27 will be BSL interpreted and after the evening show on that date, there'll be a Question & Answer session with the cast hosted by Lancaster University's Catherine Spooner, professor of literature and culture with a particular interest in Gothic literature, film and popular culture.
As part of the Shivers tour, writer Adam Z. Robinson is hosting a ghost story writing workshop on October 25 at 7.30pm. Through a series of exercises, budding writers will be encouraged to develop their own gothic short stories. The workshop costs £8/£7 concessions with a £2 saving when also booking a Shivers ticket.