Special Screening Of Unique New War Film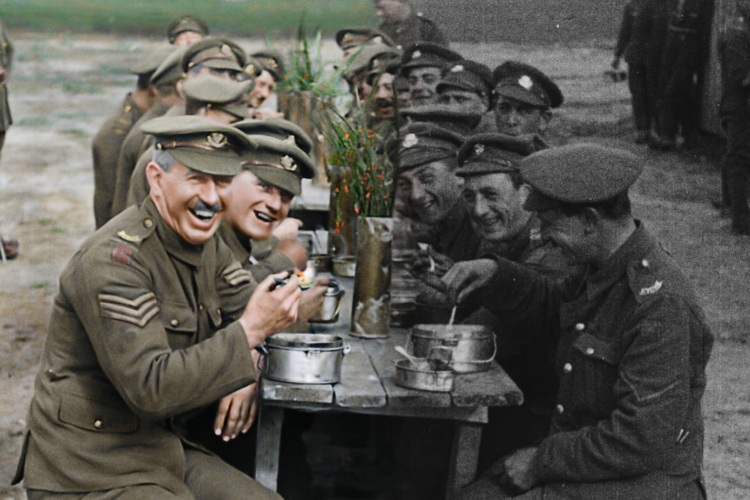 To mark the centenary of the end of World War One, The Dukes is proud to be screening the world premiere of a film showing the Great War as never seen before.
They Shall Not Grow Old will be screened here on October 16 at 6pm and will be followed by a question and answer session with director Peter Jackson hosted by Mark Kermode broadcast live from London Film Festival.
The film's title is a nod to the famous World War One poem, For The Fallen, written by the Lancaster-born poet, Laurence Binyon.
For the film, the Oscar-winning director of Lord of the Rings fame has used state-of-the art technology to restore original archival footage which is more than a 100-years-old, bringing to life the people who can best tell this story: the men who were there.
Jackson and his team have used cutting edge techniques to make the images of a century ago appear as if they were shot yesterday. The transformation from black and white to colourised footage appears throughout the film, revealing details never seen before.
Driven by a personal interest in World War One, Jackson aimed to bring to life the day-to-day experience of its soldiers and spent months immersed in the BBC and Imperial War Museums' archives, selecting the footage.
Using the voices of the men involved, the film explores the reality of war on the front line: their attitudes to the conflict, how they ate, slept and formed friendships, as well as what their lives were like away from the trenches.