Sing Along With Shattering Images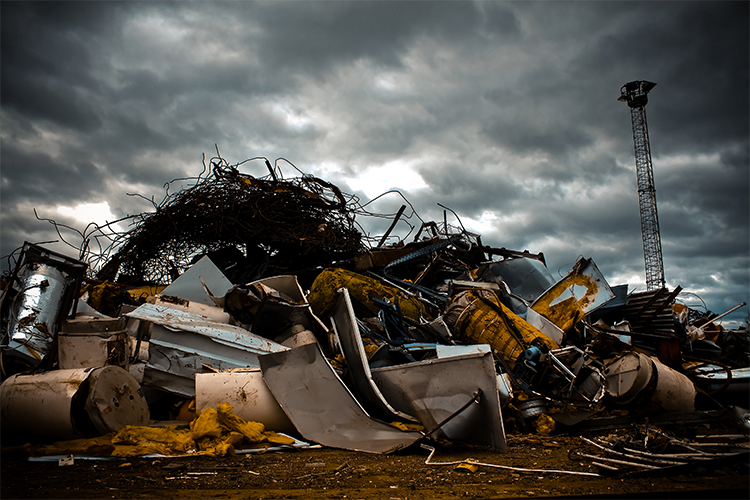 Our Shattering Images theatre group will tell a fun story of exploration and friendship when they perform at our Centre for Creative Learning on May 2.
Katie's Junk Yard is the annual production by the inclusive drama group run by The Dukes in collaboration with Lancaster's Loyne School for students with special educational needs.
Shattering Images will use their favourite songs to tell the story of Katie who owns an amazing junk yard and has a dream that's out of this world.
Among the group are nine members who are completing an Explore Arts Award which gives them the opportunity to take part in arts activities as well as creating and presenting work to others.
Katie's Junk Yard will be presented at 2pm and 7pm.