School Jazzes Up Shakespeare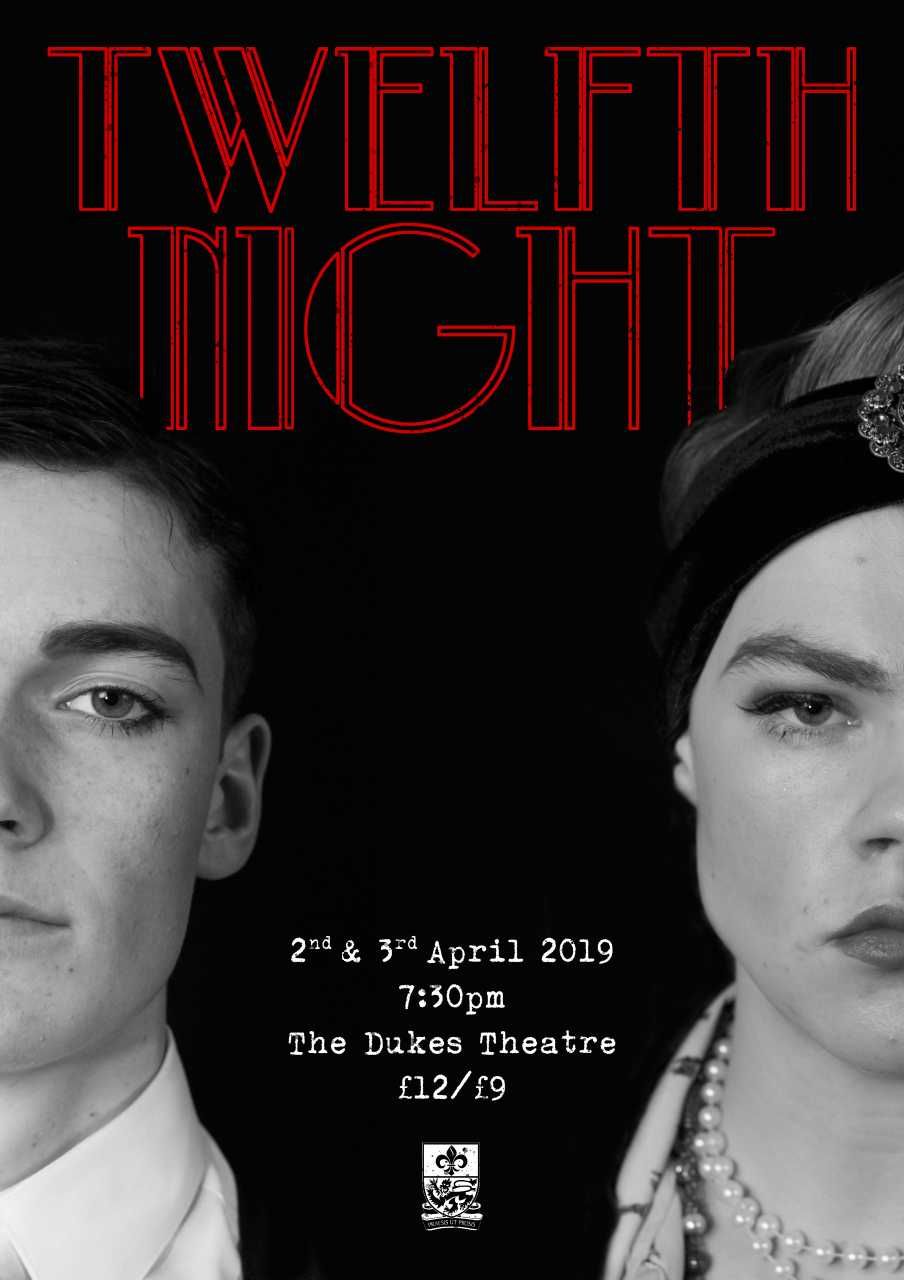 Be transported back to the 1920s Jazz era with students from Lancaster Royal Grammar School as they present Twelfth Night in our Round theatre on April 2 and 3.
Pupils are proud to present a fresh perspective on William Shakespeare's romantic comedy featuring love triangles, mistaken identities and episodes of "madness" set against a backdrop of prosperity, androgyny and social change.
Twelfth Night will be presented with a good dose of slapstick, song and dance adding sparkle and glamour to this much-loved comedy.