Sarah Lancashire In The Spotlight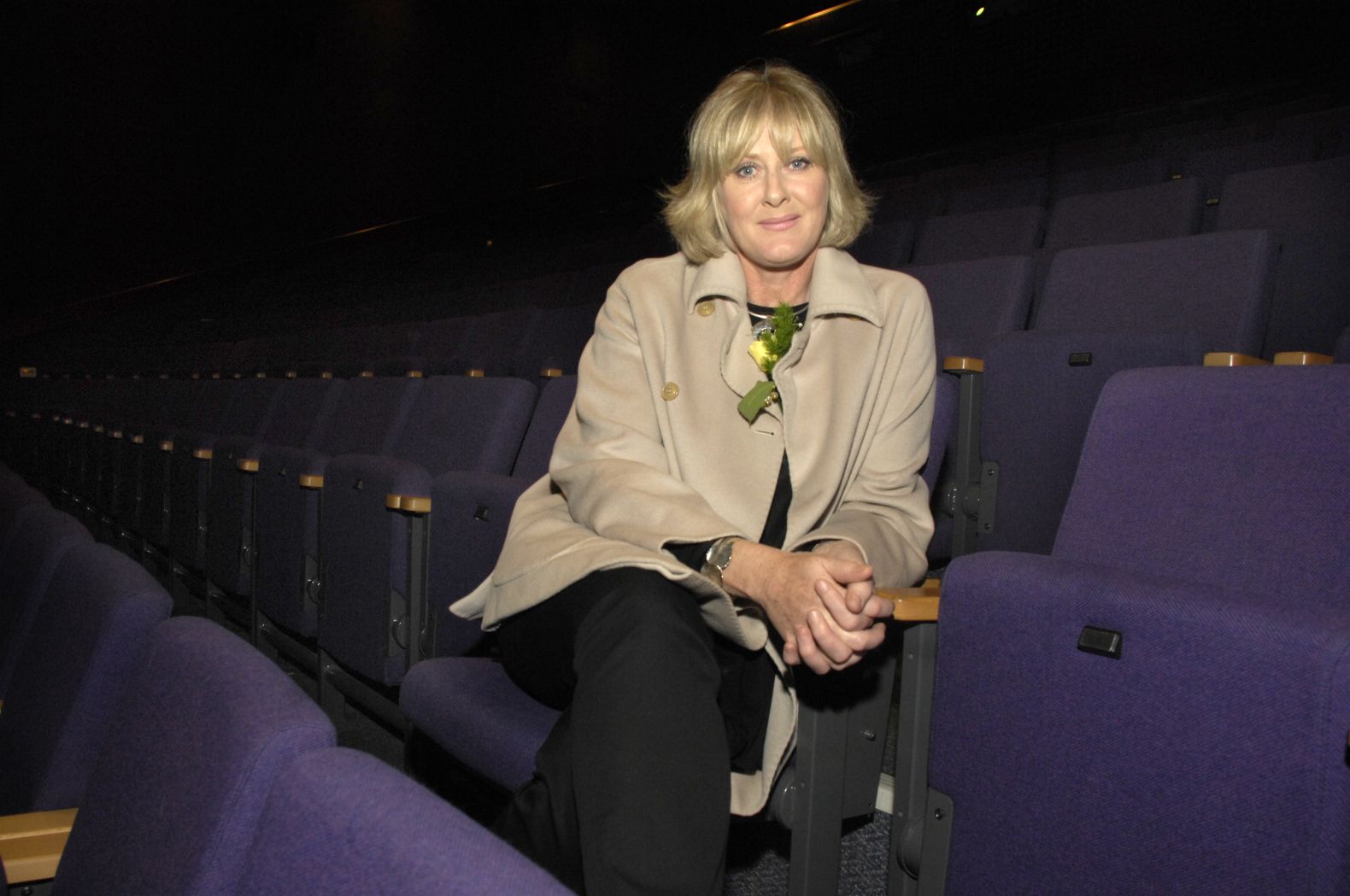 We'll be delighted to welcome BAFTA Awardwinning actor, Sarah Lancashire to The Dukes this Friday.
Sarah, who is one of our Honorary Patrons, will be taking part in an Actor's Studio when she will be talking about her career and answering questions from the audience.
The event, which takes place from 4.30pm and is part of our Youth Forum's Summer Takeover, is open to everyone. Tickets are £4 and can be booked by calling The Dukes box office on 01524 598500 or www.dukes-lancaster.org
Sarah, who rose to national television fame as Coronation Street barmaid Raquel in the 1990s, won a BAFTA Television Award for her role in Last Tango In Halifax last year and was recently BAFTA nominated for her performance in the gritty police drama, Happy Valley.
She's among the starstudded cast of the new film version of Dad's Army which will be released next year and appears alongside Anthony Hopkins and Ian McKellen in a BBC2 version of The Dresser later this year.
This will be Sarah's second visit to The Dukes since she became an Honorary Patron in 2014. She will also attend a special reception in Lancaster's Ashton Memorial before Friday's performance of Oliver Twist in Williamson Park along with our other two Honorary Patrons, Cherylee Houston and Christine Mackie.
The Actor's Studio is a highlight of an exciting weekend of activities and events organised by our Youth Forum which also include films, drama, and music.
Throughout the weekend, there's a bar menu inspired by the movies, featuring a popcorn stand and movie themed mocktails, and a fancy dress photo booth for red carpet pictures.
For more information on the Takeover, contact creativelearning@dukes-lancaster.org
The Summer Take Over and The Dukes Youth Forum are examples of our continued commitment to young people.