Star Support For The Dukes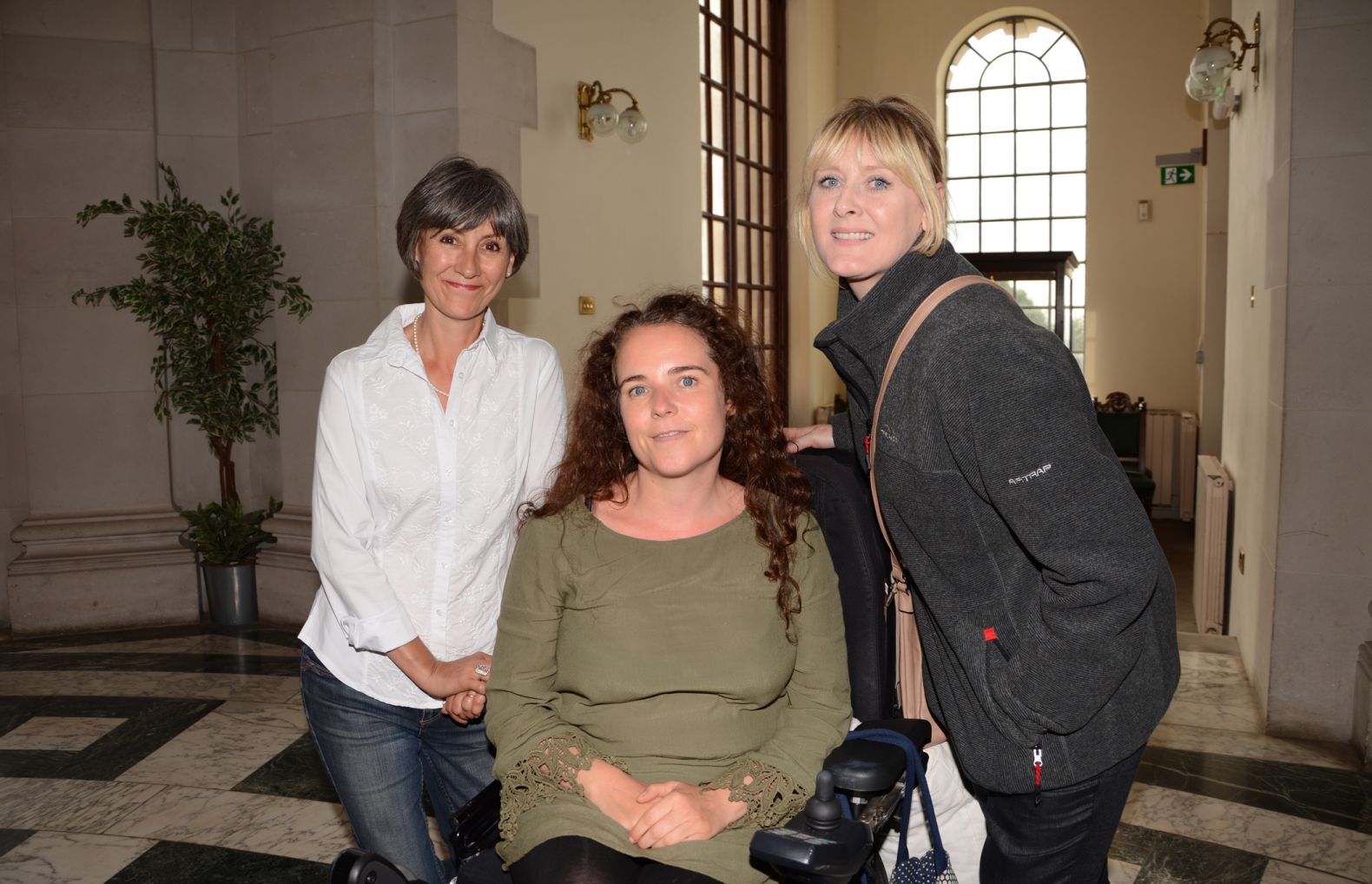 Our three Honorary Patrons met for the first time on Friday to support our fundraising drive and see our outdoor production of Oliver Twist.
BAFTA winning Sarah Lancashire, Coronation Street star Cherylee Houston and Lancaster-based actor Christine Mackie attended a patrons reception in the Ashton Memorial before the show.
All spoke about the importance of supporting local producing theatres, like The Dukes, which is a registered charity.
Sarah reflected on how inspiring theatres can be:"Places like The Dukes are so valuable to future generations not just for those wanting to be actors but also for young people who've not yet decided what to do with their lives."
Cherylee was one of the young people who was inspired by The Dukes more than 20 years ago and appeared in some of our productions in Williamson Park.
"I was at The Dukes for four years and it gave me so much grounding as an actor," Cherylee said. "I hope more people will help The Dukes to give opportunities to young people because it transforms so many lives."
Christine, who has also appeared in many Dukes plays including the outdoor productions, called upon more people to become patrons of the theatre.
"The Dukes not only produces plays of regional and national significance but also screens an amazing variety of films and has recently launched a project for people with memory problems which will be rolled out across the country. It's so special that all these great things are going on at The Dukes in our town."
Earlier in the day, Sarah Lancashire led an Actor's Studio event in The Round where she talked about her career and answered questions from the audience as part of our Youth Forum's Summer Takeover.