Peter Pan About To Take Off!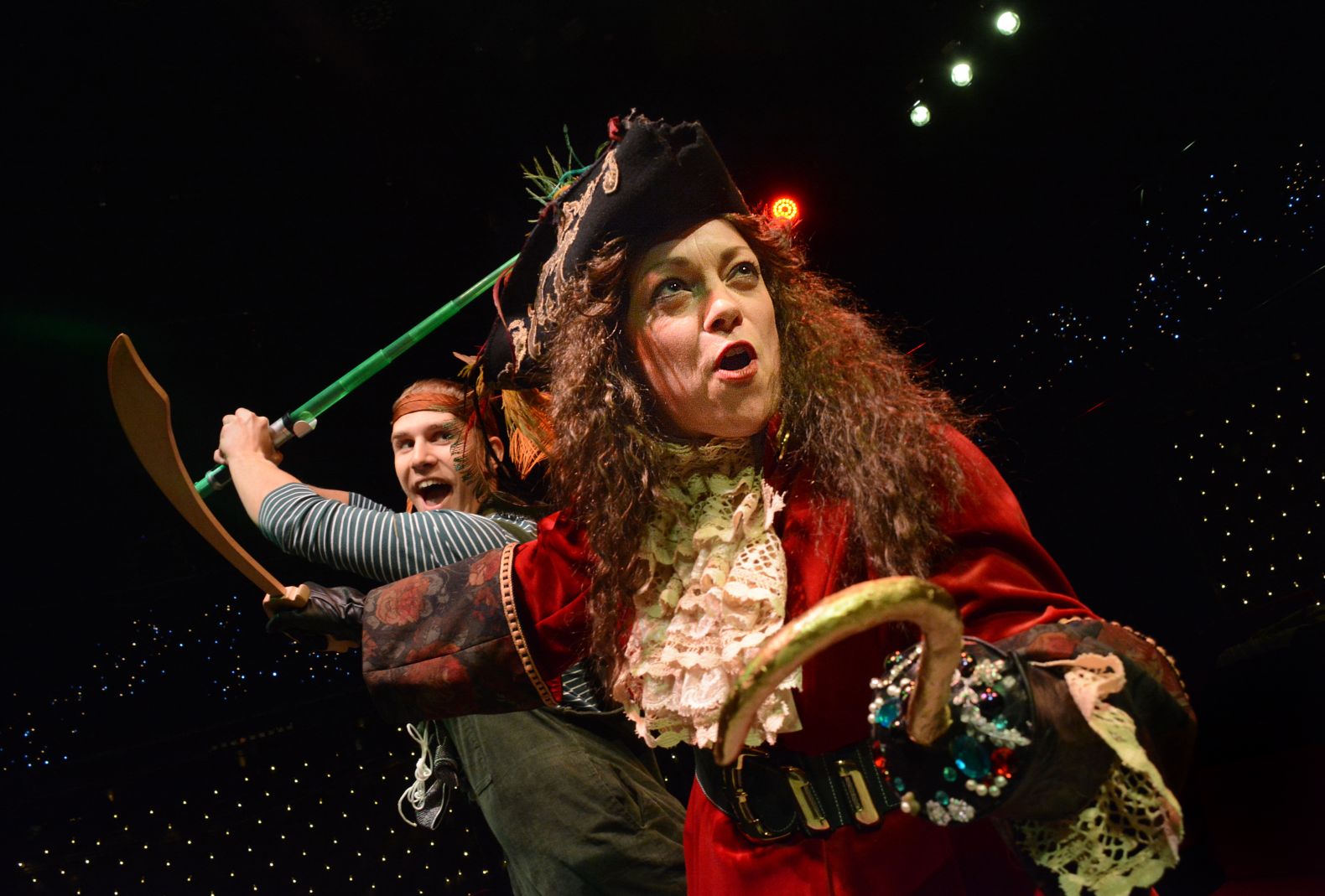 We're so excited that Peter Pan is flying into The Round this Friday.
And here's a sneak peek at what's in store for those of you who've already booked your tickets to Neverland for a show that's promising fairy dust, flight and catchy songs.
Fans of last year's festive production of Aladdin will notice some familiar faces among our Peter Pan cast as Helen Longworth takes on the roles of Captain Hook and Mrs Darling and Dora Rubinstein plays Wendy, Starkey and a fairy.
Our newbies are Henry Mettle (Jack, Smee, Extra and a fairy); Jason Patel as Tinker Bell, Mikey, Tootles and Pirate and Gareth Morgan who plays the title role as well as Pirate Tilly and a fairy.
Join them as they set off on their festive adventure from November 23-January 5.