The Dukes 2020 Park Show: Update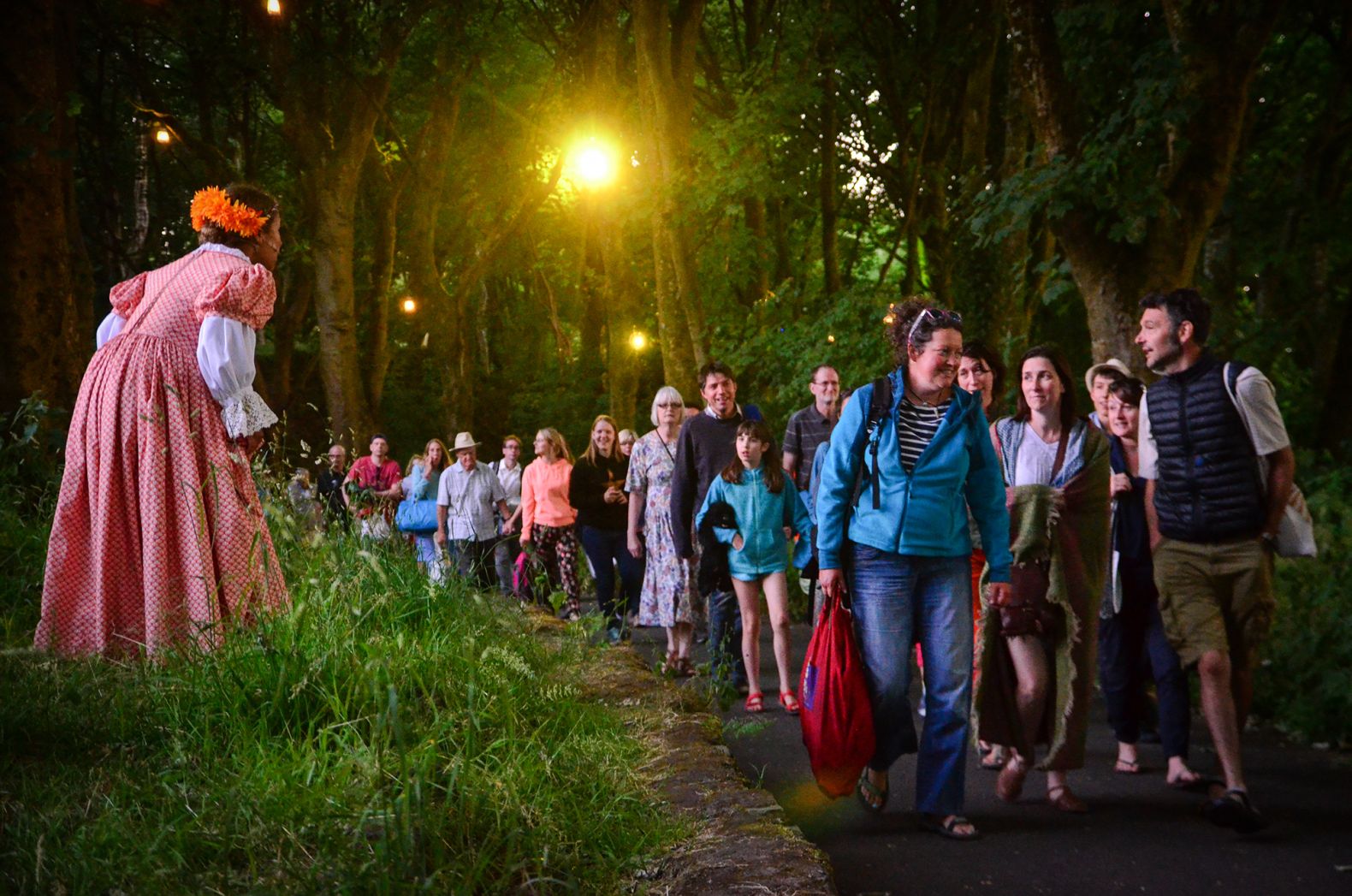 The Dukes is deeply saddened to have to announce that due to the ongoing coronavirus pandemic our 2020 Play in the Park, Alice in Wonderland is cancelled.
We have been working hard with our funders, planners and our hosts, Williamson Park over the past few weeks to explore every possible avenue and consider each potential scenario. However, it has become increasingly clear that due to the current restrictions in place to ensure our safety, it is impossible for the show to go on this summer.
There is a long, intricate planning process involved in creating our park shows. As it stands, there is simply not enough time to create the production – for costumes to be made, sets to be built, actors to rehearse, technicians to rig up the park – or for us to ensure a show of quality. Whilst the country continues to practise social distancing, it would be impractical and unsafe for us to plan and persevere.
It would also put the organisation at substantial financial risk if we were to continue.
These precarious times and periods of closure have already caused great economic strain on arts organisations across the world. Proceeding with plans for our Park Show is too much of a gamble at a point where The Dukes is doing all that it can to stay on track during this pandemic. We have already invested £15,000 into the production and we cannot afford to lose any more.
We understand that this news is disappointing for our audiences and the community, and we are truly sorry and heartbroken to have to make this decision. Our Box Office team will be in touch with all bookers as soon as possible. As we are all working remotely and at reduced capacity, this could take a little while, so we ask that you please bear with us.
Having taken a year out from the park show in 2019 to fundraise for new equipment, our team was excited to come back this summer with refreshed resources. This has come as a devastating blow to all our staff, the creatives and artists involved, and to our wonderful volunteers and stewards.
However, The Dukes will be back in Williamson Park in the summer of 2021, celebrating not only the return of the Park Show but also our 50th anniversary as an arts organisation.
In the meanwhile, we send our heartfelt gratitude to the keyworkers who are helping to keep us all safe and well, and our love and warm wishes to all of you.
Please continue to take care of yourselves.
Thank you.