New Digital Co-Production - Going the Distance!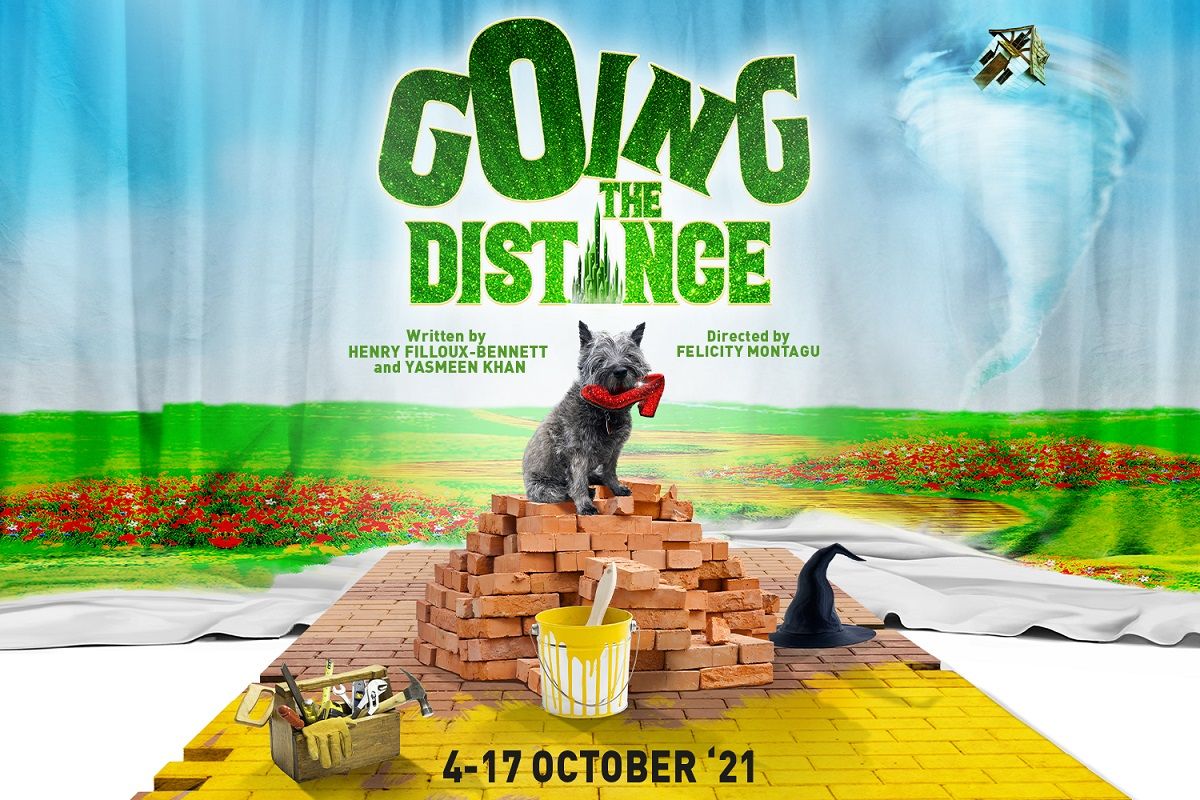 Spring might be here and summer's just around the corner, but we also have our eye on the autumn - and we're delighted to announce that we're joining forces with Lawrence Batley Theatre, Oxford Playhouse and The Watermill Theatre to bring you a brand-new digital production 'Going the Distance' this October!
Directed by Felicity Montagu (I Am Alan Partridge) and written by Henry Filloux-Bennett (The Picture of Dorian Gray) and Yasmeen Khan (The Importance of Being Earnest), get ready for a brand-new comedy about a little theatre with a huge challenge...!
'Going the Distance' streams from October 4-17 and tickets are on sale now. Find out more at Going the Distance.