Meet Nishi! Our Creative Learning Intern says Hi!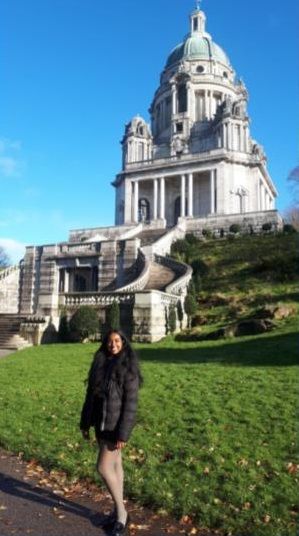 It's been a whole new experience for The Dukes here in the last few months, not least for Nishi, our Creative Learning Intern who joined the team in October. Keep reading to out a little more about Nishi and her time with us so far.

******
Hi everyone, I'm Nishi!

I have recently joined The Dukes as the Creative learning Intern, which has been an interesting experience so far. I never expected to be working in a theatre during the first few months of my Philosophy degree at Lancaster University, but here we are! I can definitely say I was very surprised to see a posting of this position. I have always had a passion for theatre from a young age, and to be working in one of Lancashire's professional producing theatres has me elated. This being my first proper job there were quite a few new things. For instance, I had never been in a formal job interview before. I managed to get past that stage, and of course I got the job!
My first day at The Dukes was definitely an experience. I was given a tour by my manager Carl of the entire building and of Moor Space. It definitely brought back some memories of my youth theatre days, though this time I get to see how things work behind the scenes.
Due to the current climate in these unsettling Covid-19 times, meeting the staff of The Dukes was done via zoom meetings, which appears to be the new norm, with some members of staff working from home and others like me working in person.

With The Dukes I have had the opportunity to take part in the organisation of some very meaningful projects. For instance, The Dukes have been working with the GRT (Gypsy, Roma & Traveller) communities, which historically have been very marginalised and underrepresented groups. Being from an ethnic minority myself I was really able to resonate with the issues of cultural appropriation and discrimination, whilst also learning a lot more about the lives of the young people and the struggles they may face with integration into wider society. I attended several zoom meetings with various GRT artists as we planned different things for the future.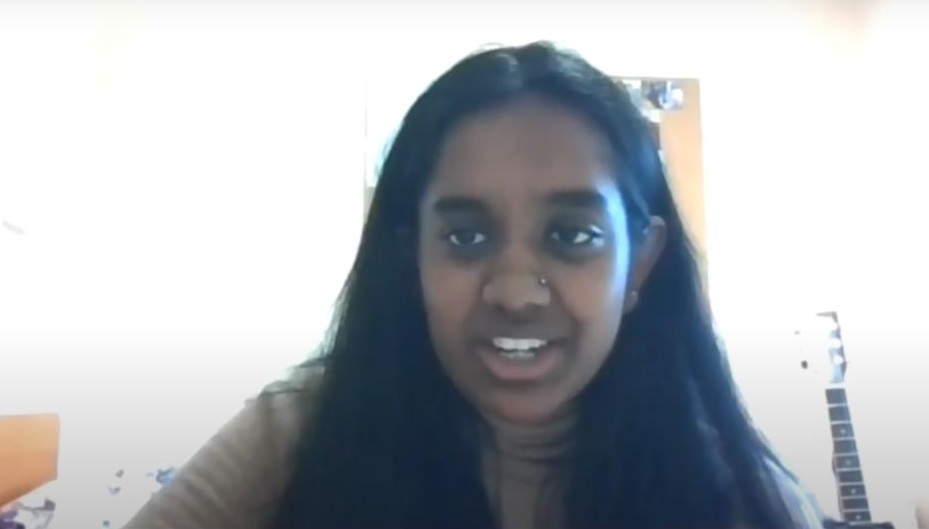 As you can see, I ended up working from home, as unfortunately part way through my internship we went into our second national lockdown. The transition of the youth theatre into the lockdown we are now in has been quite a new experience. Adamant to keep things going as a youth theatre we are continually carrying out our sessions online over zoom. This resulted in me making 86 phone calls to parents in my last two days in the office.
Working from home now has also been a new experience, with all contact on the Dukes being done via email or zoom, though we are making it work! I have been very lucky to be surrounded by very intelligent and kind people, and I am continually surprised with how much I learn everyday.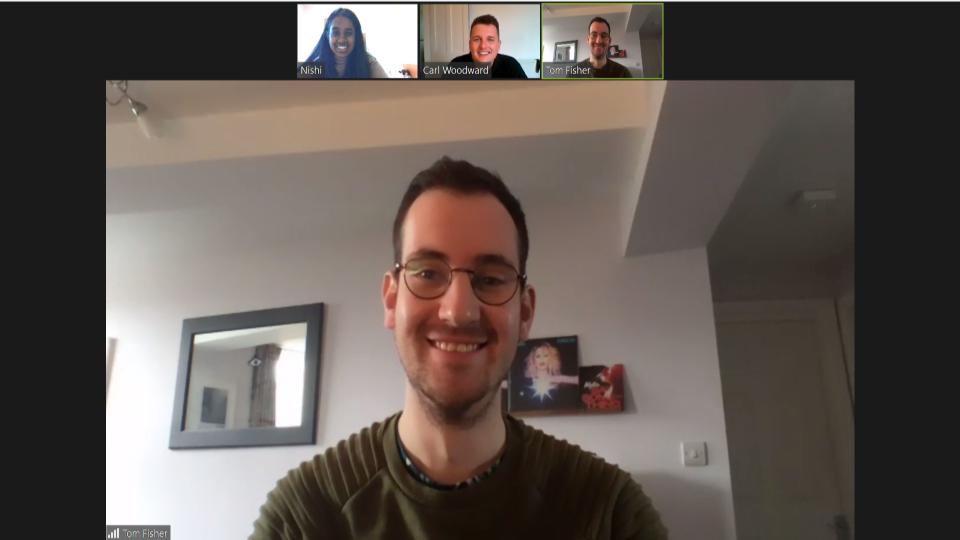 I truly cherish my experiences here at the Dukes and have had a lot of fun here, whether it is making magic kits to post for zoom workshops, taking part in discussions on important projects or a Twitter takeover! I will definitely miss the Dukes by the time my internship finishes.

Stay safe and stay creative :)