Lancaster Life Inspires New Play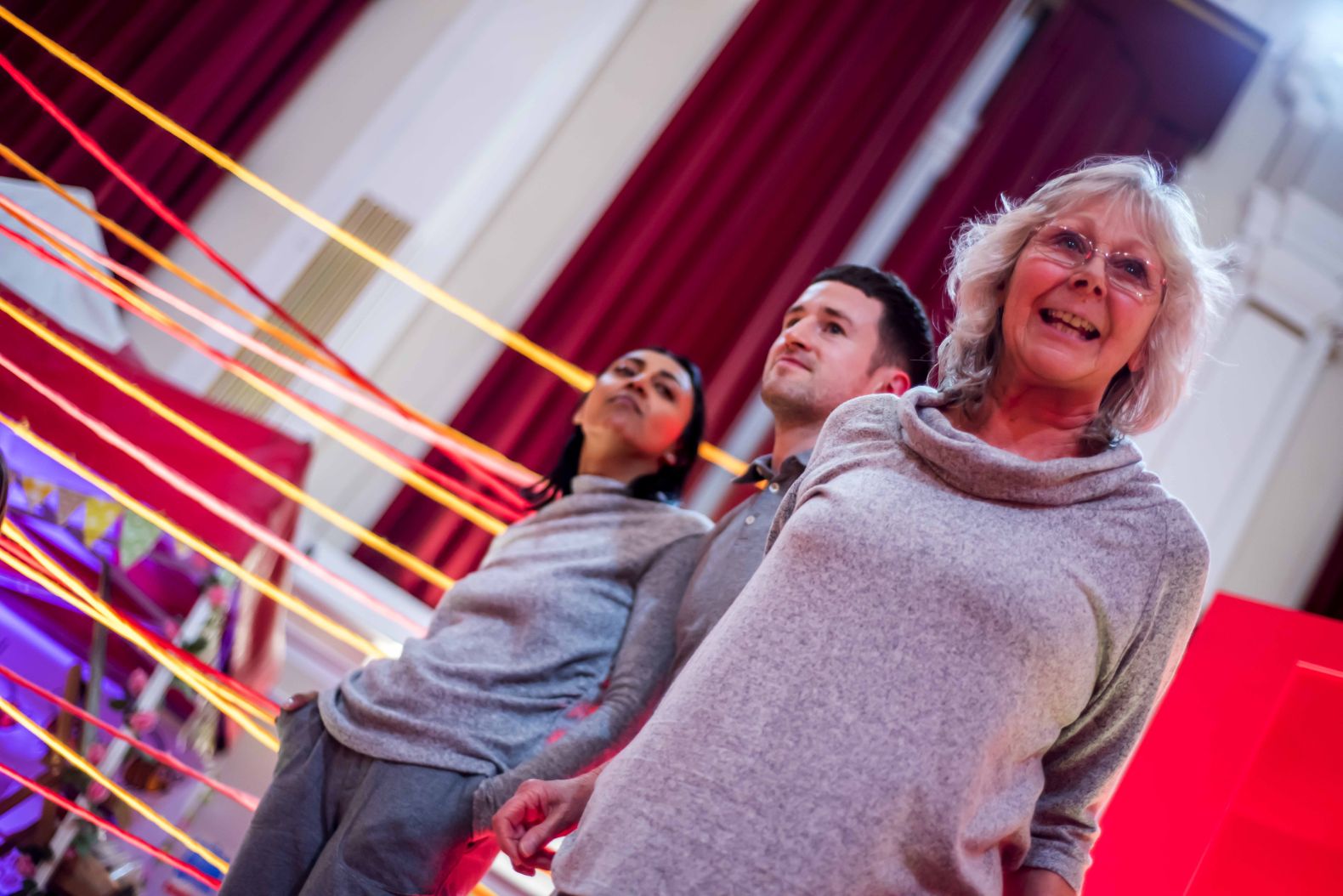 We're delighted to say that the countywide tour of Lancastrians is arriving here this week.
Lancastrians features the real words of some of the 500 people interviewed by Chorley-based Junction 8 Theatre, one of our associate companies.
Among the voices featured in this new play are a homeless woman who loves Lancaster; some pensioners who talk about how students have taken over the city; three teenagers who dream of leaving because nothing 'cool' ever happens and an asylum seeker who wants to make Lancaster her home as she finds people here respectful and kind.
Their stories will be among those told by three actors, including Lancaster-based Roberta Kerr, directed by Liz Stevenson who founded Junction 8 with her brother Nick.
From the familiar to the extraordinary, Lancastrians creates a snapshot of everyday life in the county and is presented in our Round theatre from May 1-4 before touring to Stanley Park Visitors Centre in Blackpool from May 6-8 and The Artz Centre in Skelmersdale from May 9-11.
Stories from people living in each of these towns and cities will feature in the play.  Liz and Nick are very proud of their Lancashire roots and produce shows inspired by and reflecting local communities.
As the audience arrive at The Dukes, they can enjoy some traditional Lancashire food, booked in advance at an extra cost of £7, and add their own photographs, written memories and opinions about Lancashire to the set.