Karen O'Neill to stand down as the Dukes Chief Executive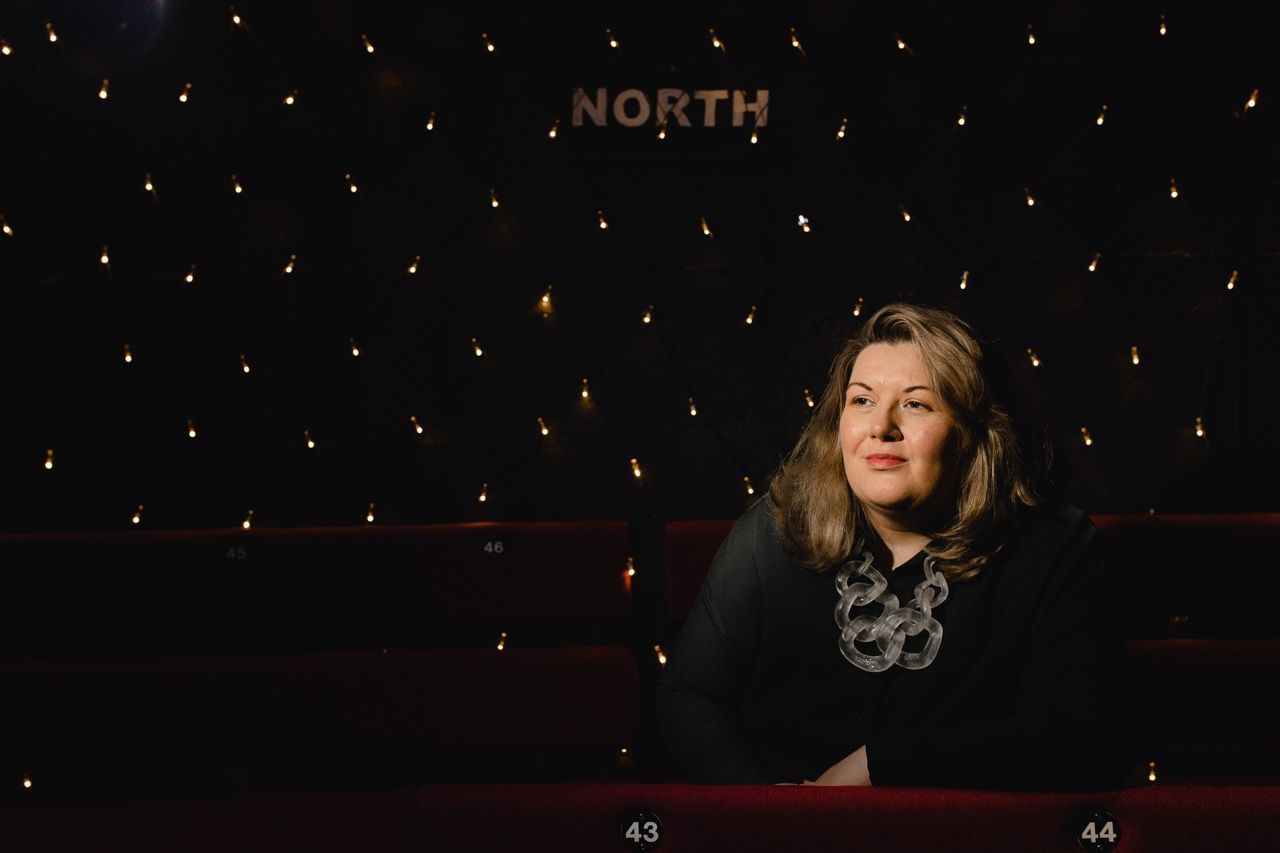 The Dukes Chief Executive, Karen O'Neill is to stand down after four successful years leading the Dukes, to take up the role of Executive Director at HOME MCR.
The Dukes Chairman, Roddy Gould said: "Karen has done an outstanding job as Director for the Dukes. When she joined us in 2019, her brief was to improve the organisation's financial viability and increase its impact, a job made harder by the pandemic the following year. Under her leadership, the Dukes is once again a vibrant and inclusive cultural centre, on solid financial footing and with lots of ambition for the future. The last few years has seen some record-breaking results that Karen and the Dukes team can be very proud of. Karen has finely balanced creative and commercial decisions and shown huge amounts of energy and resilience. We are sorry to see her leave, but we're very grateful to her and delighted that her abilities have been recognised with this new career opportunity. We'll shortly begin recruitment for a new Director, who will continue our mission to place the Dukes as the outstanding creative hub for the artists, audiences and communities in the Lancaster region."
Over the last four years Karen has led the organisation on a journey of transformation. Karen joined the organisation at a time of significant change and despite the challenges of the last few years (Covid-19 Pandemic) has successfully turned the organisation around. The Dukes is now thriving with a diverse and dynamic programme across film and theatre and increased engagement with communities across the Lancaster district.
Karen has worked to remodel the organisation creating a strong financial base and partnerships both locally and nationally including Lancaster University, Lancaster BID, Lancaster City Council and Lancaster County
Council. Karen successfully led the Dukes latest NPO application to Arts Council England and has overseen the return of the Dukes Play in the Park.
On her departure Karen said: "I have had an incredible time at the Dukes. It has been an exciting and rewarding journey working with the staff team, board, volunteers and our many partners and supporters to bring the best in live performance and cinema to Lancaster. I am so proud of everything we have achieved despite the challenges including expanding our work with communities locally and broadening our programme to bring new artists to the Dukes. The Dukes is loved by so many people, and it has been an honour to be part of its story. The Dukes is an extremely important part of the cultural life of the area and I am excited to see it continue to grow and thrive". ̋
The Dukes will announce plans for the recruitment of a new CEO shortly.