Jameela Earns Top Placement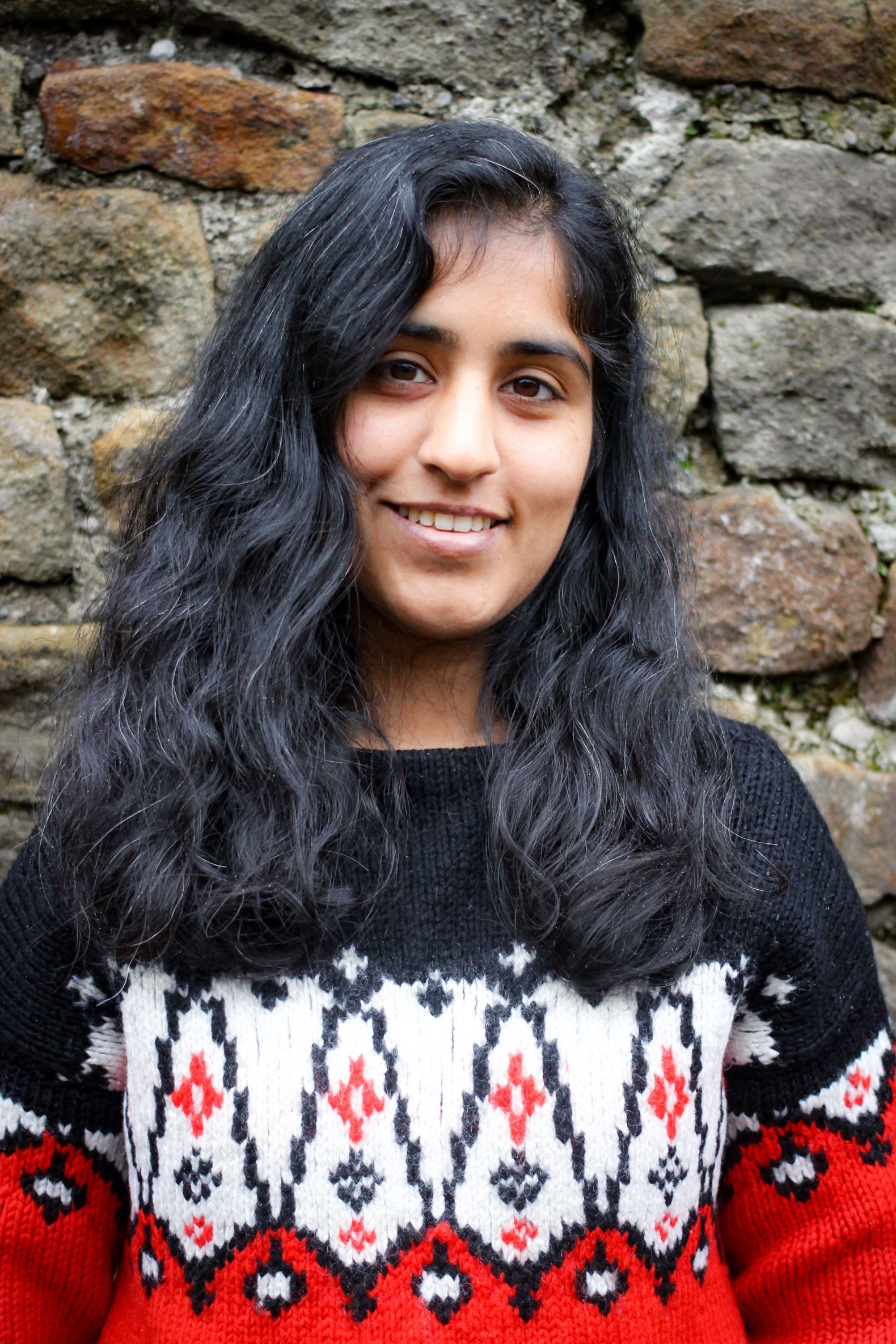 We're delighted to report that the Assistant Director of our production of Peter Pan will be staying on with us into 2019 as part of the Regional Theatre Young Director Scheme (RTYDS).
Jameela Khan is one of seven talented directors from under-represented backgrounds who have been awarded a three month placement at regional theatres as part of the UK's leading programme of professional development for theatre directors.
Jameela is from Burnley and since 2013 has showcased work at the V&A, 35mm Pop-up Cinema, Aesthetica Film Festival, two artist residencies and various gaming expos, and has also programmed film and spoken word events for Deptford Cinema in London.
During her Dukes placement, Jameela will develop her directing skills, gain experience working on productions and develop confidence and contacts.
RTYDS specifically aims to address the barriers arising from social, gender, financial, ethnic, cultural, geographic or educational disadvantage or disability and support regional talent, diversity and leadership.
RTYDS Artistic Director, Sue Emmas said "RTYDS is addressing the imbalance of opportunities between London and the regions and creating pathways for talented directors to build professional careers."