Go Wild About Feral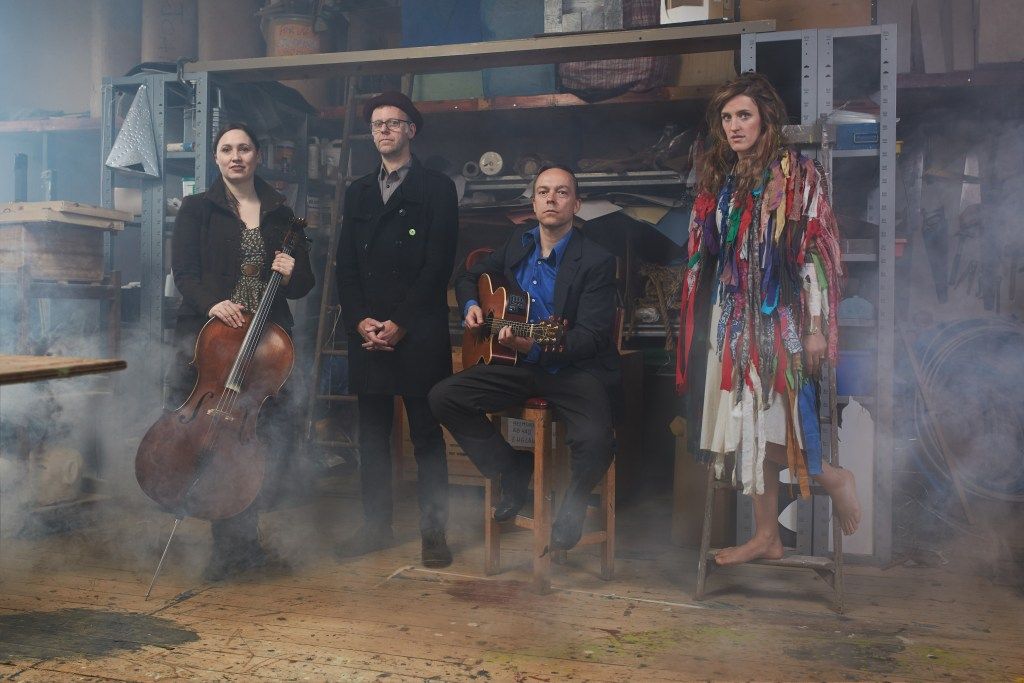 We're pleased to be hosting the premiere of Feral on November 2, a show for anyone who's ever wondered if they've missed their chance to be wild.
Sonya Moorhead has created and will perform Feral which features live music, storytelling and the odd party trick.
It was inspired by her hitchhiking mission to Oban to find Sixties folk legend and notorious wild child, Anne Briggs.
Sonya is a singer, director and writer who found herself drowning in domesticity, spinning a lot of plates and feeling like a feral beast backed into a corner.
She couldn't escape social expectation and feared she'd missed her chance. Sonya hoped Anne could swoop in and save her.
Feral asks why women are taking on more 'mental load' than ever before and includes live music by folk trio, The Greyhounds, drawing upon Anne Briggs' 1960s recordings of traditional ballads.
Feral will be performed in The Round and is recommended for anyone aged 14 plus. It was created with support from The Dukes along with Kendal's Brewery Arts Centre and Theatre by the Lake in Keswick via Route 555, an initiative designed to support the creation of new theatre in the North West.