Lancaster Gets Into The Halloween Spirit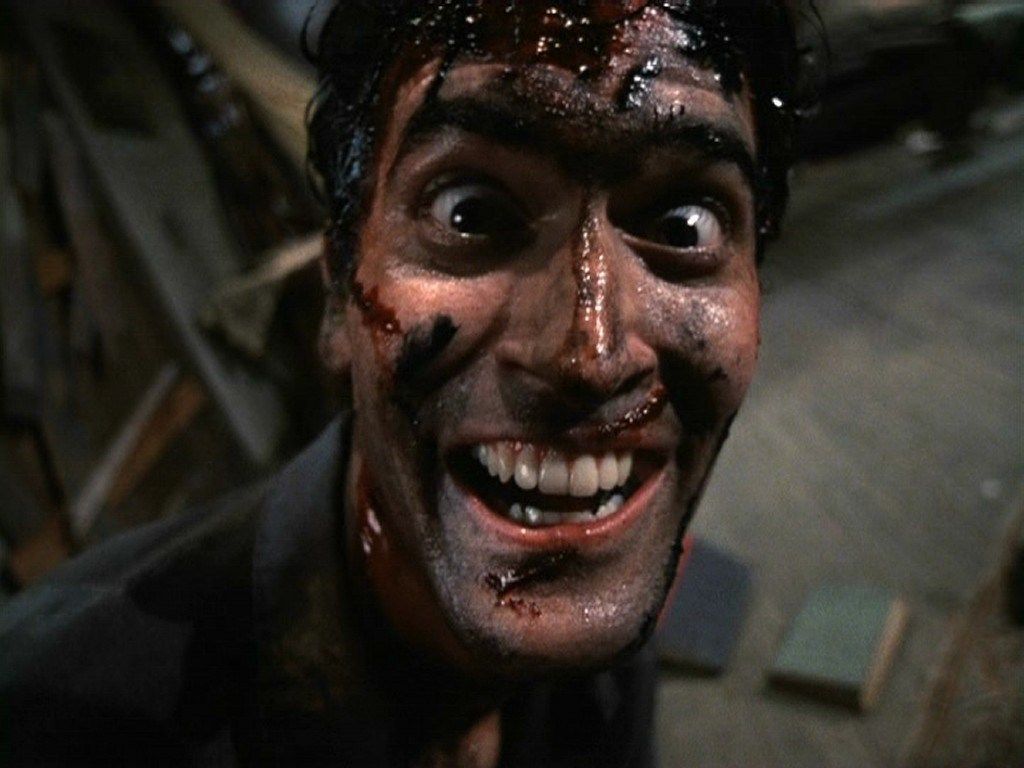 Lancaster has to be one of the scariest places to celebrate Halloween.
Some of the spookiest tales focus on our Castle where more people were hanged than anywhere else outside London.
And who can forget the Lancashire Witches who were tried there and met their fate at Golgotha – the place of the skull?
Thanks to Lancaster's horrible history, most of the city's old buildings have a haunted past including our own theatre which began life as a church in Georgian times.
To get you in the Halloween spirit, we're hosting a range of events even before the big night.
We're kicking off on October 23 with Gothic(18), Ken Russell's bizarre re-imagining of the night that Mary Shelley gave birth to Frankenstein as part of our celebrations of the 200th anniversary of the novel.
But if that's too scary for you, there's always two screenings of Frankentweenie(PG) on October 24 at 11am & October 25 at 1.30pm.
If all these celebrations of Mary Shelley's iconic book inspire you to put a petrifying pen to paper, then why not try our Ghost Story Writing Workshop on October 25, a great introduction to our two performances of Shivers on October 26 and 27, a trio of thrilling new ghost stories set to the haunting sounds of the violin?
To coincide with the half-term break, we're screening Hocus Pocus (PG) on October 26 at 2pm and October 27 at 1.30pm as part of our family film programme.
And on Halloween itself, brace yourself for The Evil Dead(18) at 7pm or why not do something really brave and go along to our Mystery Film (18) at 9pm. Who knows what it will be?
But it's not just here at The Dukes that there'll be some ghostly goings-on. Here's just a taste of some other events taking place in Lancaster to celebrate this spooky time of year. Read on if you dare…
October 23
Halloween Hat workshops, Williamson Park
October 25
Design a Spider workshops, Williamson Park
October 27
Halloween Party at Lancaster Castle
Williamson Park Witches and Wizards event and face painting, Williamson Park
 October 30
Halloween at the Merchants 1688 (also October 31 and November 1)
October 31
Witchcraft 1612 Guided Walk from the John O'Gaunt Gateway, Lancaster Castle
Family Halloween Pool Party and Harvey Rush's Spooktacular, Salt Ayre Leisure Centre