Catch Up with Bring Me Laughter Festival 2021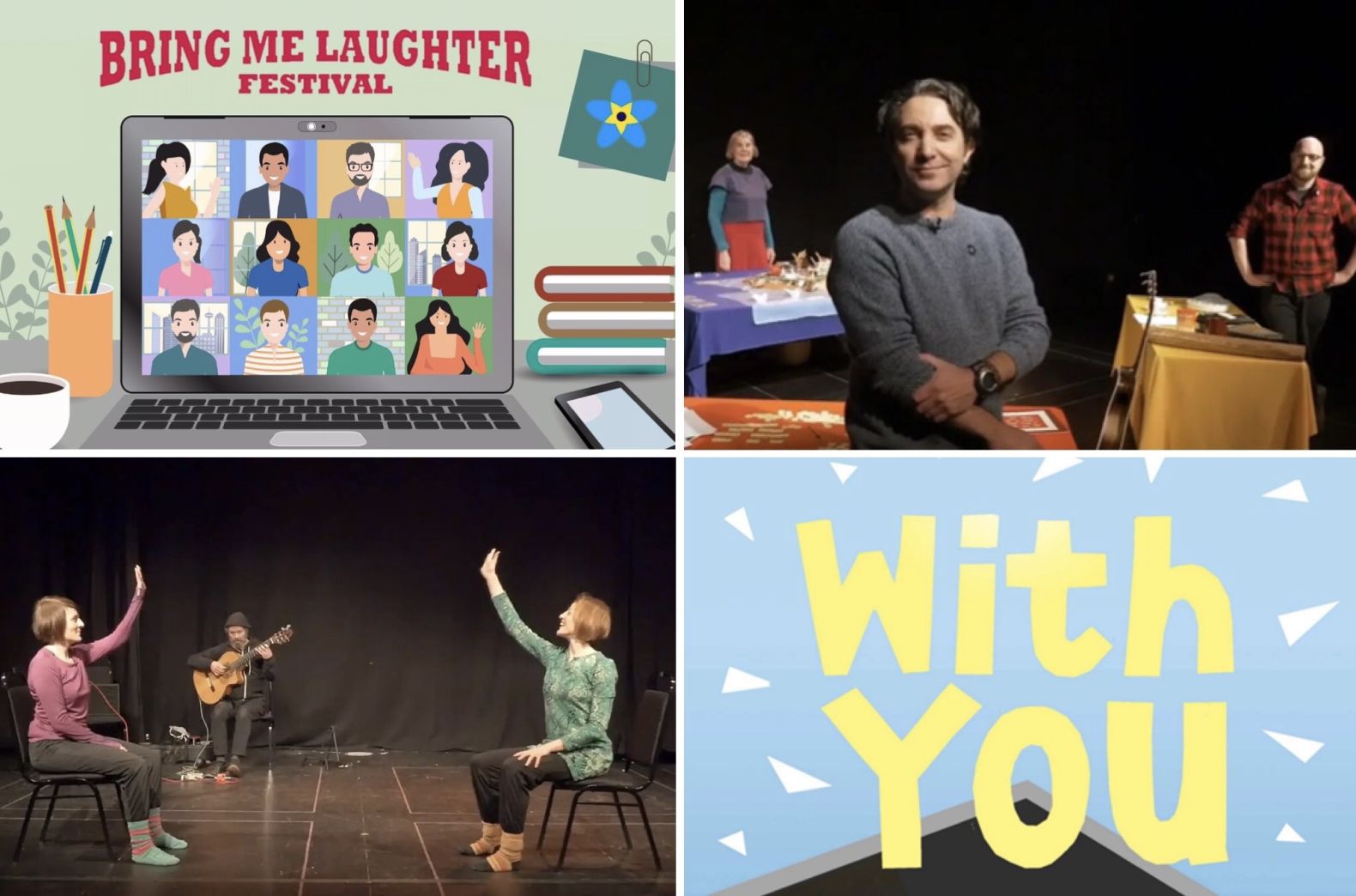 We had such a fantastic time hosting our online Bring Me Laughter dementia arts festival last week, with so many exciting events, inspiring sessions and creative workshops and films.

We've gathered videos together from each of the festival's events and posted them along with links to the With You activity handbook in a Bring Me Laughter Festival Round Up page.

Hopefully this gives people who missed out the chance to join in and catch up at their own convenience.
All sessions will be available to watch, share and enjoy until 30 April 2021.
The Bring Me Laughter Festival was funded by Wellcome Trust.