It's All A-bout Glory At The Dukes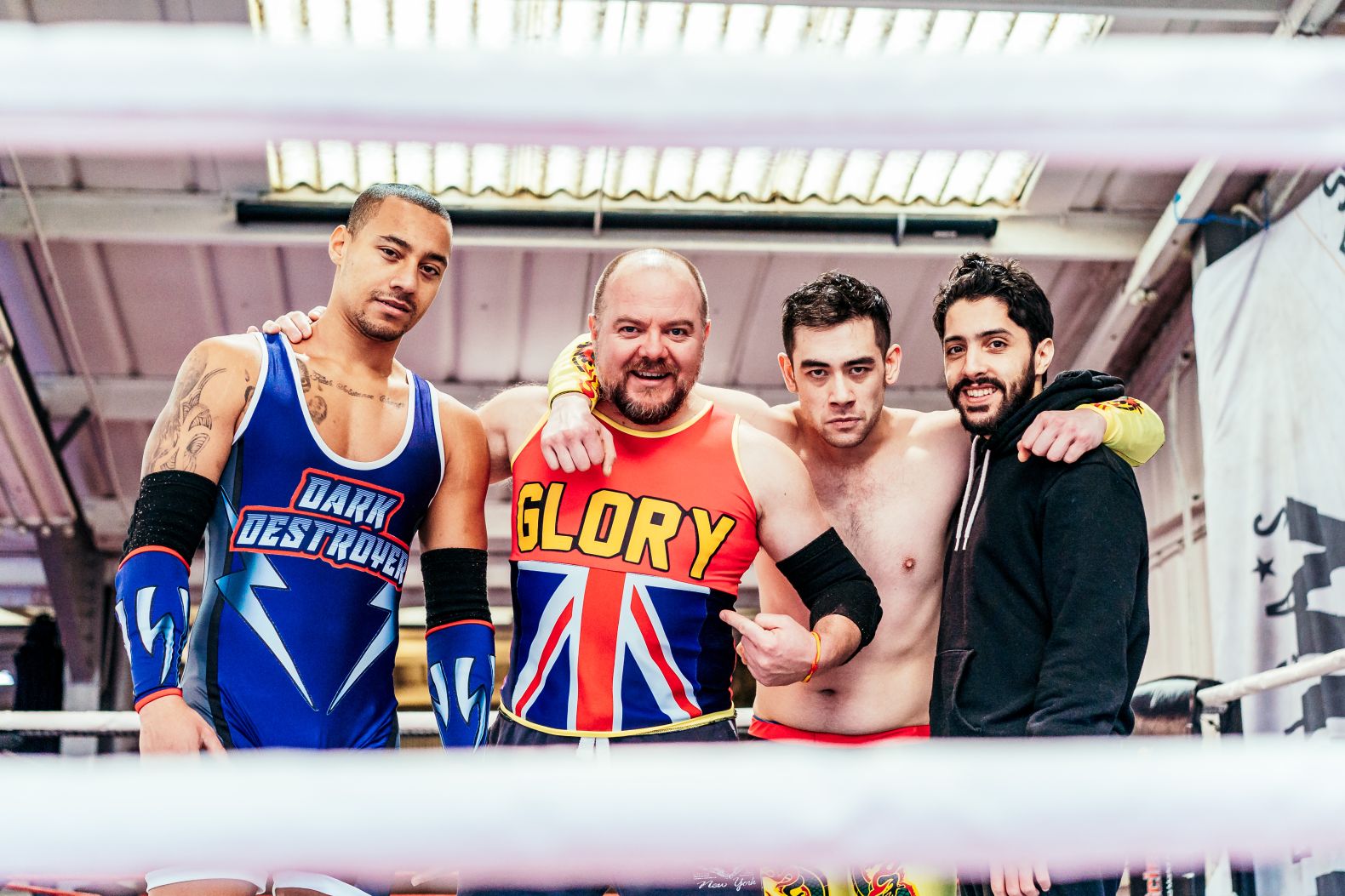 Our Round theatre has now been transformed into a wrestling ring, so excitement is mounting for the premiere of our latest homegrown play - Glory - tonight.
As British wrestling experiences a resurgence across the UK, Glory will immerse audiences into the eccentric world of the sport where the characters grapple with issues of race, identity and what it means to be British today.
Set in a decrepit gym in the north of England, this state-of-the-nation play  sees faded star Jim 'Glorious' Glory and amateur wrestlers Dan, Ben and Sami confronting their demons, life and each other as their lives collide - inside and outside their bouts in the wrestling ring.
Playwright Nick Ahad said: "I can't think of a better place for drama to play out than the inside of a wrestling ring."
Glory is a co-production by The Dukes and Red Ladder Theatre Company in association with Tamasha, marking the first collaborative partnership between the three organisations.
Glory, which is recommended for anyone aged 14 plus, runs here from tonight until March 2 before touring nationally to theatres and non-traditional theatre spaces until April.