Bones and All – Stomach Churning Romance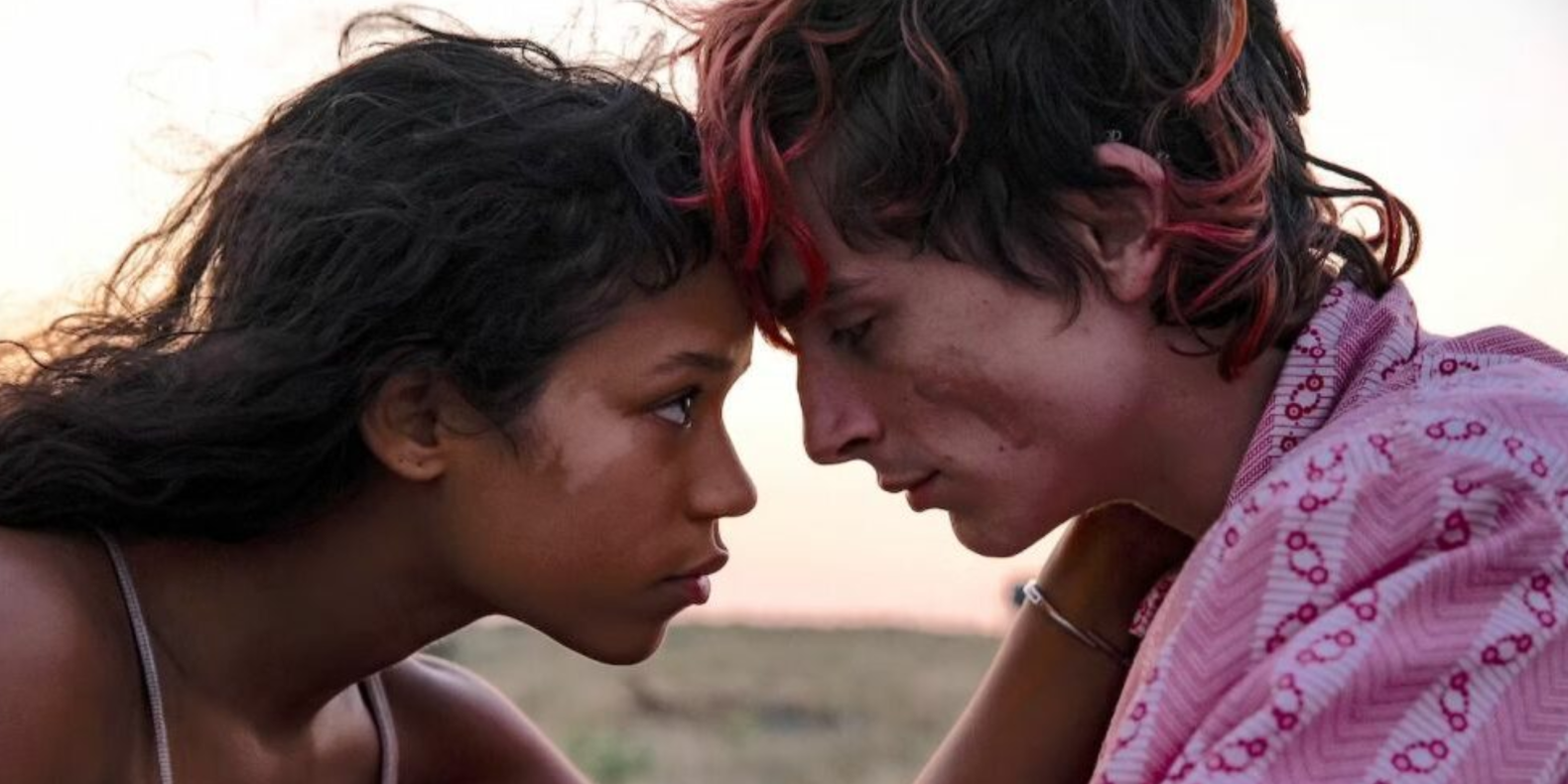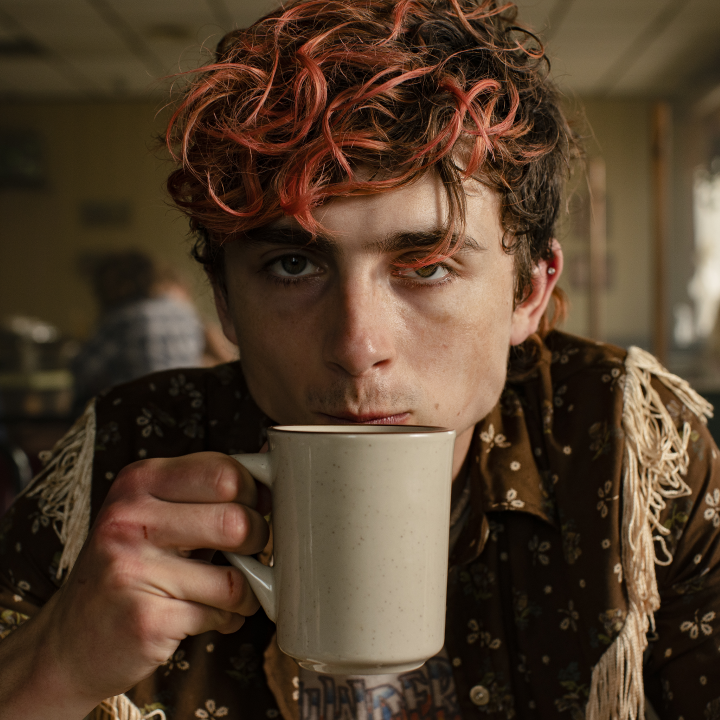 Horror and romance as a seemingly incompatible yet endlessly compelling combination is hardly anything new. Even before Twilight sparkled onto screens, most Dracula adaptations granted at least a hint of Gothic sexuality to the character, while comedies like Little Shop of Horrors provide some campy levity along with the violence. Luca Guadignino has dipped his toes into both pools before with Call Me By Your Name and Suspiria, but his latest venture Bones and All doesn't simply fit into either category – it's a romance, it's a horror, and in both respects, it pulls no punches.
Starring Taylor Russell and Timothee Chalamet as a pair of young cannibals in love, Bones and All is in a constant state of balance between the gorgeous and the grotesque. Against your better judgement, you route for the love and peace of the two outsiders, even if you accept intellectually that you'd never forgive their monstrous actions in reality. Their cannibalistic actions are presented as a curse rather than a choice, something that plagues them as much as it tortures those unfortunate enough to come into contact with them. It's also certainly made easier to side with them when you're presented with Mark Rylance's horrifying alternative Sully, a Platonic ideal of a cannibal and one of the creepiest cinematic creations in recent memory.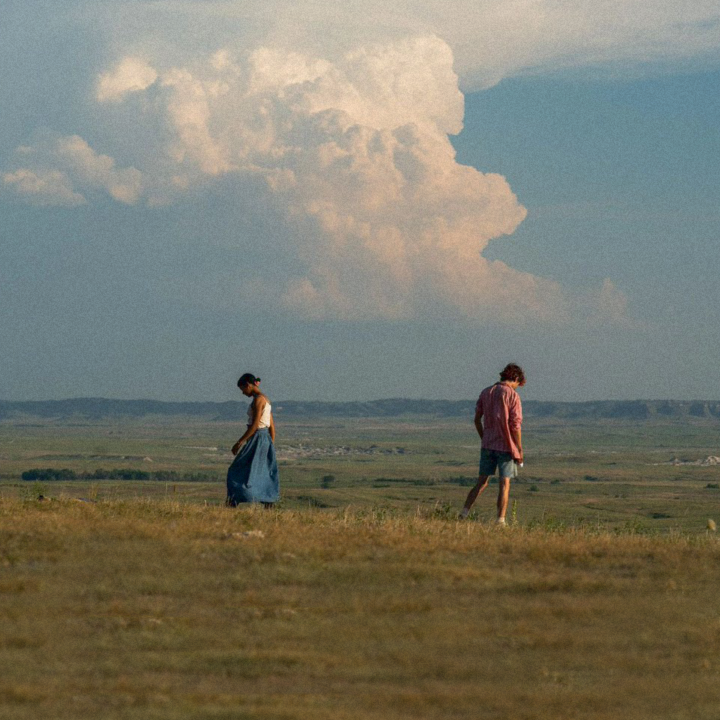 It's rare when a movie can truly work each extreme end of the spectrum, drawing you into the beauty and repulsing you with the bloodshed at a moment's notice, but Bones and All pulls it off, creating one of the most unique cinema experiences you'll have all year.
BONES AND ALL (18) is screening at The Dukes from the 6th - 12th January 2023 - Book Tickets Here