We're looking for new trustees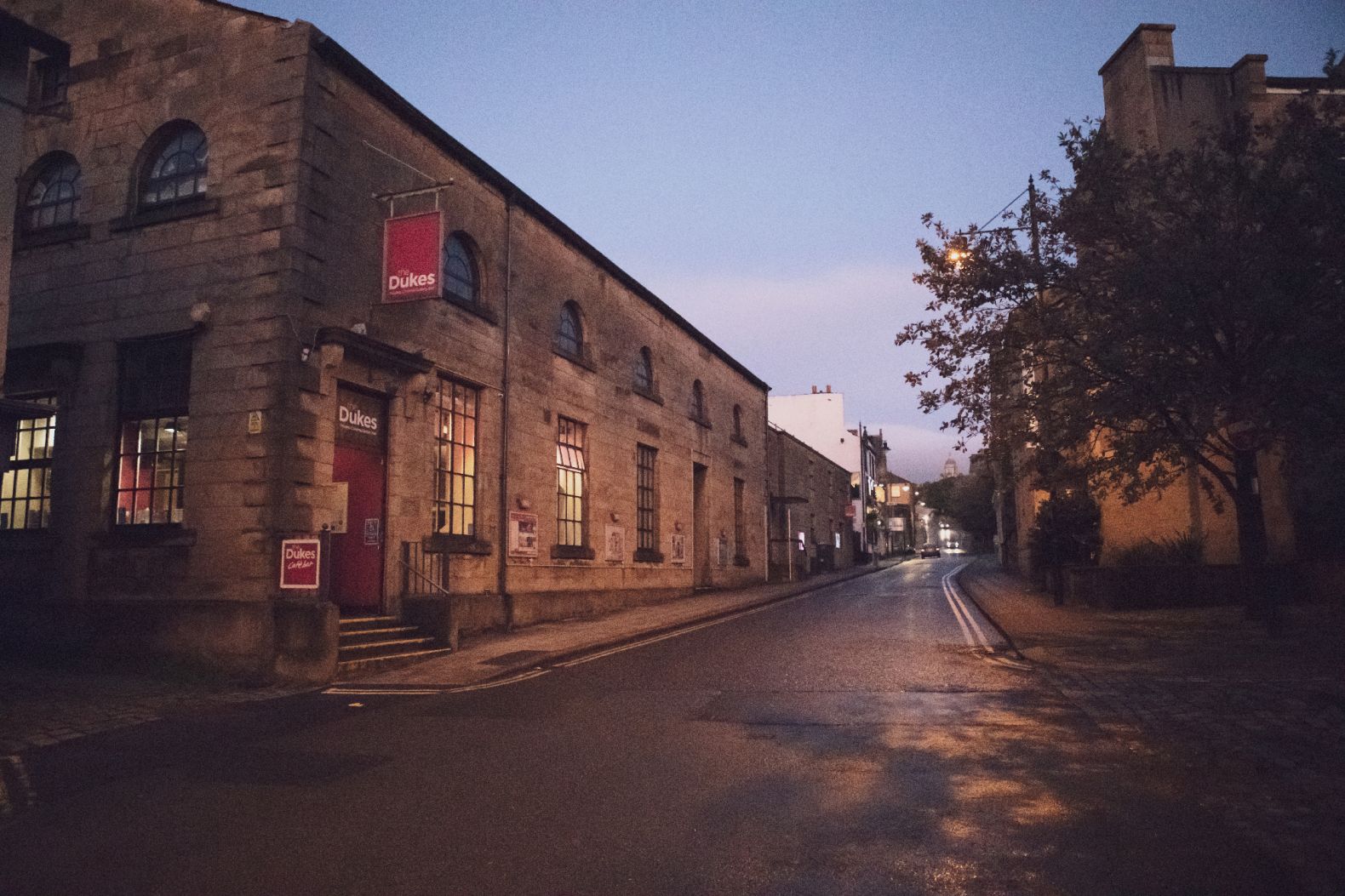 Trustees bring a mix of professional skills and backgrounds, from within and outside the cultural sector. Many are local to Lancaster and can therefore represent the community that the Dukes serve. Some come from further afield and provide a regional Lancashire or national perspective, and sometimes a specialist background.
Our trustees are non-executive volunteers who meet regularly to set the organisation's vision; make decisions about our plans, budgets and policies; and evaluate how the Dukes is meeting its objectives. Trustees make decisions collectively, in close partnership with the professional staff and external stakeholders.
We meet 6 times a year for core Board meetings and 2 times a year for Away Days with the Dukes team.


Apply Here: https://dukeslancaster.org/get...