Fanny and Alexander – Biographical Bergman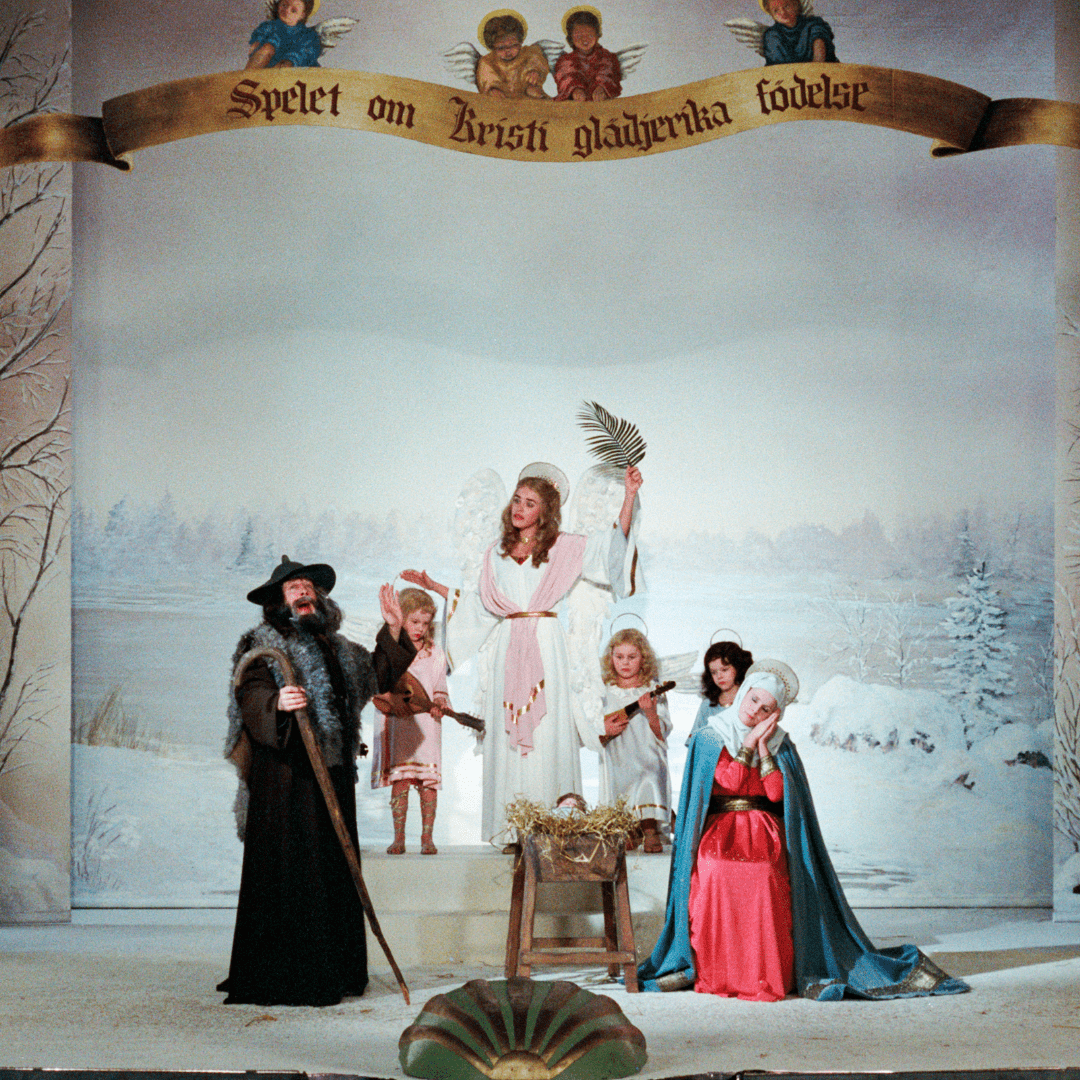 It's easy to correlate the act of going to the cinema with experiencing the most cutting-edge blockbuster out there – and having seen the new Avatar recently, this seems to be the association for most people. But honestly? There's nothing quite like watching a classic made anew on a cinema screen with a legacy screening. Here, this association lends the film another life, making it seem as fresh as it was on release. And given that, generally speaking, only true classics get this treatment, you can rest assured that we've chosen Ingmar Bergman's iconic Fanny and Alexander for good reason.
Based partially on Bergman's middle-class childhood in Sweden and its upending at the hands of an abusive authoritarian stepfather, this small-scale epic is a spellbinding combination of domestic kitchen-sink drama and more phantasmagorical, ghostly elements. Keeping Bergman's trademark profundity, this balance between reality and fantasy provides a fascinating look into both memories of childhood and the social issues plaguing turn of the century Europe. Combine this with intricate period sets and costumes and wonderful child performances from Bertil Guve and Pernilla Allwin, and you have a truly unique movie even in Bergman's own filmography.
It tends to be more flashy films that get the rerelease treatment – I'm sure you've spotted a few screenings of various Star Wars movies in recent years. But to my mind, a film like Fanny and Alexander, understated yet spectacular, is even more worthy of this kind of celebration.
Fanny and Alexander is showing at The Dukes Cinema on 28th & 29th December. Book your tickets here