New Honorary Patron Revealed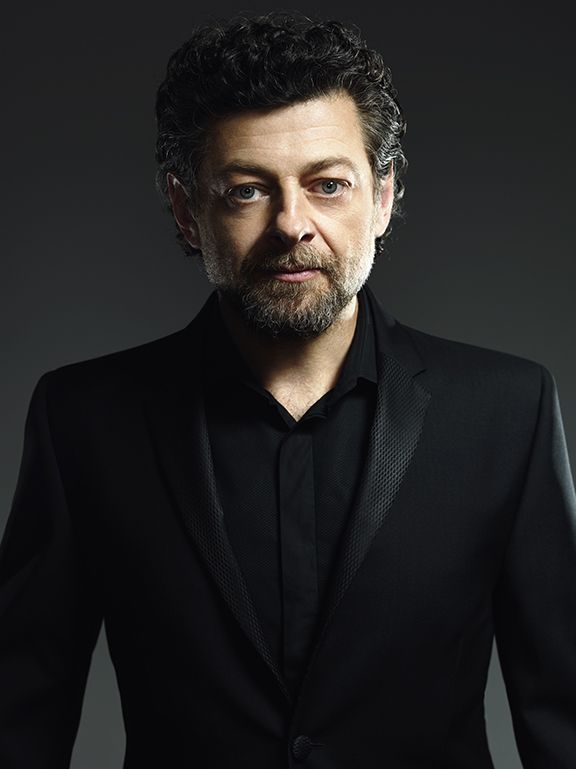 We're delighted to announce our new Honorary Patron - Andy Serkis.
The actor who achieved worldwide fame portraying Gollum on the big screen is to be an ambassador for our theatre where he began his career.
Andy Serkis has taken on this role just as we present our own outdoor walkabout version of The Hobbit in Williamson Park.
"I am delighted to become an Honorary Patron of The Dukes where I started to learn my craft," said Andy. "I performed here in 14 plays on the trot, appearing in a wide variety of plays and I remember my time in Lancaster with great fondness."
Among the productions Andy appeared in was our very first outdoor walkabout play – A Midsummer Night's Dream in 1987.
The Dukes Artistic Director, Joe Sumsion said: "We're excited that Andy has agreed to be an Honorary Patron of The Dukes and the timing couldn't be better as we look forward to a recordbreaking season with The Hobbit – a story with which Andy has such a strong connection.
The Dukes will be celebrating the 30th anniversary of our walkabout productions next summer so it's great that Andy, who appeared in the very first one, is now our Honorary Patron."
Andy last visited The Dukes about seven years ago when he brought his children to look around the theatre which played such an important part in his life.
Andy is currently directing a feature film so unfortunately is unable to return to Lancaster this summer but he is looking forward to being an ambassador for the theatre.
Andy studied visual arts at Lancaster University in the Eighties and while there, he became heavily involved in the theatre studies department and decided to become an actor.
The Dukes now has a Cultural Partnership with Lancaster University which encourages young people from a wide variety of backgrounds to also follow their dreams.
After leaving The Dukes, Andy had a busy stage career across the country and in London and in the Nineties his film and television career took off. In 1999, he was offered the role of Gollum in the epic film trilogy of Tolkien's Lord of the Rings saga and he received many accolades for his motion capture performance.
 Other films in which Andy has appeared include King Kong and Rise of the Planet of the Apes. He's also played Ian Drury in the film Sex & Drugs & Rock & Roll and Einstein and Ian Brady for television.
 In 2011, Andy set up Imaginarium Studios in London which specialises in performance capture technology for film, television, video games and digital applications.
Most recently, he has turned to directing feature films, firstly with Warner Bros' The Jungle Book, due for release in 2018 and currently on independent feature – Breathe – starring Andrew Garfield and Claire Foy. Earlier this year he presented the Academy Award for Visual Effects at the Oscars.
As Honorary Patron of The Dukes, which is a registered charity, Andy joins Sarah Lancashire, Cherylee Houston and Christine Mackie in supporting us - welcome aboard Andy!