The Hobbit Casts Spell Over Critics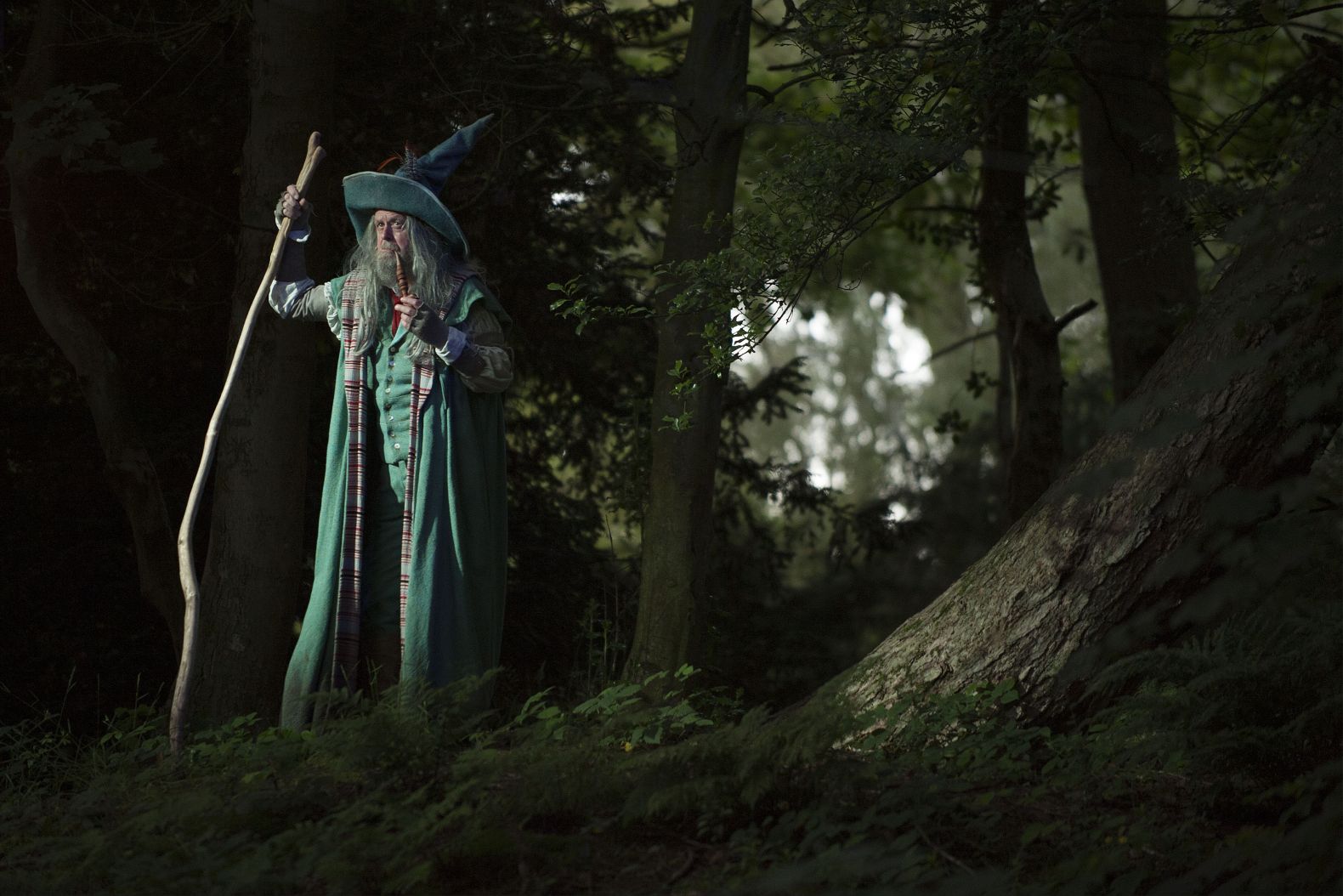 The first reviews for The Hobbit are in...and they're magical!
The Lancaster Guardian describes our version of the Tolkien classic as 'a breathtaking and exciting experience' and praises The Dukes team who 'have excelled themselves with The Hobbit.'
"We are extremely lucky to have such an incredible and dedicated artistic force who are able to turn a city park into one of the world's greatest fantasy realms with great imagination," writes their reviewer, Nick Lakin.
The 5-star review from Whatsgoodtodo.com is equally glowing: "Hollywood needed three films and many different locations to retell the famous story yet The Dukes only needed the beautiful Williamson Park and a very talented team to do the same!"
And The Reviews Hub describes our walkabout show as "an absorbing and often thrilling adaptation that recreates the magical world of Middle Earth and whisks every audience member along for the ride. This is another accomplished offering from The Dukes that will be a special summer show for all the family."
And it's not only the professional critics who've been impressed by The Hobbit. We've also been inundated with positive comments from the hundreds of audience members who've seen the show in the first week of the run.
If you want to catch The Hobbit's magic, tickets are available from our Box Office on 01524 598500 or www.dukes-lancaster.org. It runs until August 13.