A Year in Review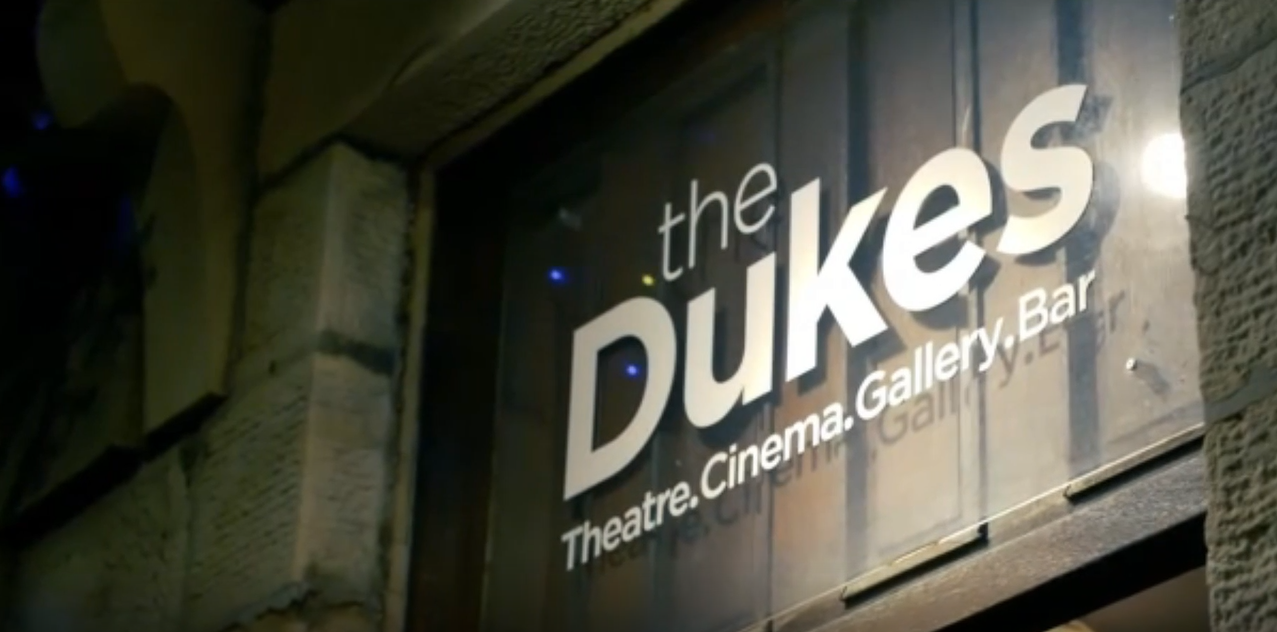 Twelve months ago, like other arts venues and institutions across the country, our doors closed. But that didn't mean that work stopped.
We made a commitment to finding ways to encourage creativity and the enjoyment of the arts - and this video's a glimpse at what we made and shared in the last year.
We'd like to say a huge thank you to: the artists, freelancers and creative practitioners who worked with us on commissioned workshops and pieces for Digital Dukes, reshaped participation programmes, outreach projects and our digital dementia arts festival; our participants for joining in; the film distributors and performers like Mark Thomas who partnered with us early on to share streaming opportunities; the casts and crews involved in the productions we shared online and, when we briefly reopened, socially distanced in house and outside; the other orgs & theatre companies we collaborated with; our staff & volunteers for showcasing their skills; our funders and supporters; and all who took part and helped celebrate what makes the arts so special. None of this was possible without that collaboration.
It's been quite a year and it continues to be a testing time, not just for us but for all in our industry. As an organisation, we have been so encouraged and motivated by your kind support and enthusiasm. This year would have been all the more difficult without having you here with us on each step of the journey. From all of us here at The Dukes, as we carry on, thank you so very much.
We can't wait to welcome you back for a brew.
To check out the creative commissions, head to: https://dukeslancaster.org/get-involved/digital-dukes
To help donate and support freelancers and self-employed artists, please visit: http://theatreartists.fund