Treasure Island Launches Tonight!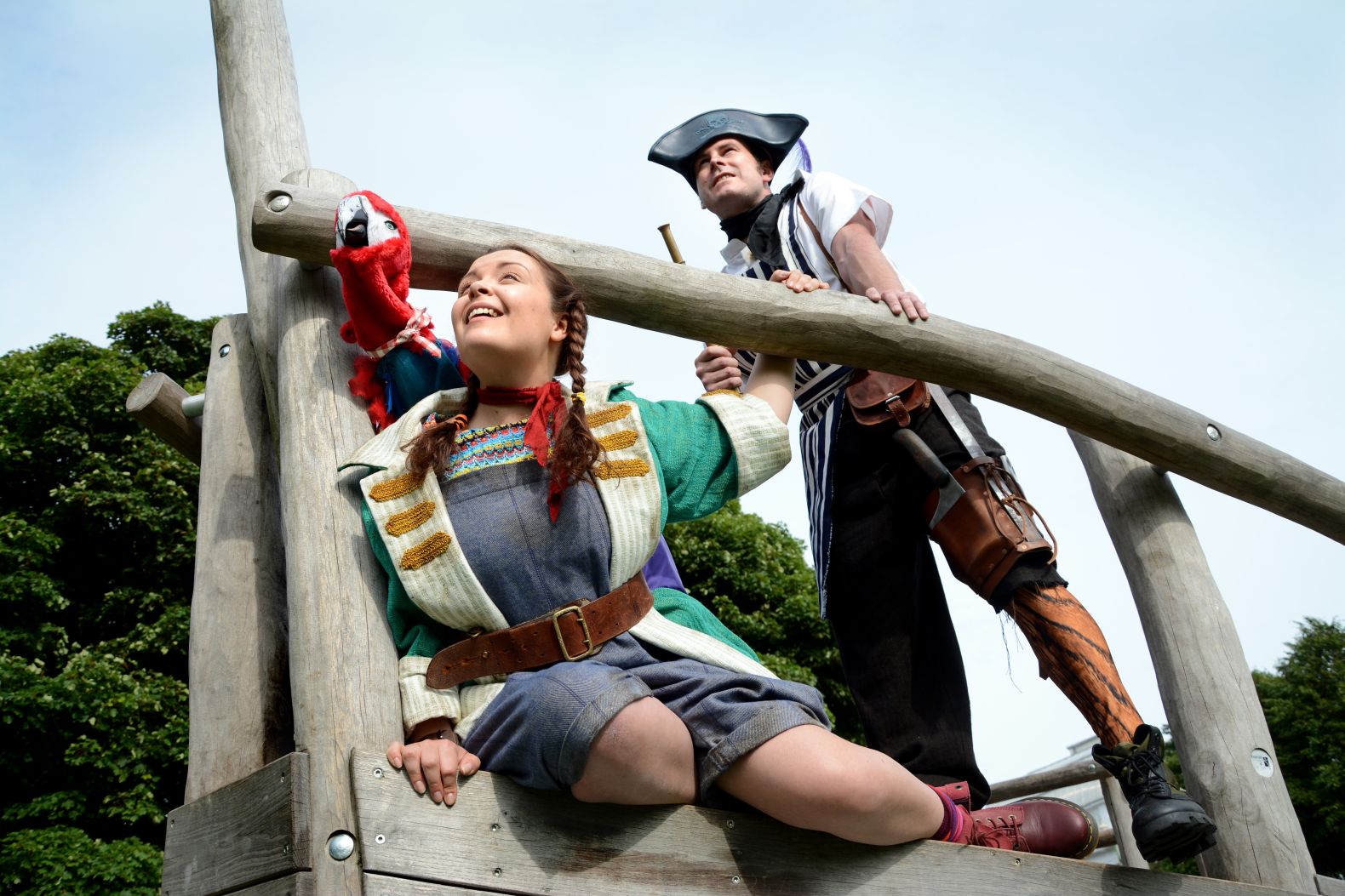 We're excited to be embarking on our 30th year of park shows tonight with our latest offering - Treasure Island!
It's anchors aweigh for what promises to be another bumper season in Williamson Park as three of this week's performances have already sold out.
There's still some availability tonight, if you want be among the first people to see the 2017 show, and also on Friday. There's good availability from Monday-Wednesday too next week but be quick to book as tickets are proving as precious as the treasure which our Jem Hawkins is searching for.
Treasure Island is brought to you by the same creative team as produced last year's sell-out version of The Hobbit which won the 2016 UK Theatre Award for Best Show for Children and Young People and last week also scooped the 2017 Northern Soul Award for Best Theatre Production.
So if you want to experience top class drama in a beautiful outdoor setting, make sure you set sail for Williamson Park this summer!
Treasure Island runs until August 12. For more information and to book, ring our Box Office on 01524 598500 or www.dukes-lancaster.org