Sweet Half Term Treats For Families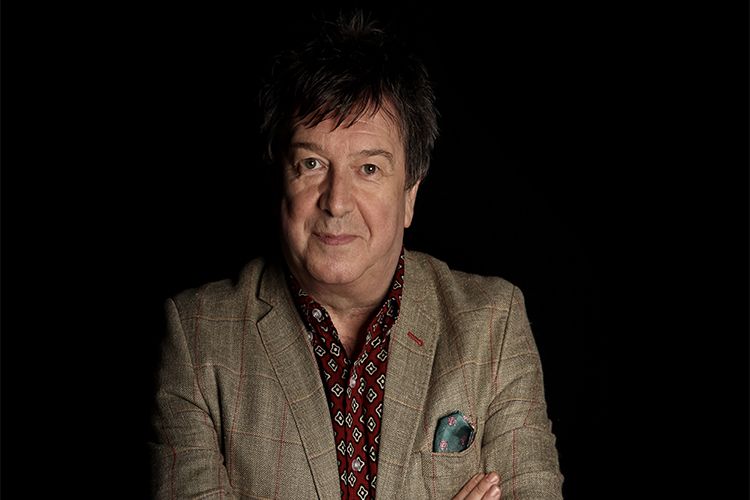 The kids might have only just returned to school after Christmas but half-term is on the horizon and we've got plenty to keep them entertained.
On February 16, we will be hosting two performances of Stripey Honey…Is Very Yummy! And on February 20, there's three performances of Rabbit Girl & The Search For Wonder.
Featuring new music, dance and puppetry, Stripey Honey is a touching and funny story of how tigers, bees and honey collectors learn to live and play together.
For adventurers aged 5 plus and their grown-ups, it will be presented in our gallery by Mashi Theatre at 11am and 1.30pm. Tickets are priced £6.
Playful, poignant and with a little sprinkling of magic, Rabbit Girl & The Search for Wonder is a new show about the joy of storytelling, coping with loss and finding wonder in the world again.
Performed on The Rake stage at 12pm, 2pm and 4pm, this show is perfect for under 8-year-olds and their grown-ups. Tickets are priced £7.
Stripey Honey and Rabbit Girl are part of our packed family offering which also features The Tiger Who Came For Tea on April 12 and 13; Northern Ballet's Puss In Boots on May 7 and regular family film screenings.