Our Swashbuckling Summer Begins!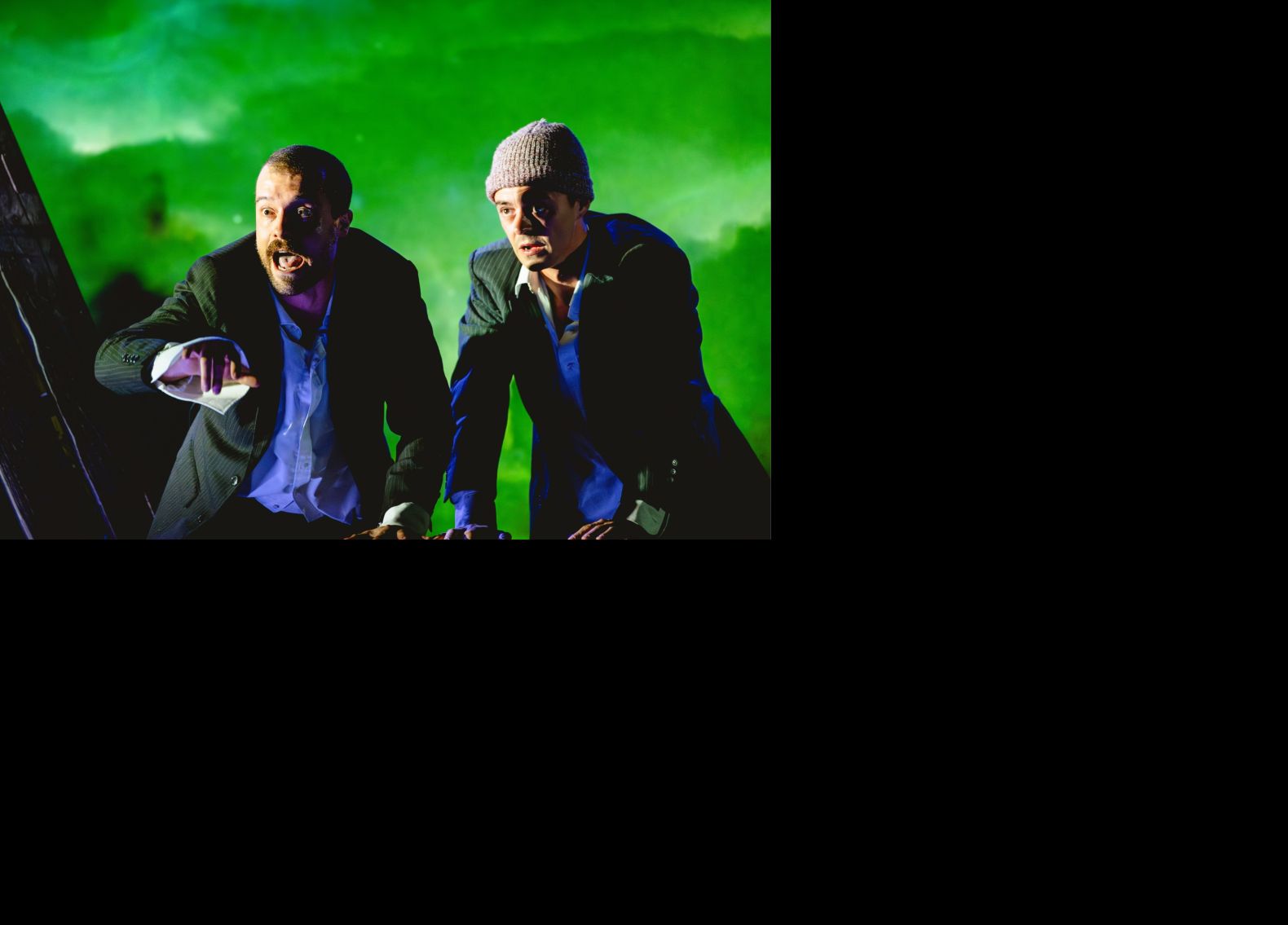 We're excited to report that our Three Musketeers have arrived!
Athos, Porthos and Aramis have already been spotted in Williamson Park alongside the other characters who'll be entertaining audiences from July 3-August 18.
Although most of our cast have appeared at The Dukes before, none have ventured outside with us.
Among the familiar faces is Delme Thomas who was a hit as the Genie in our Christmas production of Aladdin. He'll play King Louis and Buckingham this summer.
Another veteran of past Dukes festive productions is Nisa Cole who appeared in Treasure Island in 2012, just months after playing Jennet Preston in the revival of Sabbat to mark the 400th anniversary of the Lancashire Witches trial. She will play Constance in The Three Musketeers.
They are joined by Helen Katamba who takes the roles of Porthos and Queen Anne. A Lancaster-based actor, she was most recently seen here in April in One Book, One Pen.
It's 12 years since Christopher Bianchi appeared in Dukes homegrown productions – The Hunchback of Notre Dame and Charlotte's Web – though he did tour here in Waiting For Godot last year. He will play Cardinal Richelieu and Planchet.
Making their Dukes debuts are Lucy Jane Parkinson who will play D'Artagnan, Milton Lopes(Athos) and Rebecca Banatvala(Aramis and Milady).
The professional cast will be supported by a Community Company featuring people of all ages this year.