Support the Dukes by watching films on YourScreen!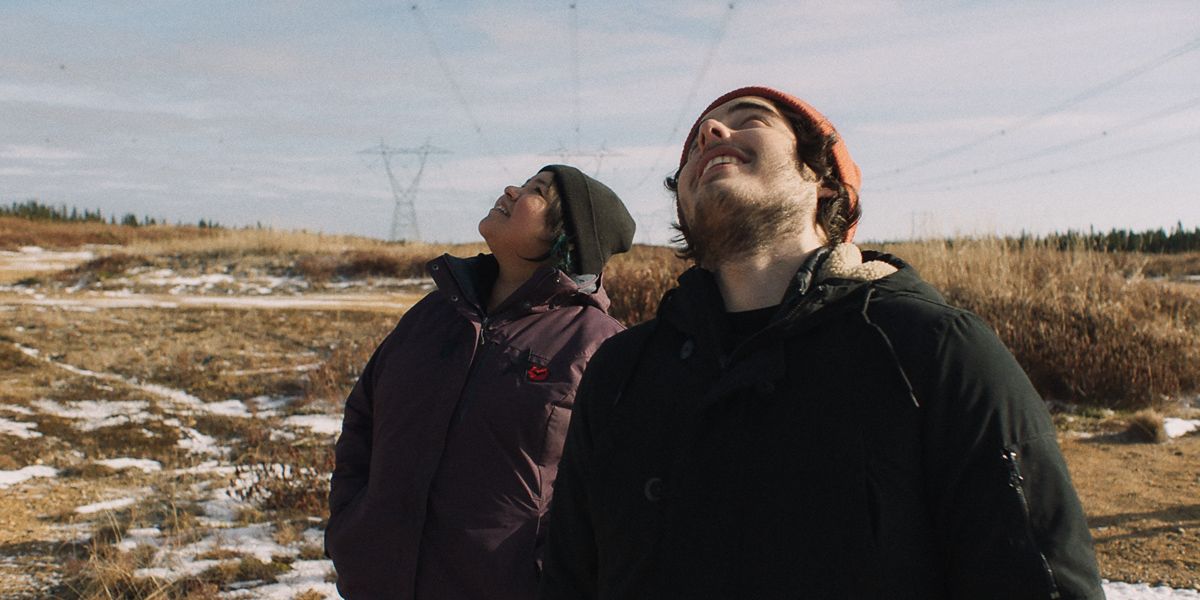 We're delighted to partner up with brand new streaming platform YourScreen to bring a fantastic programme of world cinema directly into your home, complete with a special promo code that gives you a discount ticket price too!
YourScreen offers a wonderful ongoing selection of films that will be updated frequently and ready for viewing for around a month from the moment they appear on the site.
By watching these films, many of which are not available to see elsewhere in the UK, you'll be helping to support the Dukes as we get a share of every ticket sold using our special promo code DUKESYS, which will also save you 25% off each ticket purchase.
You can check out the programme in full and get started at YourScreen
Here are just a few of the films currently waiting for you to discover them:
Lillian (15) - An impressively photographed road movie based on the true story of Lillian Alling, who disappeared without trace in 1926 while attempting to walk home to Russia from New York.
Beyond the Horizon (15) - A brilliant and merciless evocation of the once-in-a-century 1976 heatwave and its consequences for one French farming family.
Coming Soon: Kuessipan (15) - A deeply felt drama in which issues of race and class threaten the lifelong best-friendship of two girls growing up in a Quebec Innu community.