Strut Along To Big Up North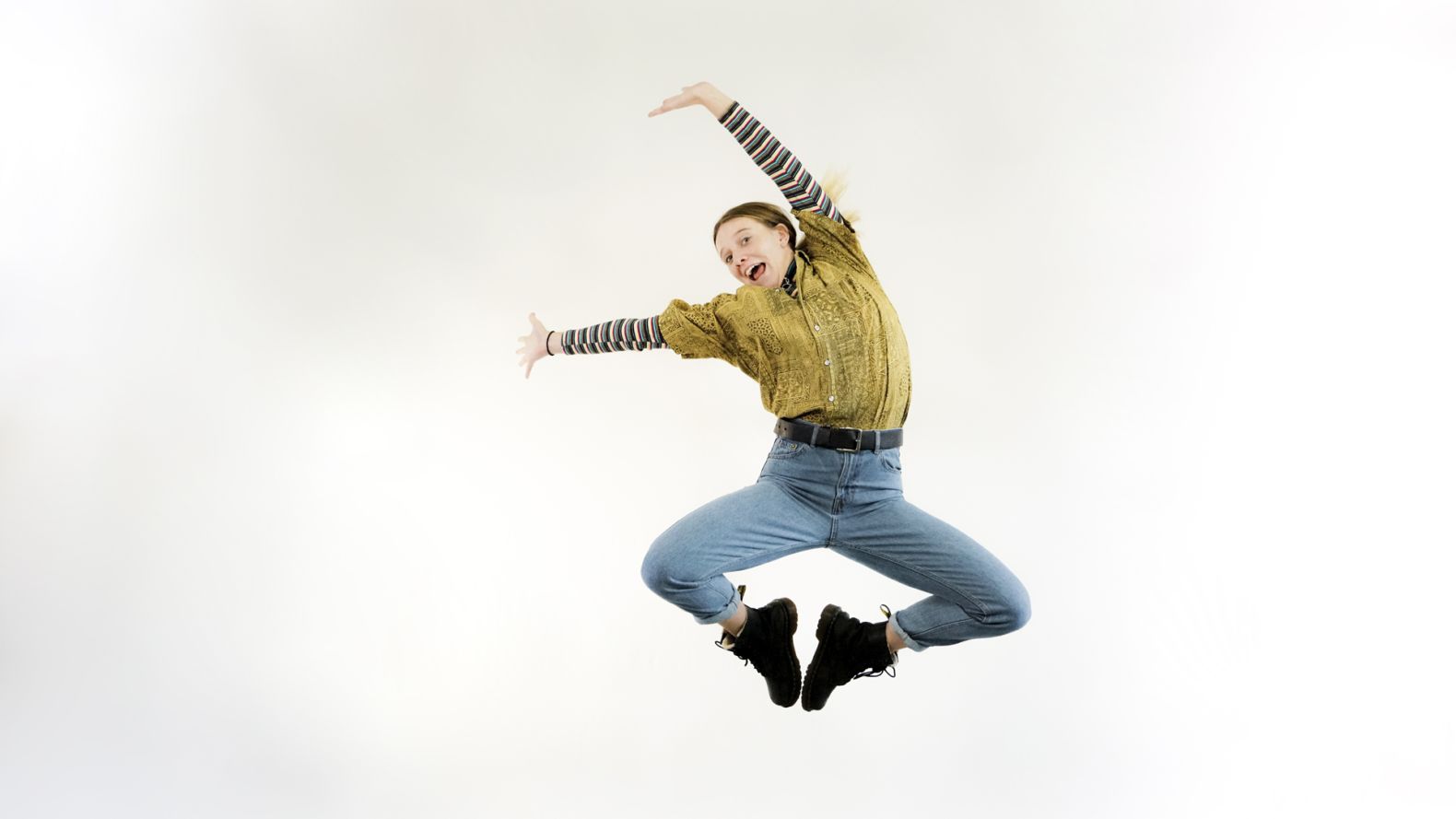 The Big Up North dance theatre festival is just a day away!
We're excited to host this annual extravaganza of dance produced by Lancaster's very own Ludus Dance and featuring the highest quality dance theatre talent from across the region.
This Friday will see an exciting night of fresh, original performance from emerging professional artists. These pieces may contain sensitive themes so are recommended for anyone aged 14 plus.
Community, school and youth groups take over on the Saturday with a range of eclectic, energetic dance.
Showcasing technique, raw talent, dance across all forms and dance for camera, all the pieces in Big Up North have been selected by a professional panel from Ludus Dance and The Dukes.
So what are you waiting for? Get your dancing shoes on and a strut along to The Dukes this weekend.