'Stepping Out' Scratch Night Call-Out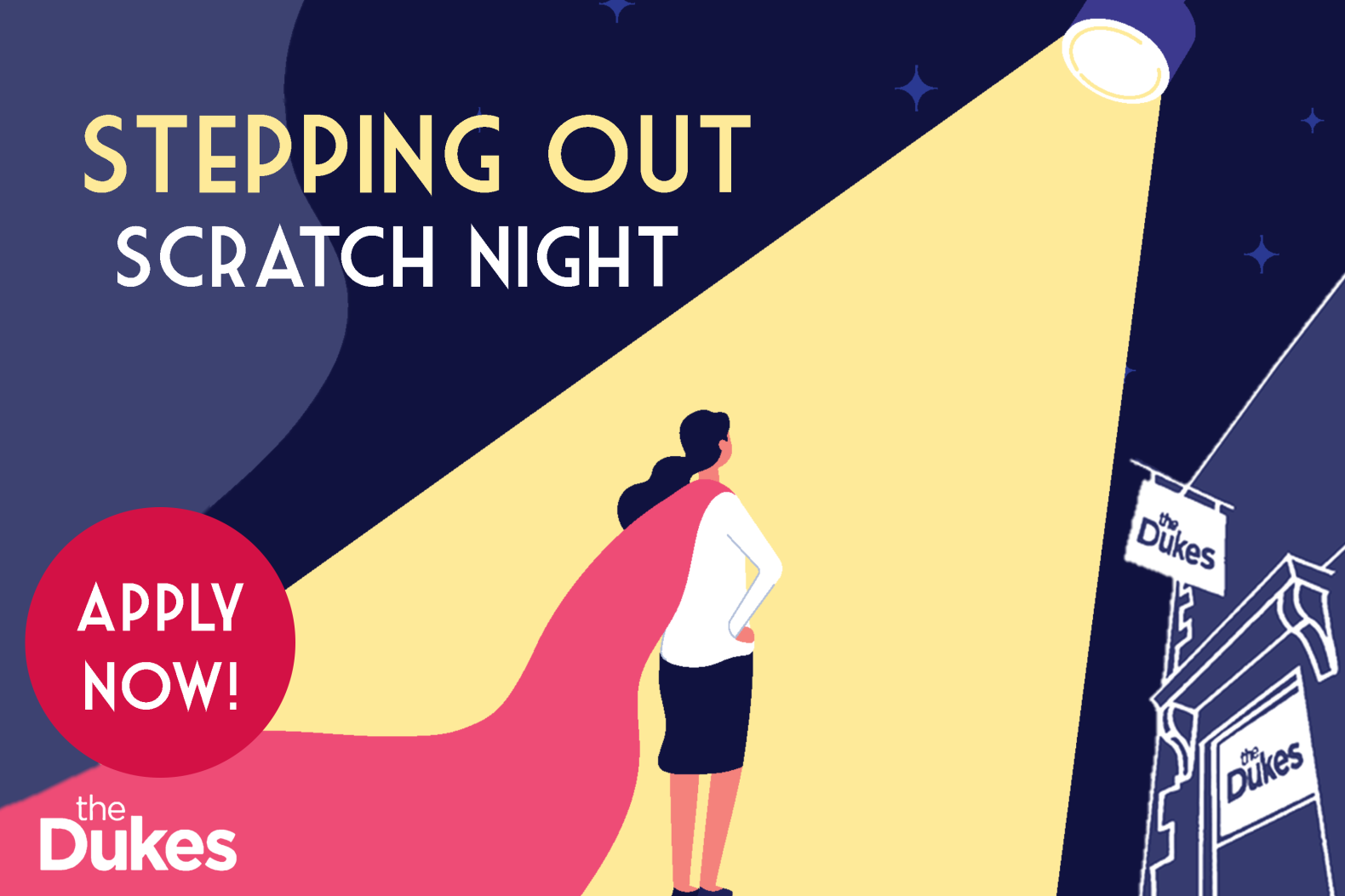 Calling creatives and writers in the Lancaster district – submissions are now open for our September scratch night, Stepping Out!

As we look to the future, The Dukes will be hosting a scratch night in Moor Space after the lockdown to celebrate, express and represent the experiences of artists and writers during this unprecedented time. It'll be a night for all those who love theatre, performance and the spoken word to come together. We're looking for 10 creative responses to be performed at Stepping Out (date tbc), with a chance to present unfinished work or work in progress created during this isolation period.

If you are interested in stepping in to Stepping Out, please send us a brief introduction (no more than 150 words) about yourself and what you would like to present on the night to tom@dukeslancaster.org

The fee for each performance is £100. Closing date: June 1.