Rave Reviews For Peter Pan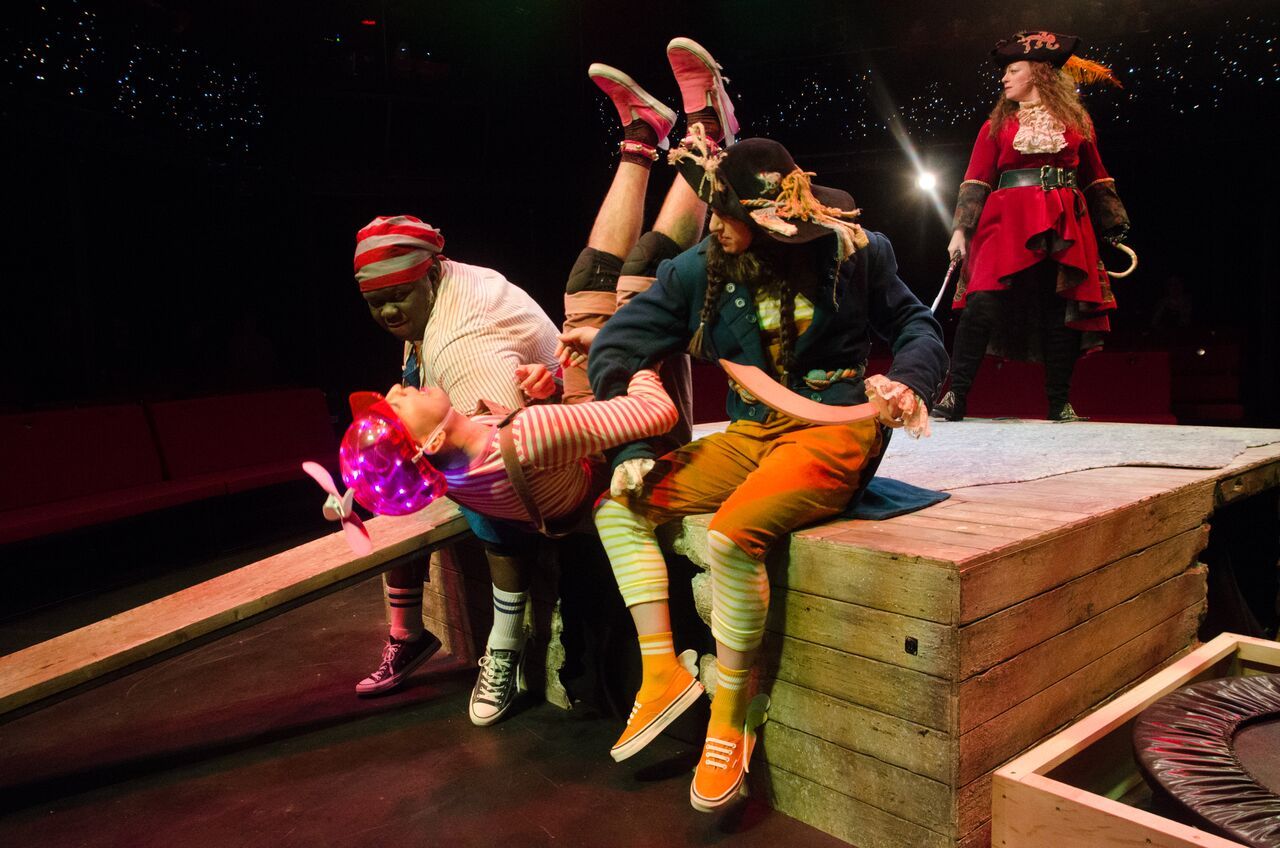 Our production of Peter Pan is flying high in the opinion of audiences and critics alike.
The stars are out in force among the reviews the show has had so far.
Whatsgoodtodo.com gave Peter Pan 5 stars describing it as "A magical Christmas production full of fairy dust, flight and plenty of laughter which is a fantastic Christmas treat for all the family."
"The true test of the show lies in the reaction of the watching children and from their enthusiasm and excitement, it is clear that Peter Pan is a resounding success," wrote the Reviews Hub critic who gave the show 4 stars as did SCAN who described the production as having "radiant brilliance."
It's "another festive triumph for the theatre," according to the Lancaster Guardian while the Lancashire Post said Peter Pan was 'a little slice of Christmas joy on the stage at the always creative Dukes theatre."
The 'frenzied but funny Christmas entertainment' described by the British Theatre Guide was lapped up by the Big Issue In The North's reviewer...and her children: "If my kids feel a bit too at home at The Dukes, the theatre only has itself to blame. It's credit to the brilliant calibre of shows it continues to turn out that have had us returning each Christmas since they were tots... Perhaps it was the children being at the perfect ages this year that made it extra special, but Peter Pan was the best one yet."